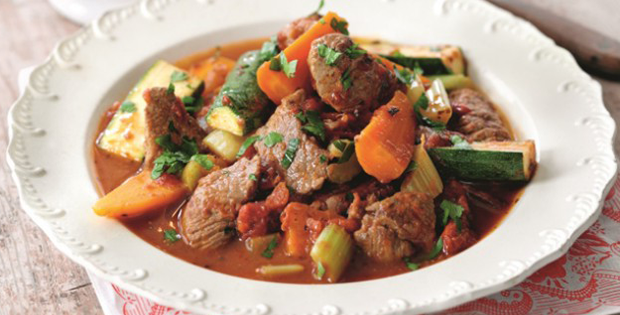 Lamb cooked at its finest with the help of your slow cooker.
If you are looking for a dish with a twist that could work as your comfort food, then you definitely have to put this in your menu list and cookbook.
This is actually a lamb stew with a little change to it to make it more delish. This dish is a combination of a very tender portion of lamb with a whole load of chunky veggies. It is slow cooked in a stock that is blended with bay leaves, cloves, cinnamon and a variety of mixed herbs.
Just imagine how your home will smell with its aroma while it cooks to perfection. The lamb turns out more tender than it already is and the flavors are just incredible. You won't have to feel guilty wanting to go for a second round as veggies will give you that healthy feel. This is perfect for small or big meals with friends and family.
Check out the recipe below.
---
Slow Cooker Lamb Navarin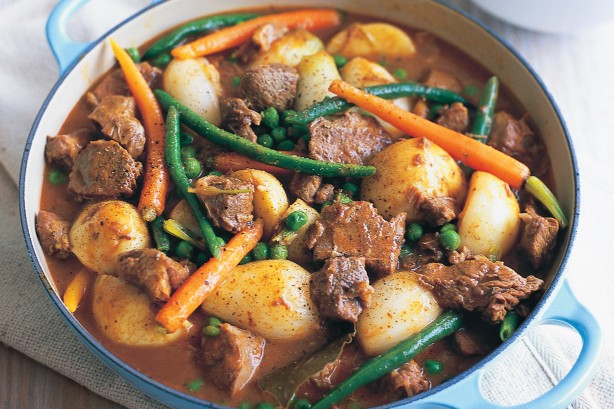 Ingredients:
900g lean lamb fillets or leg steaks, all visible fat removed
200g baby carrots, peeled and halved
2 onions, peeled and chopped
2 celery sticks, roughly chopped
400g can chopped tomatoes
4 baby courgettes, halved lengthways and quartered
2 garlic cloves, peeled and crushed
2 cinnamon sticks
2 bay leaves
4 cloves
200ml lamb stock
2 tsp dried mixed herbs
Click on the NEXT button below for the rest of the recipe.