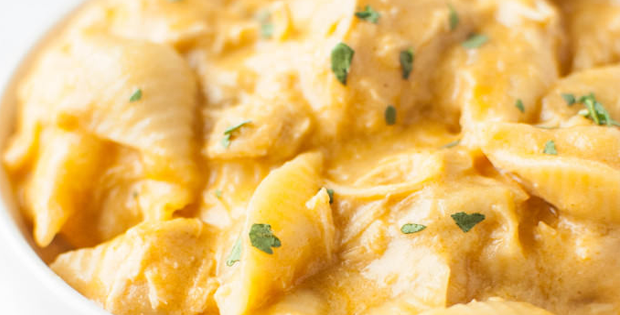 Putting more thrill to your good o'l Mac and cheese.
Here's something new for me. Since my kids and I just love mac and cheese, it is so exciting to find recipes with a different twist to the original mac and cheese recipe. This mac and cheese will definitely give a new meaning to having a childhood pasta dish.
Well, one of the other reasons why I persistently looked such a recipe is one of our Lazy Oven follower (hope your hubby likes this Grace Nilsen), has requested if we have any suggestions for a buffalo Mac And Cheese she can cook in her slow cooker. To be more specific, her husband wants it. 🙂
I have to thank her for that request, as this is actually a really good dish. My eldest child loved it so much that he is choosing this over the regular mac and cheese any time, any day. I was a bit shocked as the original mac and cheese is his all time favorite. But considering that my eldest son has a thing for exploring different dishes, it is just right for him to have new favorites as he grows older. Now, I know why Grace's hubby requested for this.
Check out the recipe below.
---
Buffalo Crock Pot Mac And Cheese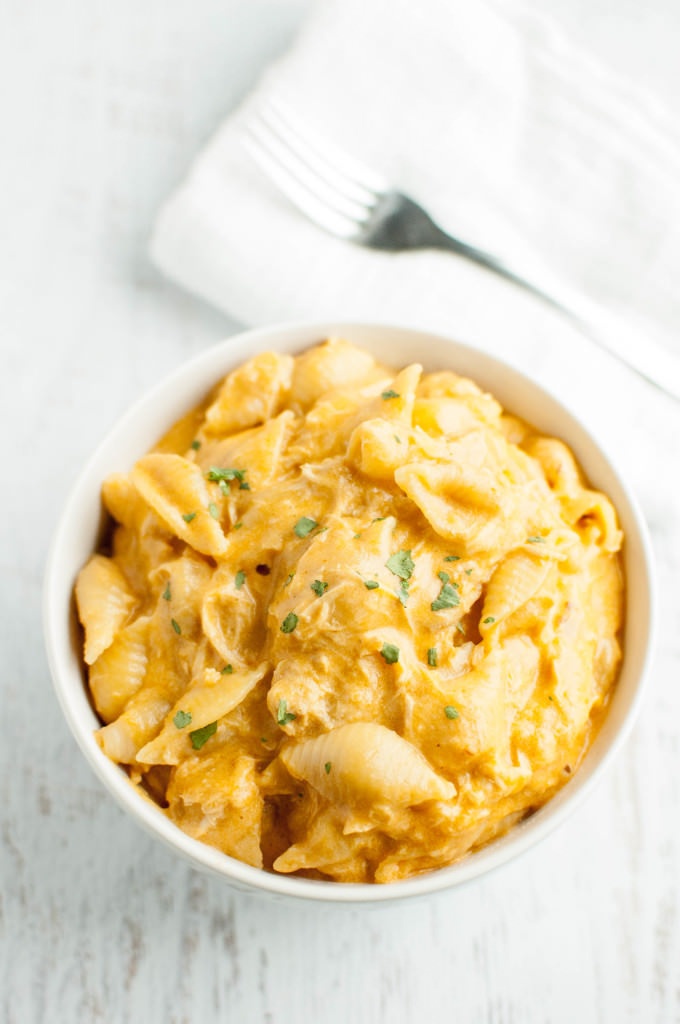 Ingredients:
12 oz macaroni noodles (uncooked)
2 (10 oz) cans diced tomatoes with green chilies
16 oz cream cheese (cubed)
3 cups cheddar cheese – traditional or habanero (shredded)
1 cup buffalo sauce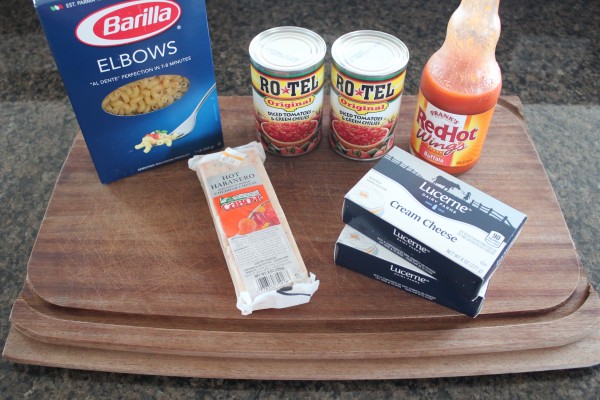 Instructions:
Cook the macaroni noodles according to the package directions until al dente, drain and place in a large crock pot.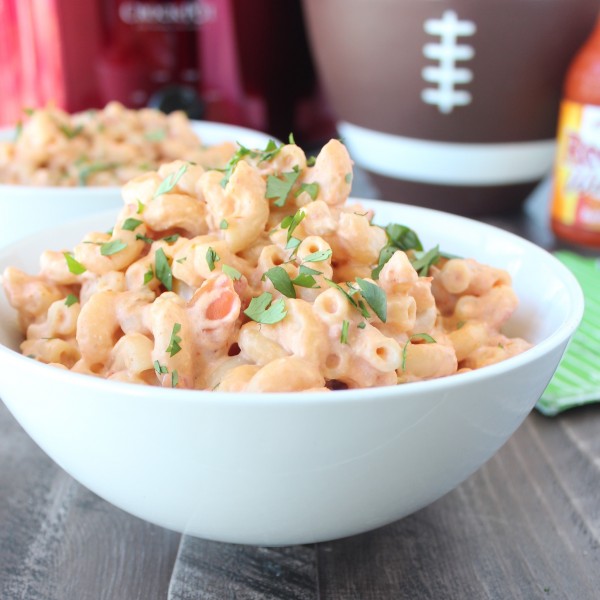 Add the diced tomatoes with green chilies, cream cheese, cheddar cheese and buffalo sauce.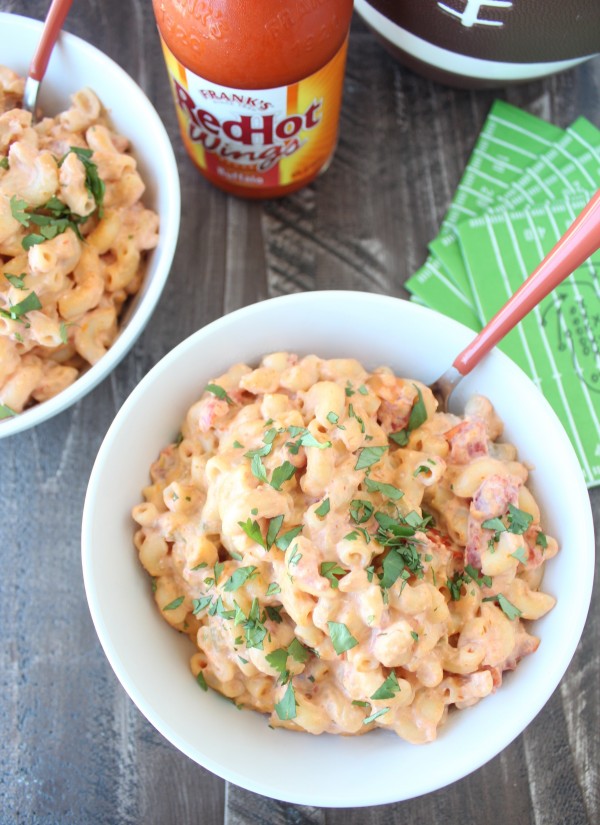 Stir to combine.
Cover and cook on low 1.5-2 hours.
Turn setting to warm for up to 4 hours.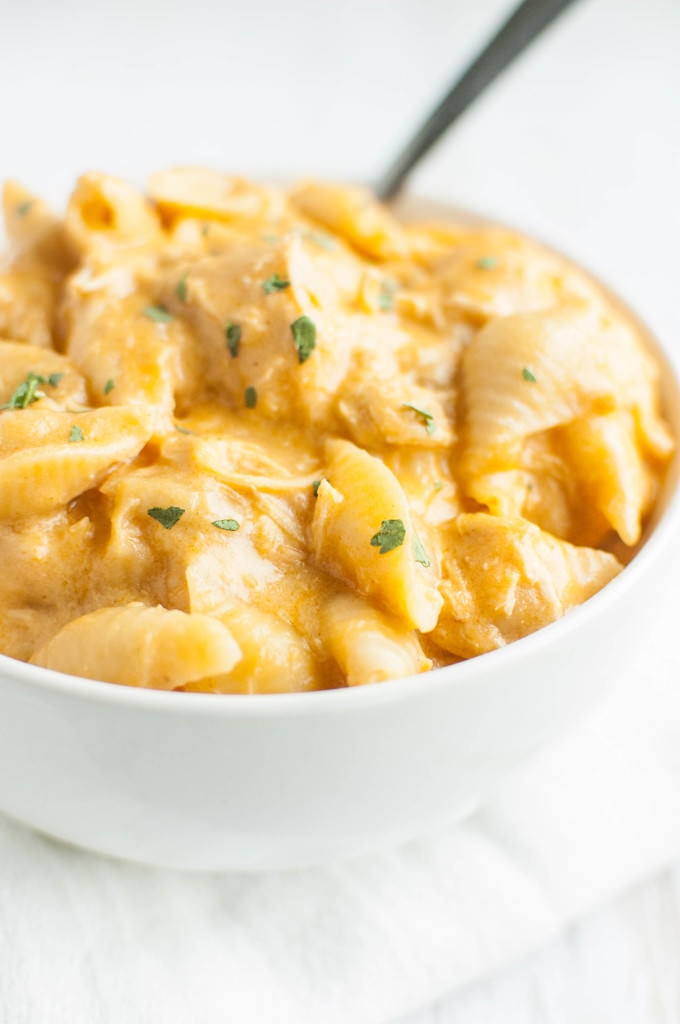 A very big thank you to slowcookergourmet.net for this awesome recipe.
Credits to Whitney of whitneybond.com for the images.