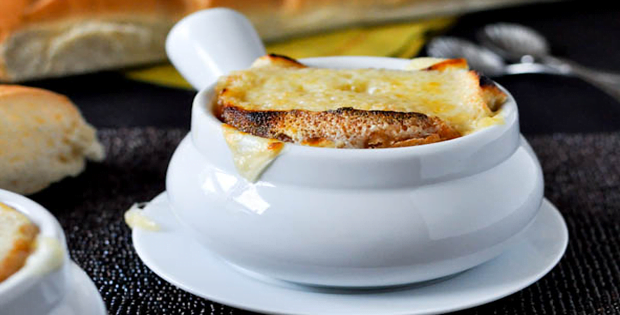 A warm super delicious soup for the cold holidays.
In my family, a party of any other event is not complete without a good soup as part of the holiday menu. Even on a daily basis, our menu should have something dry, with soup and an appetizer. It may seem a lot of preparation but it all comes down to time management.
So here is one recipe that I highly recommend especially for the holidays. It's super delicious that even your kids (if you have any) will definitely love. It is also perfect for the daily cold winter nights we are have lately. If you have the same dilemma then you should consider having this as part of your menu.
For this Christmas day, I certainly will add this to our lunch or dinner table. And yes, we have two family meals for that day, for lunch and for dinner. Sounds a lot of work but, I am more than happy to do it for my family. I will be sharing another soup recipe that I have found online too soon, so you could have more choices.
Check out the recipe below.
---
Crock Pot French Onion Soup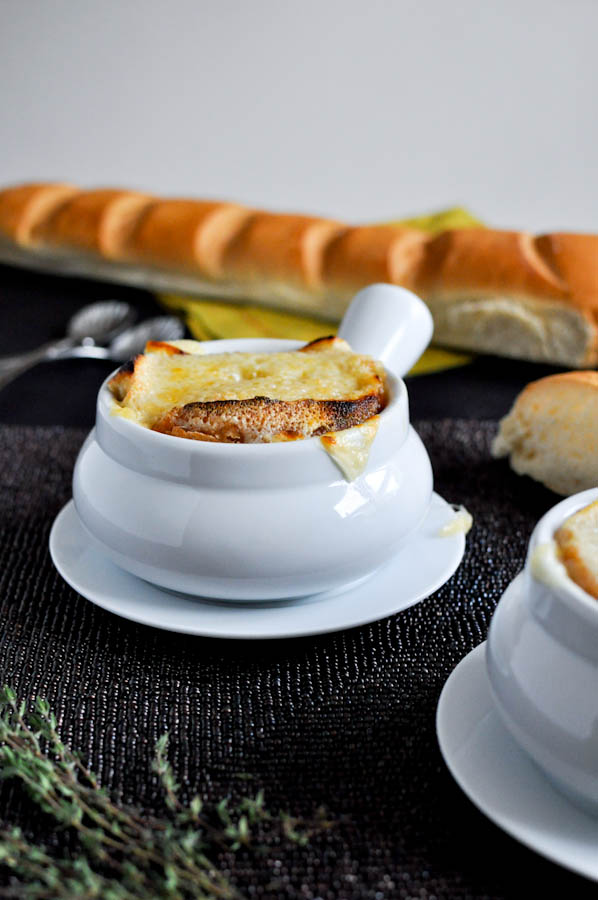 Ingredients:
4 medium sweet onions, thinly sliced
3 garlic cloves, minced
4 tablespoons of butter
2 tablespoons balsamic vinegar (I used my favorite Fustinis!)
2 tablespoons brown sugar
3 tablespoons flour
8 ounces of beer
64 ounces of low-sodium beef stock
2 tablespoons fresh thyme
1/2 teaspoon black pepper
1/2 teaspoon salt
french bread
gruyere cheese, sliced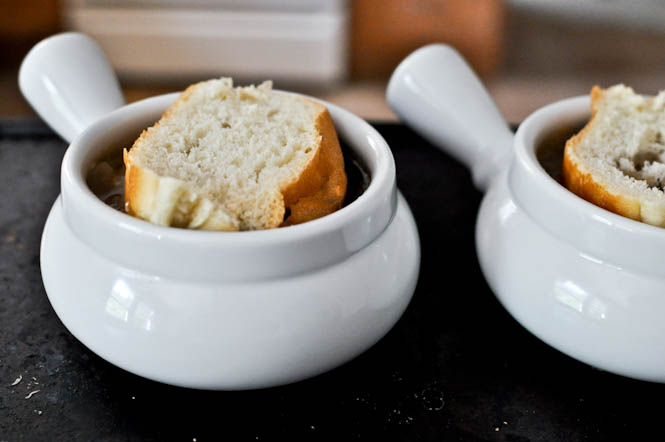 Instructions:
Set your crock pot on high, then add onions, garlic, brown sugar, butter, salt and balsamic and mix until combined. Cover and let cook for 60 minutes, stirring occasionally, until onions are a bit caramely and brown on the edges. Add in flour, then stir thoroughly and let sit for 5 minutes. Add in beer, beef stock, thyme, and pepper, then turn heat down to low, cover and cook for 6-8 hours.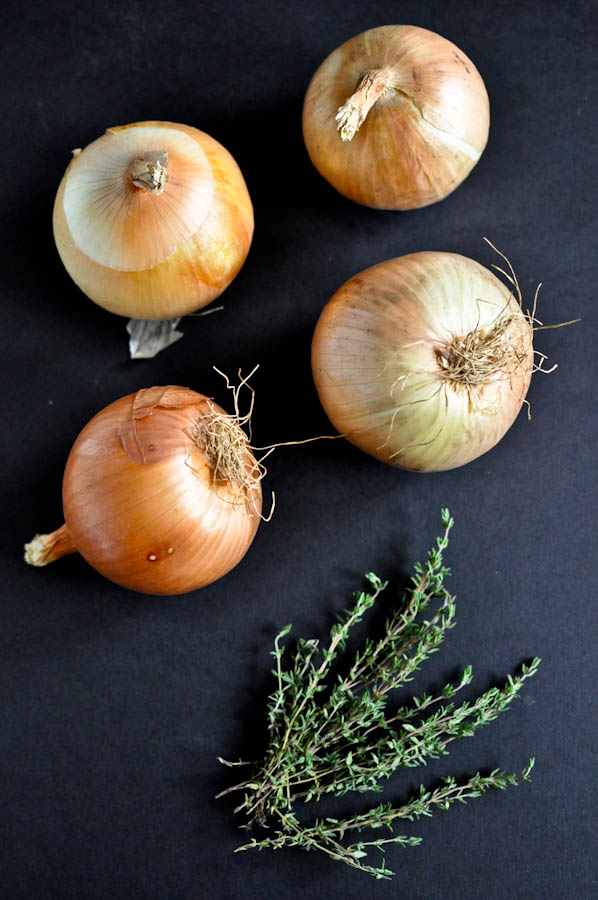 Before serving, cut French bread or baguette into slices. Fill soup bowls to the top, then cover with slice of bread and a slice of cheese. Set under the broiler for 2-3 minutes, or until cheese is bubbly and golden brown. Be careful when serving as bowls will be hot!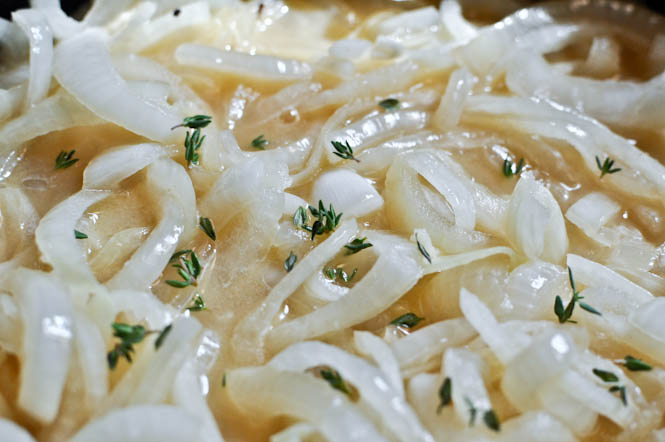 Note: I used a very low-sodium beef stock, so depending on the stock you use, add additional salt for flavor if desired.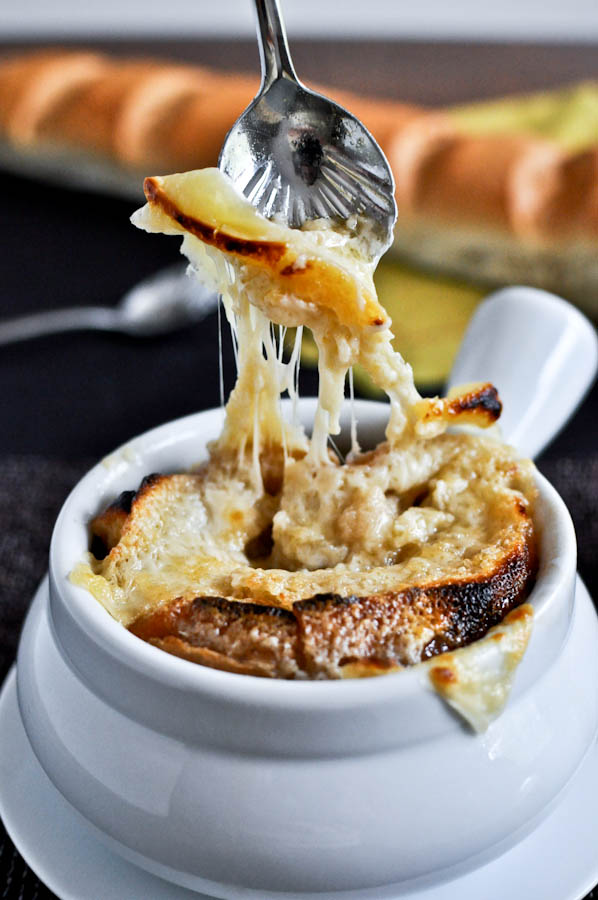 Thank you so much to Jessica of howsweeteats.com for this delicious recipe.