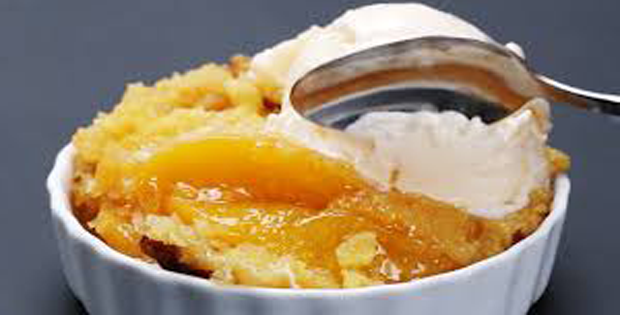 A slow cooked dessert fit any time of the year.
Although peaches are seasonal fruits, I just can't get enough of them the entire year. Thanks to canned or frozen peaches, having it the entire year is just like heaven.
And of the best way to prepare them is to cook them into peach cobblers. This recipe is something that everybody should try. Even if you are not a fan of peaches, you will be once you get a taste of this awesome dessert.
The plus side to it is that it is very very easy to make, especially using your crock pot. This is definitely a dish for both the young and young at heart.
Check the recipe below.
---
Slow Cooker Peach Cobbler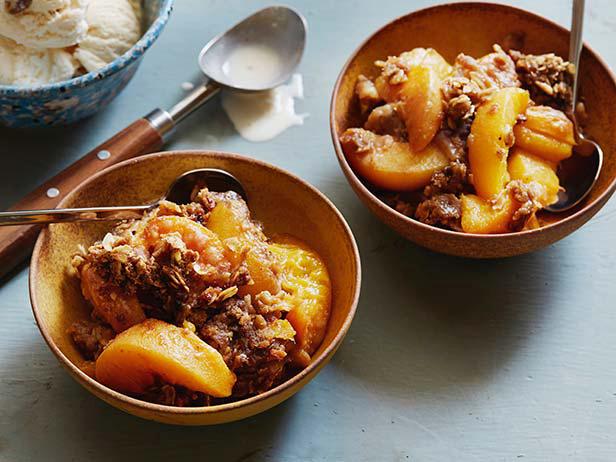 Ingredients:
6 ounces dark brown sugar
3 1/2 ounces rolled oats
4 ounces all-purpose flour
1/2 teaspoon baking powder
1/2 teaspoon freshly ground allspice
1/2 teaspoon freshly grated nutmeg
1/4 teaspoon kosher salt
1/4 cup unsalted butter, at room temperature, plus extra for the cooker
20 ounces frozen peach slices
Go to the next page for more details…