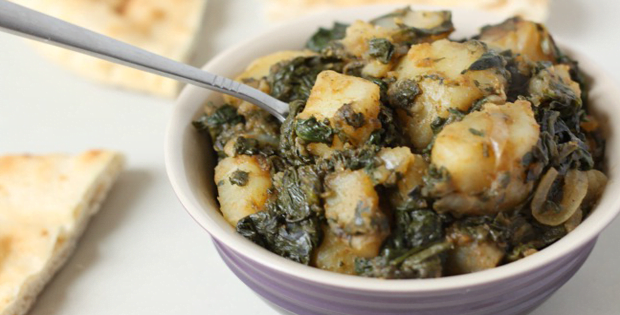 A traditional yet very healthy Indian side dish.
Saag Aloo is a very common side dish in India, specifically in the Punjabi region. It is also served and eaten in Nepal. Saag Aloo which means spinach potato is usually fried potato swimming in a bed of spinach curry.
This recipe has an amazing flavor to it as a whole lot of fresh spinach in a slow cooker will play a very big role on completing this dish. And if you are up for some Indian cuisine then this is one of the best choices you have. I personally love this as I love spinach so darn much. And since this is curry, my hubby had to make me try making this.
It is actually a very easy recipe, so you wouldn't need to worry about perfecting a curry dish as I know how it feels like to cook Indian dishes and end up messing up the kitchen.
Check out the recipe below.
---
EASY SLOW COOKER SAAG ALOO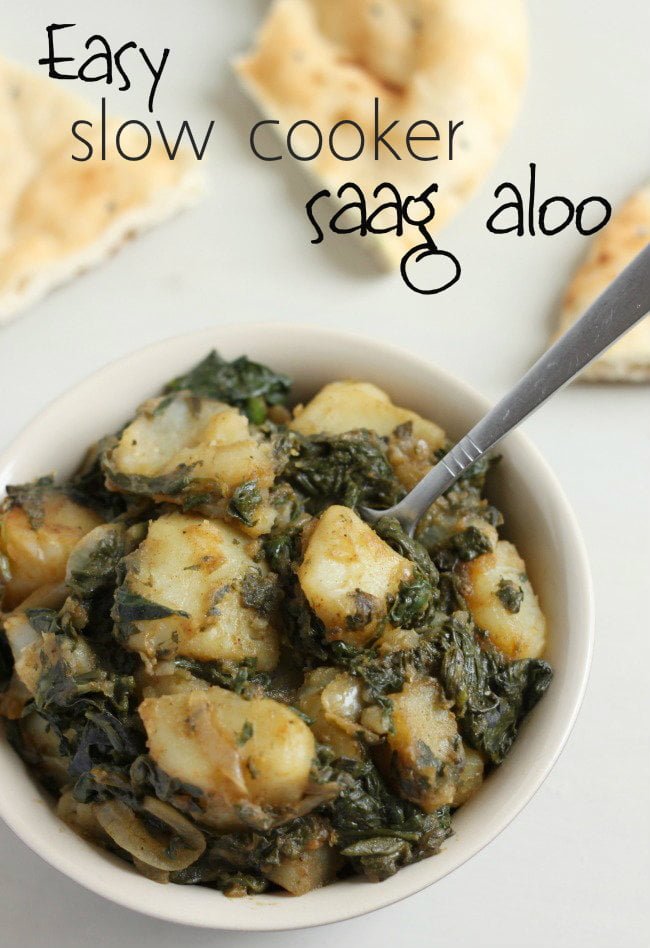 Ingredients:
650g potatoes
½ onion, thinly sliced
50ml water
½ vegetable stock cube, crumbled
1 tbsp oil
½ tsp cumin
½ tsp ground coriander
½ tsp garam masala
½ tsp hot chilli powder
Black pepper
250g fresh spinach, roughly chopped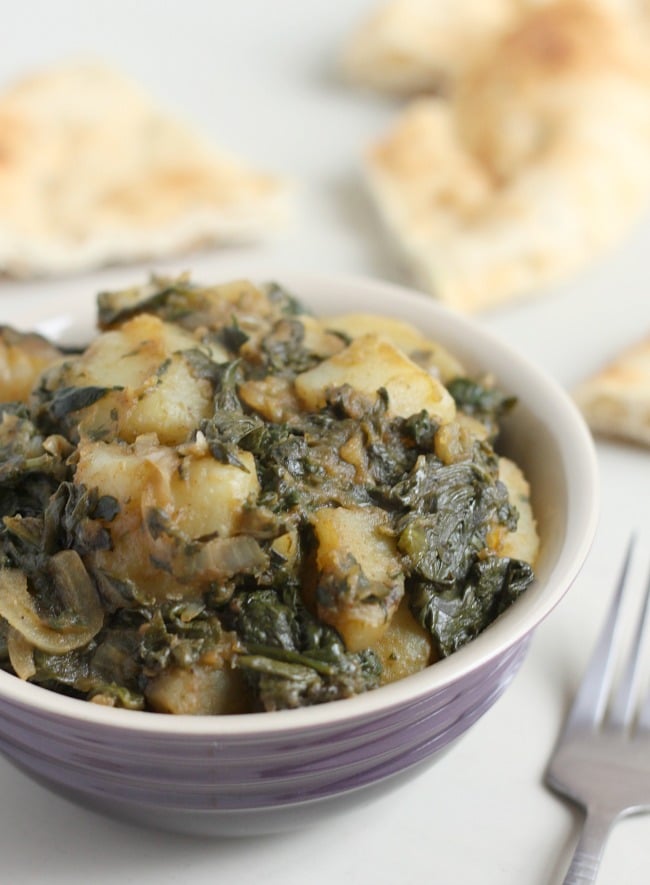 Instructions:
Peel the potatoes and cut them into chunks measuring about an inch. Add them to the slow cooker (mine's a 3.5 litre one) along with the sliced onion, water, crumbled stock cube, oil, spices, and plenty of black pepper. Top with a couple of big handfuls of fresh spinach – however much you can easily fit in your slow cooker. I couldn't fit all of the spinach in, so I came back and added the rest about an hour into the cooking time, once it had wilted down and created some space.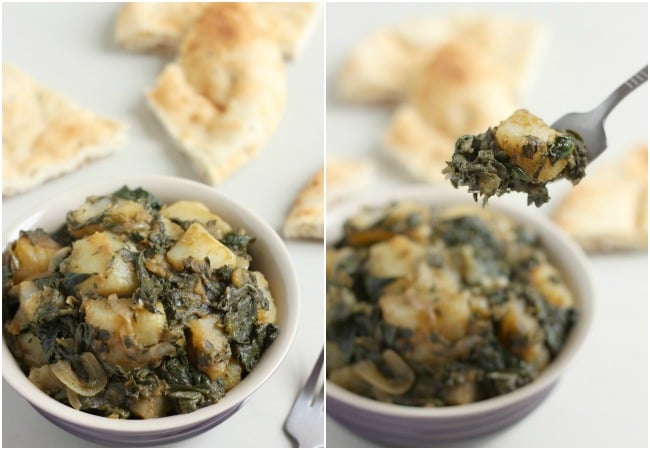 Cook on medium (or high if you don't have a medium setting) for around 3 hours, until the potato is soft – stir every hour or so to scrape down the sides. The exact cooking time will depend on exactly how big you cut your potato chunks.
A very big thank you to Becca of amuse-your-bouche.com for this healthy dish!