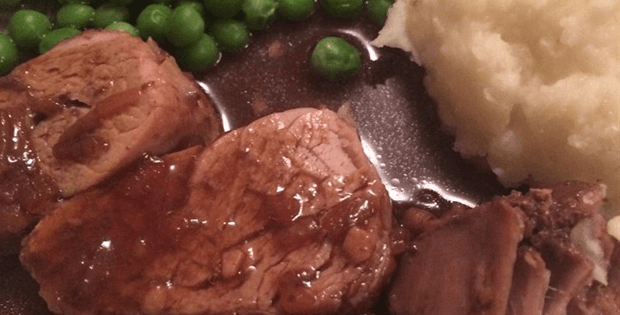 Incredibly tender pork tenderloin soaked in the yummiest juices.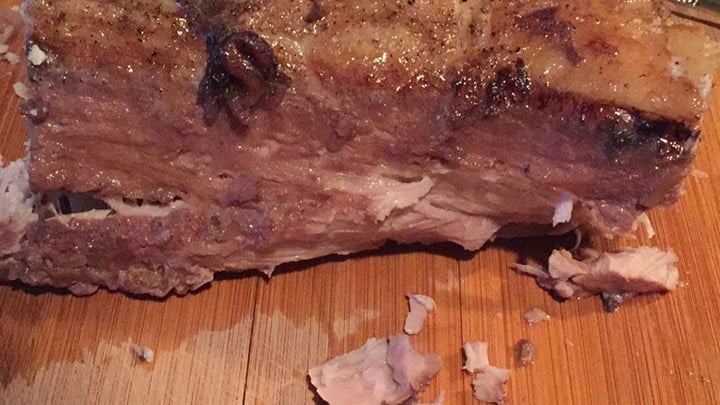 As like any other slow cooker recipes, quick, easy and savory are the ultimate goals. And if involves meat then add tender and juicy as the other top priorities.
This recipe is exactly all those things in one. Pork tenderloin is actually tender meat as it is already but, how you cook it can make a big difference to the outcome of the dish. And this slow cooked pork tenderloin says it all.
The additional ingredients makes it all so special and savory that you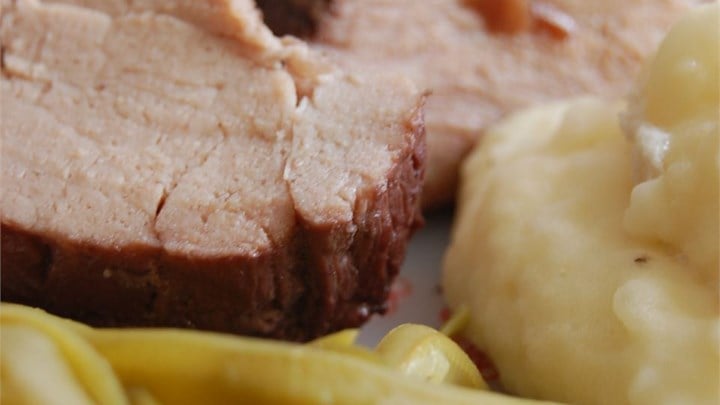 would think you had it as take out form a really high-end restaurant. That's how amazing it is when I first tried it.
This is one of those recipes that I would not get tired of and I would make sure I have at least once every week. And it can also be a great main dish for gatherings or special occasions if you need to serve very meticulous food critics as friends. Try it out and tell me what you think.
Check out the recipe below.
---
Pork Tenderloin in the Slow Cooker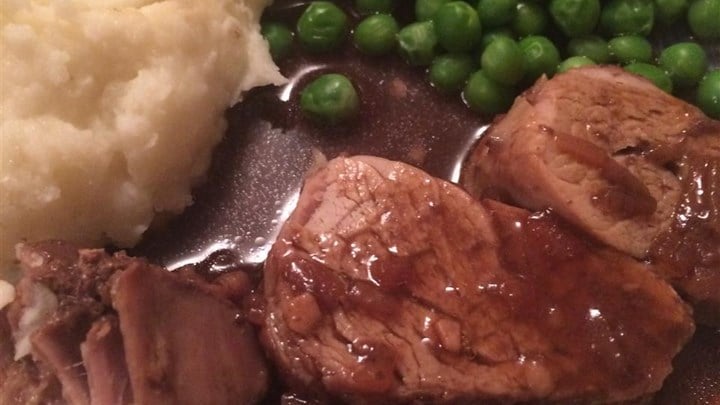 Ingredients:
1 (2 pound) pork tenderloin
1 (1 ounce) envelope dry onion soup mix
1 cup water
3/4 cup red wine
3 tablespoons minced garlic
3 tablespoons soy sauce
freshly ground black pepper to taste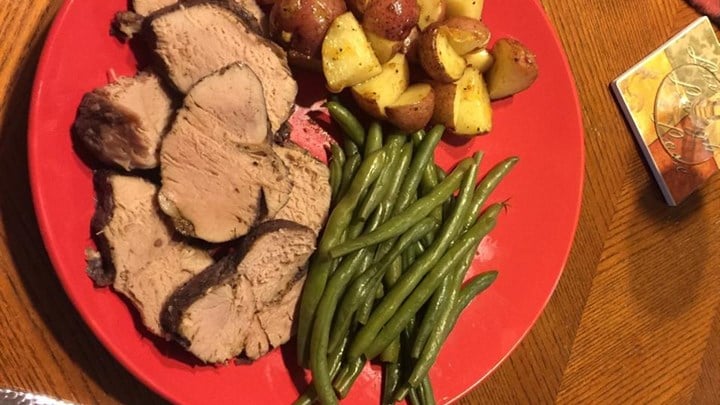 Instructions: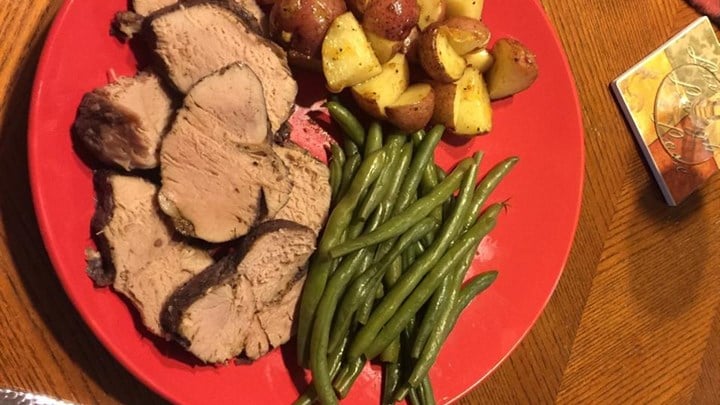 Place pork tenderloin in a slow cooker with the contents of the soup packet. Pour water, wine, and soy sauce over the top, turning the pork to coat. Carefully spread garlic over the pork, leaving as much on top of the roast during cooking as possible. Sprinkle with pepper, cover, and cook on low setting for 4 hours. Serve with cooking liquid on the side as au jus.
Watch the full video here.