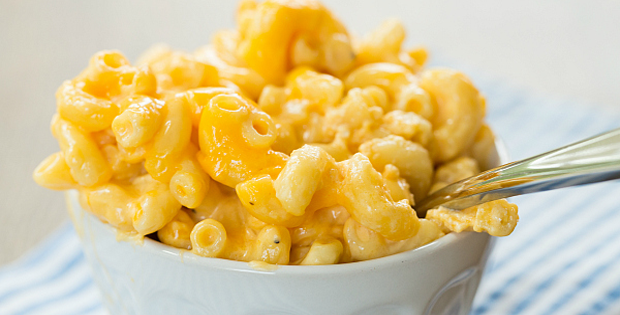 An all-time favorite cooked in a crock pot.
Macaroni and cheese may be one of those dishes or pasta dishes that I will never get tired of. Yes, I might not endure eating it every single day but it is such a treat to have some mac and cheese once in a while within a month.
The great thing about this is that kids love it very much. So I don't really get tired of making it for my little ones as well whenever they ask for it. It is also the next best option to serve in every children's party we have at home, next to spaghetti and baked macaroni.
My eldest would often request that I add a little more cheese. He wants it extra cheesier than the usual which I totally love as well. And with the help of the slow cooker, it makes the mac and cheese more flavorful that it usually does,
Check out the recipe below.
---
Crock Pot Macaroni and Cheese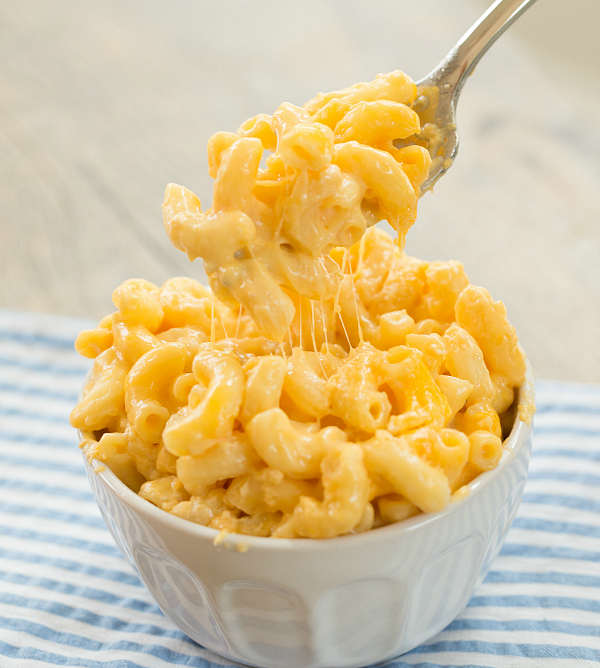 Ingredients:
1/2 pound uncooked elbow macaroni (regular, gluten free, spelt, you name it on the variety of noodle)
3 cups shredded Cheddar cheese, divided
3 cups whole milk (I use goat milk)
2 eggs
½-1 teaspoon garlic salt
1/2 teaspoon ground black pepper
1/2 teaspoon mustard powder
Click to the next page for the instructions…