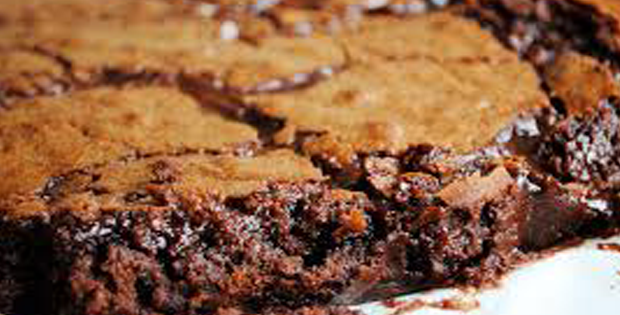 A brownie cake slow cooked to give you a taste of heaven.
One of my favorite desserts in the whole wide world are brownies. I love them most especially when they are extra moist or gooey. It makes the brownies all the better. For me, it's just perfect when the brownie is just gooey on the inside and a bit crispy around the edges.
And I found the best way to make this perfect brownies. And of it is also through my favorite kitchen partner, the amazing slow cooker. Who would have thought that you could make an amazing cake out of this great kitchen appliance.
Check out the recipe below.
---
Slow Cooker Gooey Brownie Cake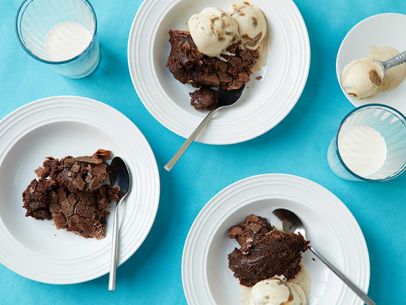 Ingredients:
1 1/2 sticks unsalted butter, melted, plus more for greasing insert
1 1/2 cups sugar
2/3 cup unsweetened cocoa powder
1/3 cup all-purpose flour
3 large eggs, lightly beaten
1 teaspoon pure vanilla extract
Kosher salt
1/2 cup semisweet chocolate chunks
Vanilla ice cream, for serving
More instructions on the next page…