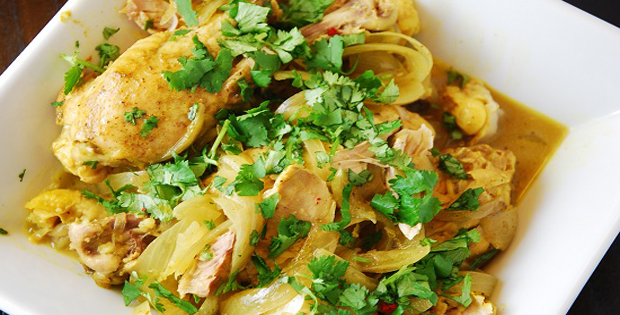 A slow cooked Asian chicken dish perfect for weekend nights.
Going Asian again for your dinner this weekend? Well, today is your lucky day as I just discovered this really flavorful Indonesian chicken dish.
Of course, you will need your slow cooker as it is what will make this dish super tender and tasty. And this is perfect if you are watching your weight as well. The coconut milk ingredient is that perfect ingredient for both a very tasty and healthy dish.
It actually taste a bit like curry and that is one of the things my hubby loves about it. It's a whole new set of flavors that will make you want more. It has that creaminess and spice that will complete the awesomeness of the dish.
And if this is your first time to try an Indonesian dish, I will assure you that you will not regret it. But if you are not much of a spice lover, then you can always adjust the spices to your liking. Try it out and tell us what you think.
Check out the recipe below.
---
Crock Pot Indonesian Chicken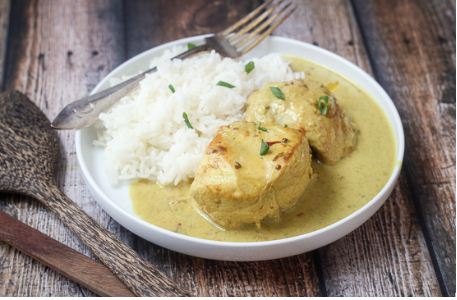 Ingredients:
8 medium sized chicken drumsticks, skin removed
1 large onion, thinly sliced
1 15oz can light coconut milk
4 garlic cloves, minced
1 tsp ground ginger
1 tsp paprika
2 tsp salt
1/2 tsp black pepper
1/2 tsp cinnamon
1 tsp coriander
Juice from 2 limes
Zest from 1 lime
1/4 cup cilantro, chopped
Instructions:
In a small bowl, combine 1 tsp salt, pepper, cinnamon, coriander, ginger, garlic and lime zest. Rub over chicken thoroughly and use it all. If you have any of this spice mixture left, add it into the crock pot with the coconut milk in the later step.
Place chicken in a crock pot, and cover with onions.
Pour in coconut milk, lime juice, remaining salt.
Cover and cook on low for about 5 hours.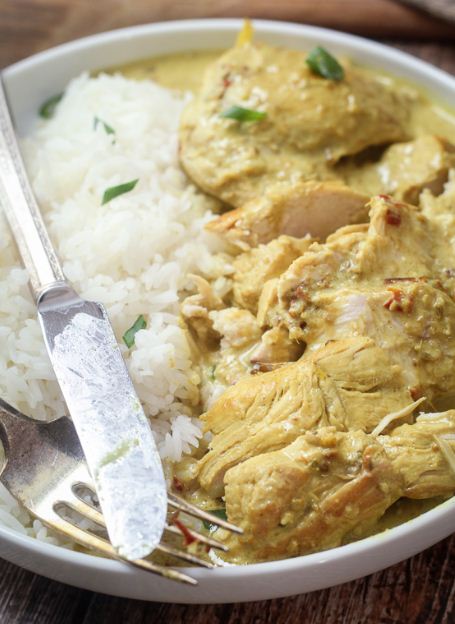 A big thank you to the cooks and sources below for this recipe.
Resource: laaloosh.com, suppersintheskillet.com, thewanderlustkitchen.com