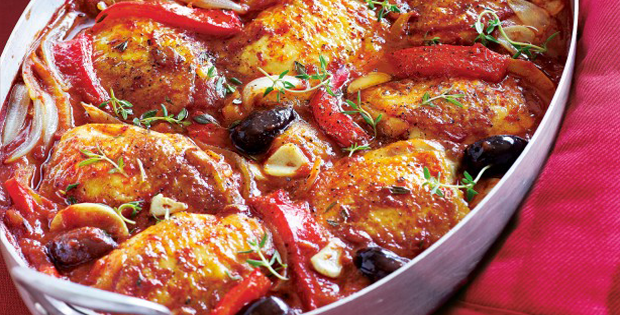 A slow cooked French-country dish for a home cooked meal.
I honestly am not a really big fan of chicken breasts. They certainly are not my favorite parts of the chicken but with the right recipe and with the help of the slow cooker, chicken breast slowly appeals to my liking. And here is one recipe that can make me say, "I do love with chicken breasts."
This classic French recipe  from Provence gives out an ideal blend flavors from the tomatoes, olives and oregano and the rest of the spices. So even if you have never been to France and had a 5-course meal, at least with this dish you can get a taste of what France has to offer without leaving home.
Check out the recipe below.
---
Slow Cooker Provençale Chicken Supper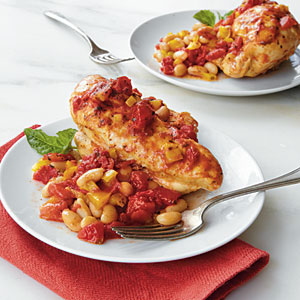 Ingredients:
4 (6-ounce) chicken breast halves, skinned
2 teaspoons dried basil
1/8 teaspoon salt
1/8 teaspoon freshly ground black pepper
1 cup diced yellow bell pepper
1 (15.5-ounce) can cannellini beans or other white beans, rinsed and drained
1 (14.5-ounce) can diced tomatoes with basil, garlic, and oregano, undrained
BASIL SPRIGS (OPTIONAL)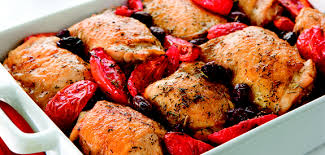 Check out the next page for the instructions…