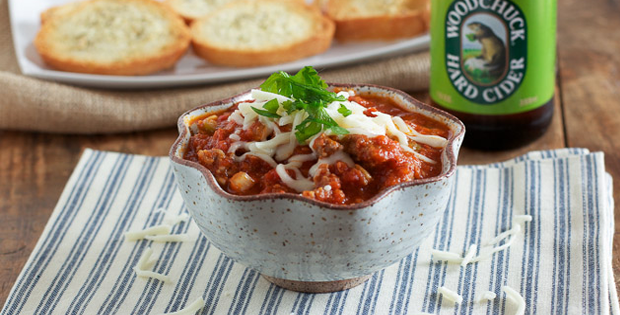 Have pizza served in a different very interesting way.
Who does not love pizza? Though I can't and don't really have pizza every single day, there won't be a month when my kids, hubby and I have pizza as an afternoon snack or even midnight snack.
And since we love pizza all that much, we decided to find other ways to have pizza especially when we don't have pizza dough lying around all the time. Why not try a pizza in a form of a scrumptious dip?
I'm sure you got really curious with the title itself. Probably it's got you thinking "why have a dip when you can have an actual pizza". Trust me as this is really a treat. You'll also enjoy dunking toasted garlic garlic, pita, or tortilla chips in it.
So check out the recipe below.
---
SLOW COOKER PIZZA DIP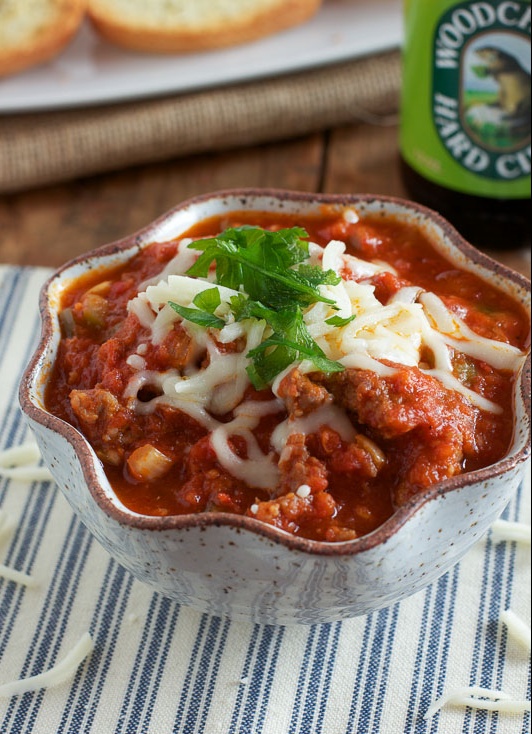 Ingredients:
Pizza Dip:
1 pound hot sausage, casings removed (I use Jimmy Dean)
1/2 teaspoon red pepper flakes
1 cup green pepper, diced
1 cup onion, diced
2 cloves garlic, minced
1 (28 ounce) can pizza sauce (Don Pepino is my fav)
1/3 cup parmesan cheese
1/2 cup mozzarella cheese
Salt & Pepper to taste
Garlic Bread Dippers:
1 French baguette, sliced into 1/2-inch slices
1 stick unsalted butter
2 cloves garlic, peeled and crushed
1/4 teaspoon kosher salt
1/2 teaspoon Italian seasoning
1/4-1/3 cup parmesan cheese