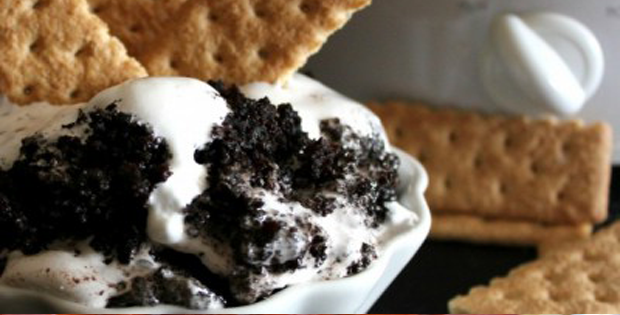 A bon-fire treat you can make in your very own home any time of the day.
S'mores are basically a must have whenever we go out camping or outdoors. But with this very easy to do recipe, you wouldn't need to go outdoors just to have a taste of this delicious treat.
This recipe is actually a really great way to explore using your slow cooker. One of the awesome features of a slow cooker is cooking with time presets. When your dish is cooked at your set time, your slow cooker will automatically go to the warm setting.
So whenever you have a party or a simple gathering you can have this as a dessert. Prep it for a few minutes, leave it to cook and just leave it in the slow cooker on warm if you aren't ready to serve it yet.
Check out the recipe below.
---
Slow Cooker S'mores Cake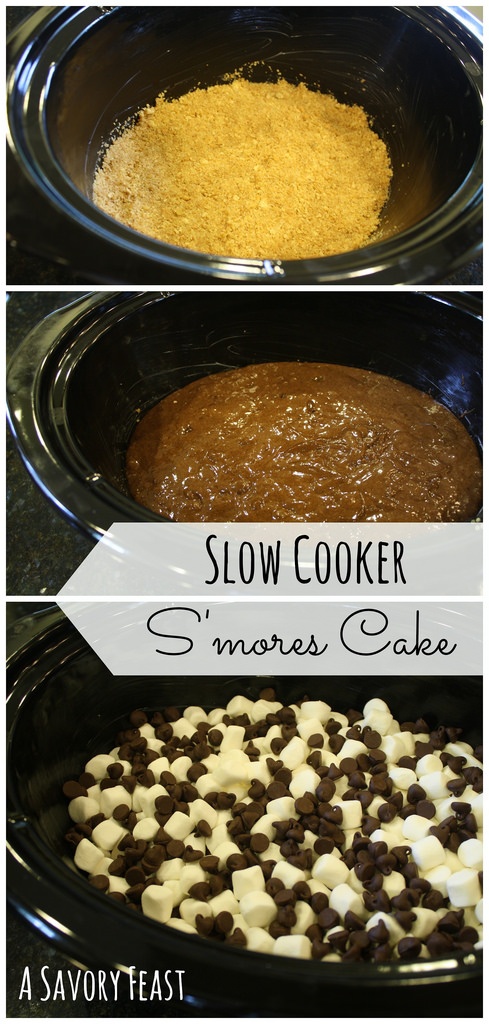 Ingredients:
1 1/2 cups graham cracker crumbs
1/3 cup white sugar
6 tbsp butter, melted
1 (15.25 oz) box chocolate cake mix
Water, egg and oil as directed on cake mix box
1 (12 oz) bag chocolate chips
1 1/2 cups mini marshmallows
Go to the next page for the instructions…