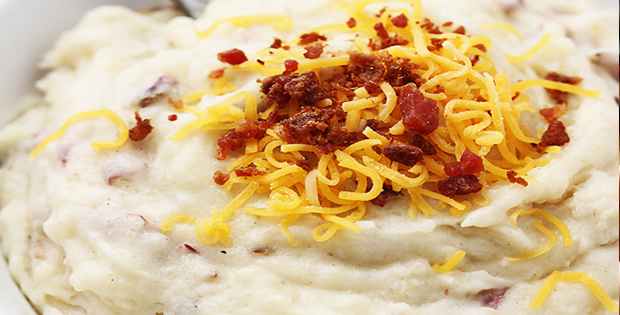 A life-changing slow cooked smashed potato recipe.
How do you usually cook your mashed potato? We all have our own techniques in making the most delicious and creamiest mashed potato that we could ever serve and eat.
For me, I usually boil sliced potatoes in heavy cream or milk. I add some butter to a few more spices to taste. I wait until the potatoes are soft enough to mash then I whisk in more cream of butter. It turns out so creamy and extra luscious. This process, I often do in a regular pot. But recently I have found several recipes that make use of our favorite kitchen aid, the slow cooker.
Now, you should try this recipe out. You will never have to worry about boiling and waiting then mashing, especially if you do your mashed potatoes like I do. Once you try this process out with a slow cooker, you will never go back to how you used to do mashed potatoes.
Check out the recipe below.
---
 SLOW COOKER MASHED POTATOES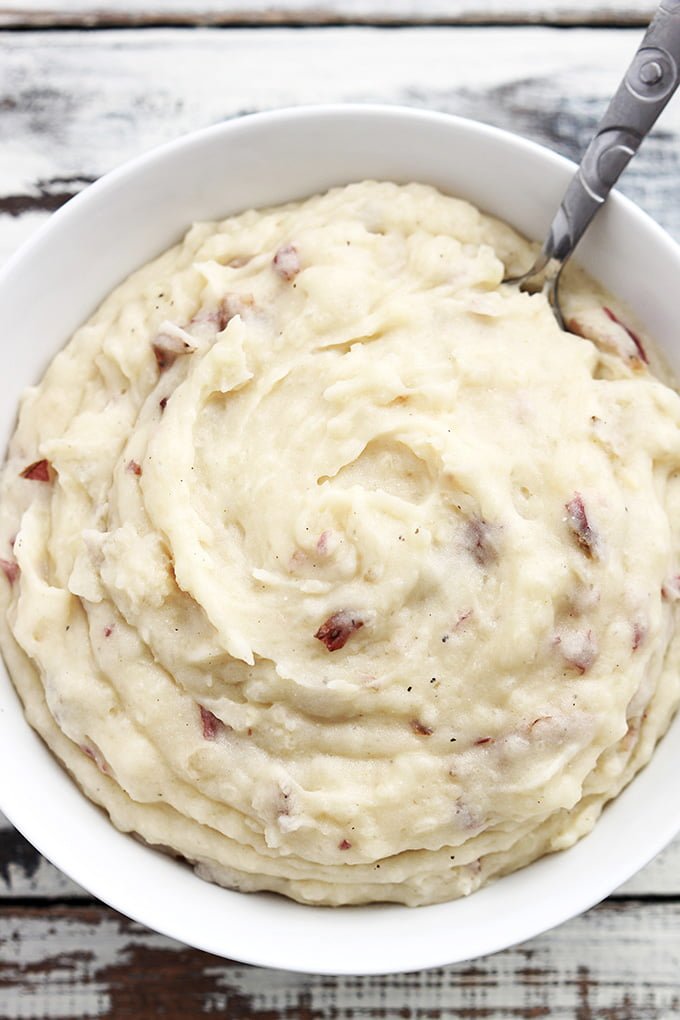 Ingredients:
2 pounds red potatoes, cut into 2 inch pieces (you can peel them but I never do – I love red potato skins in my mashed potatoes!)
½ cup sour cream (or plain greek yogurt)
¼ cup milk
2 teaspoons minced garlic
2 teaspoons salt
1 teaspoon black pepper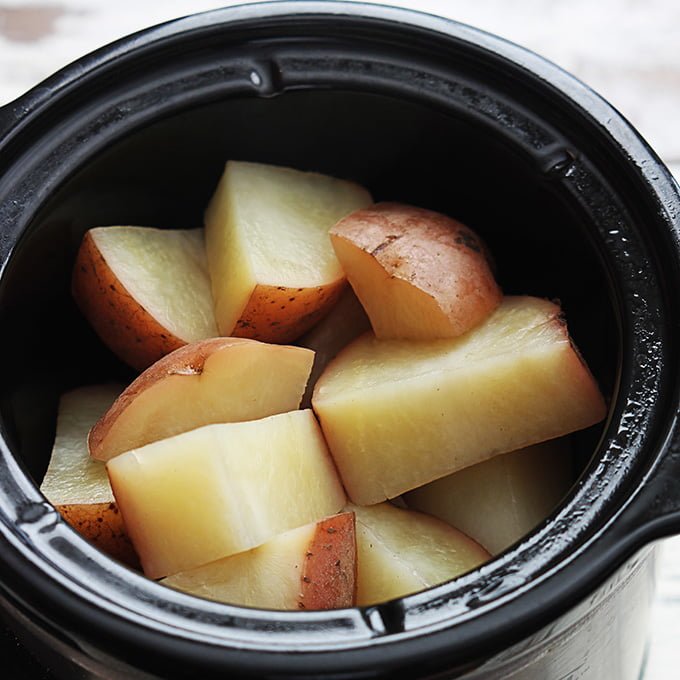 Instructions:
Spray the inside of a slow cooker with cooking spray. Add chopped potatoes. Cover and cook 2-3 hours on high or 5-6 hours on low.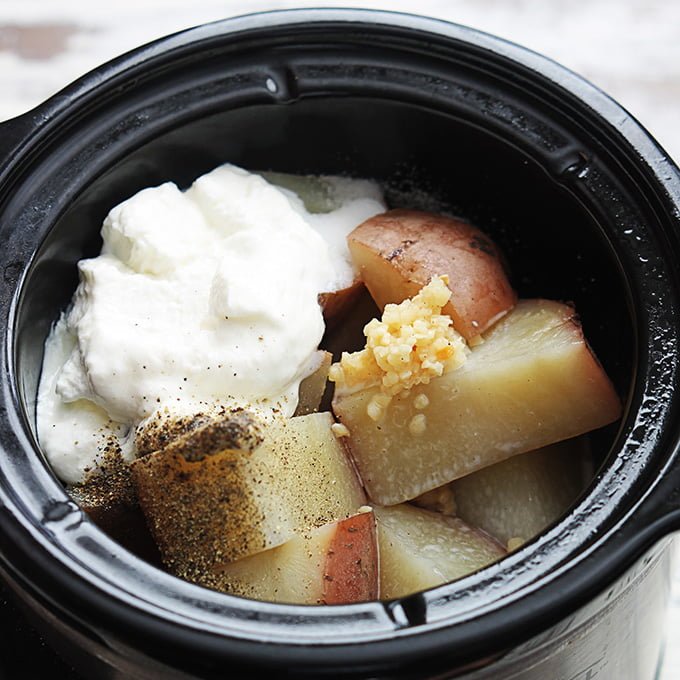 Add sour cream, milk, garlic, salt, and pepper to potatoes. Use a hand mixer to blend together all ingredients. (Please see note below recipe!) Give them a taste and add more salt if desired. Serve plain, or with any favorite toppings such as gravy, or cheese and bacon.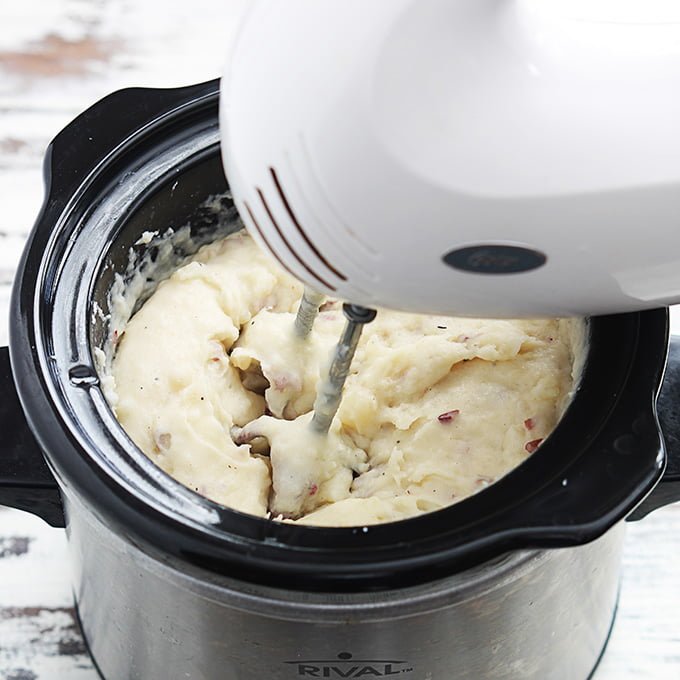 NOTES
*This recipe can easily be doubled for large groups – just increase the cooking time by 1-2 hours.
**You can also smash the potatoes if you prefer, I like to use the hand mixer because it is so FAST and easy and I can make them as smooth or as textured as I want to be mixing them for a longer or shorter time!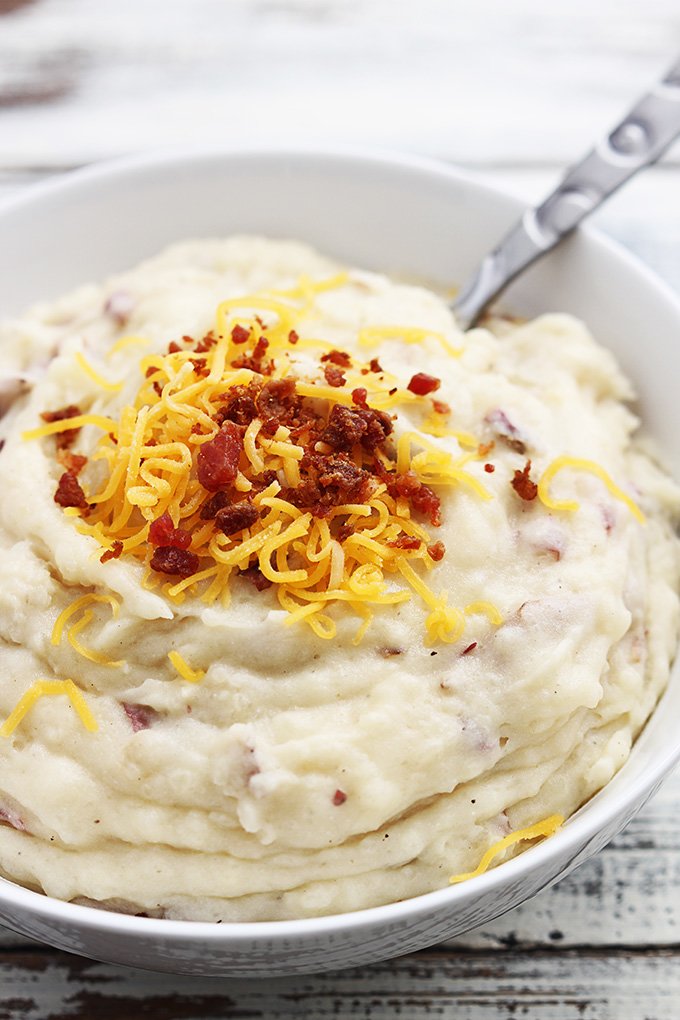 A very big thank you to lecremedelacrumb.com for this amazing potato treat.