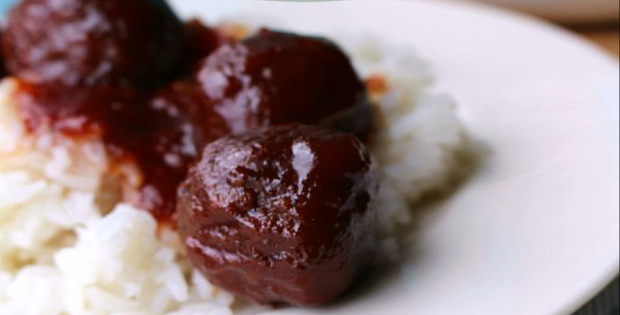 A very simple yet very delicious meatballs recipe that you should try.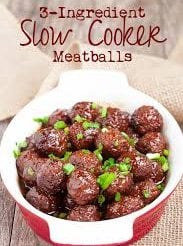 Meatballs for me are one of those dishes that I simple love making. Aside from the fact that it is very easy to make, I can always make changes to the recipe depending on how I want the meatballs to taste.
So, if I want them spicy, then I just need to add ingredients that would give it that extra spice. And if my kids are eating, all I have to do is eliminate the spicy ingredients. Now if they want it sweet then a little sweet ingredient can be added, sometimes a fruit would work or a bit of jam or jelly, just like this recipe.
I usually make my meatballs from scratch but if you are the busy type then frozen meatballs will most certainly work. These are not only great for regular meals but also for parties as they can be great as appetizers. Just place toothpicks on them and you have something fancy served up for the party. Try them out and tell me what you think.
Check out the recipe below.
---
3-Ingredient Crock Pot Meatballs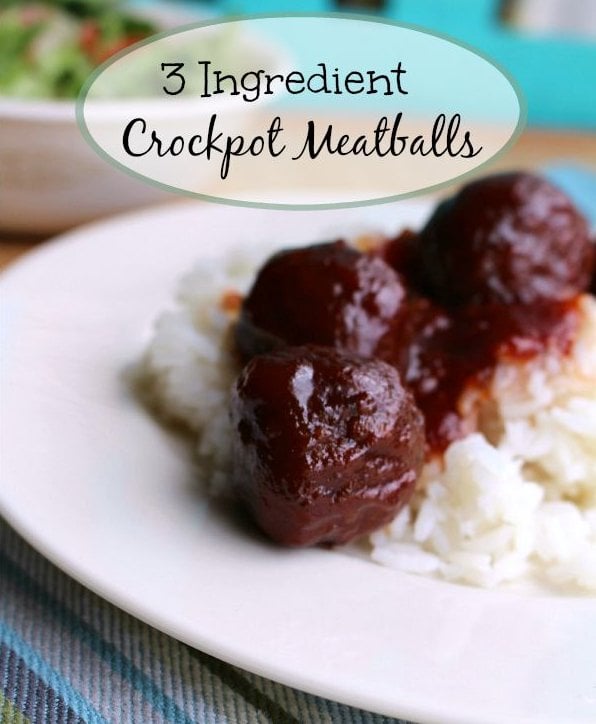 Ingredients:
1 (32 oz) bag frozen meatballs
1 (18 oz) jar grape or plum jelly
1 (12 oz) container Chili Sauce (we use Heinz brand)
Instructions:
Mix jelly and chili sauce in crock pot. Add meatballs and stir.
Cook on high for 3 hours.
Serve as an appetizer (with fancy toothpicks) or over rice.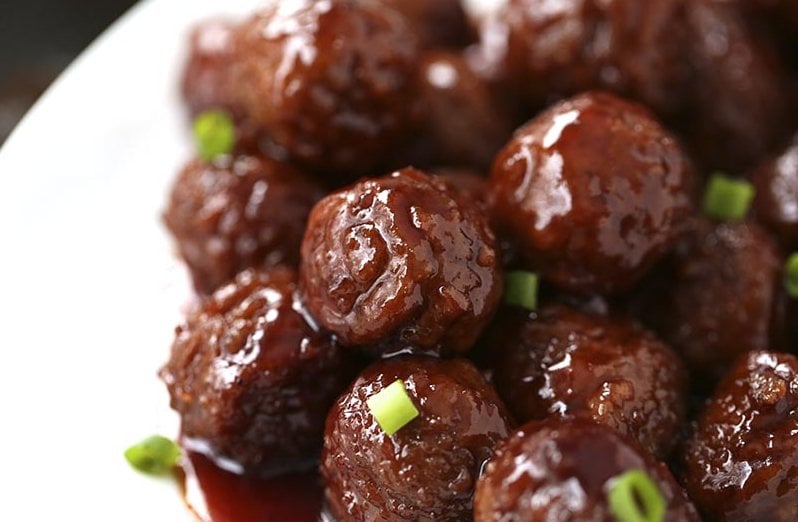 A huge thank you to delectabilities.com for this super easy and delicious dish.
Credits to the following for their amazing images:
chewoutloud.com, iheartnaptime.net