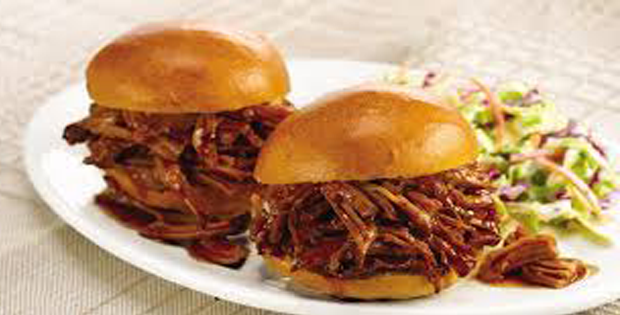 Another amazing pulled pork recipe to add to your collection.
If you are a Lazy Oven fan, you definitely know that I have a few pulled pork recipes both in this site and our Facebook page. You probably also know by know how much I love them. So don't be surprised to be seeing a more and different pulled pork recipes in the next few months.
Now this recipe is also a winner that you should definitely try. I actually love the ginger and paprika flavors that are blended with the shredded pork. And just like any slow cooker recipe, it is so easy to make and you can just leave it to cook.
One of my favorite things about this recipe is that I can use my own barbeque sauce recipe. You can use your own sauce or your favorite sauce. As long as the rest of the ingredients are retained. Putting your favorite barbeque sauce gives it a very personal touch to it.
Check out the recipe below.
---
Crock Pot BBQ Pulled Pork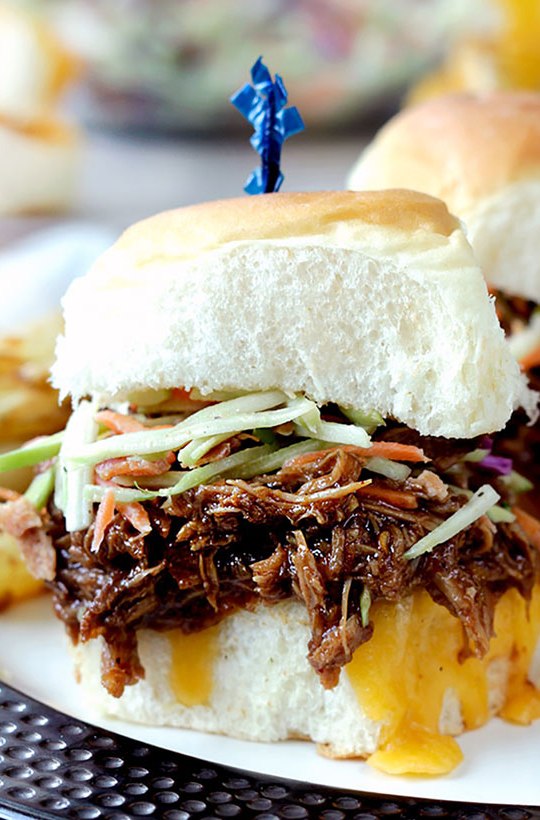 Ingredients:
2 pounds pork shoulder/butt trimmed of excess fat
2 4 oz. cans green chilies
1 12 oz. can Cherry Coke (1 1/2 cups)
1/3 – 1/2 cup brown sugar *
1 tablespoon apple cider vinegar
2 teaspoons liquid smoke
2 teaspoons garlic powder
1 teaspoon onion powder
1 teaspoon salt
1/2 teaspoon pepper
1/2 teaspoon smoked paprika
1/2 teaspoon ground ginger
1/2 teaspoon red pepper flakes
Zest of 1 orange
1 cup your favorite barbecue sauce, more or less to taste
Go to the next page for the rest of the recipe…