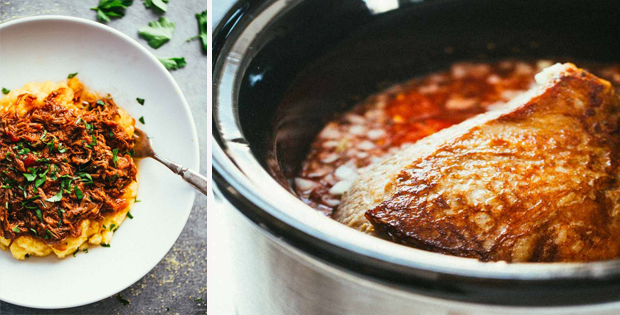 Get your crock pot cooking with this very delicious Beef Ragu and Polenta.
My hubby is a very big fan of anything that is saucy. And that allows me to be very creative and adventurous when it comes to cooking. But one thing he doesn't love much is beef that isn't cooked as tender as possible. He hates chewy anything that resembles like an old tire (the types that you can't swallow at all).
Thanks to my ever loyal crock pot, I could cook my hubby the most tender and sauciest beef dishes I could get a hold of. Here's one recipe that combines flavor and tenderness that will blow anyone's mind away.
Checkout the recipe below.
---
Crock Pot Braised Beef Ragu With Polenta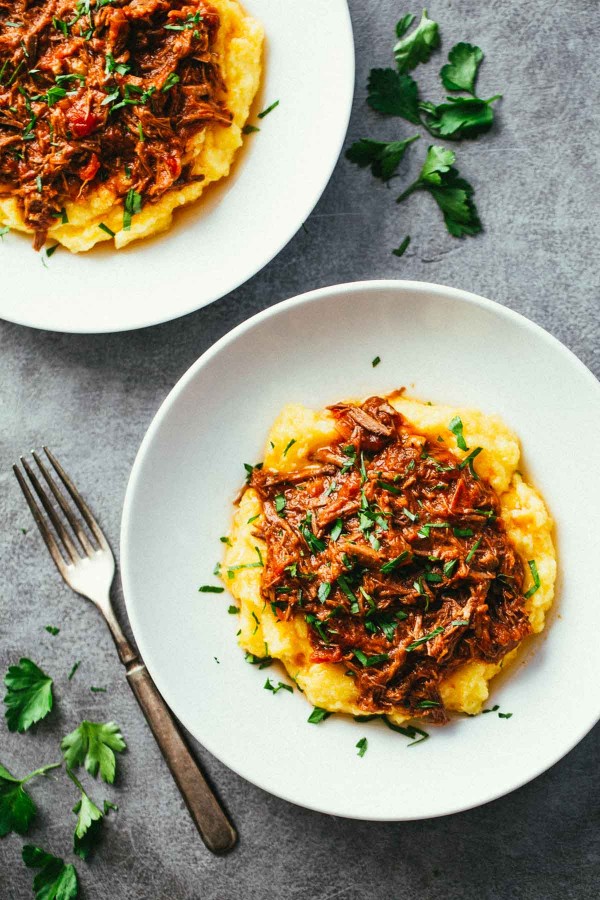 Ingredients:
For the Braised Beef Ragu
2 tablespoons olive oil
3 lbs. beef rump roast or round roast
half a yellow or white onion, minced
3 cloves garlic, minced
2 28-ounce cans San Marzano whole tomatoes (see notes)
½ cup red wine
3 tablespoons tomato paste
1 teaspoon basil
1 teaspoon oregano
2 bay leaves
2 teaspoons salt
black pepper to taste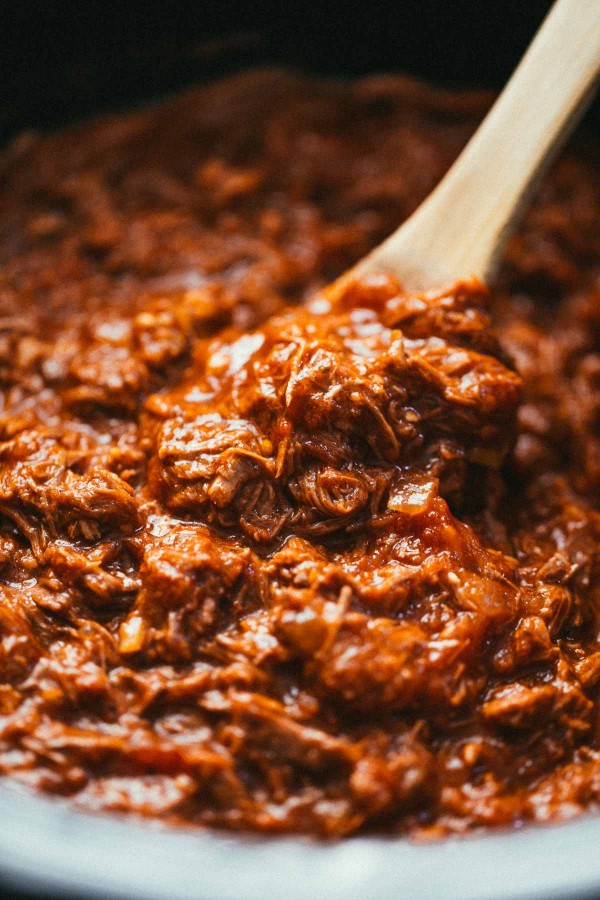 For the Polenta
6 cups water
1-2 teaspoons salt
1¾ cup yellow cornmeal
3 tablespoons butter