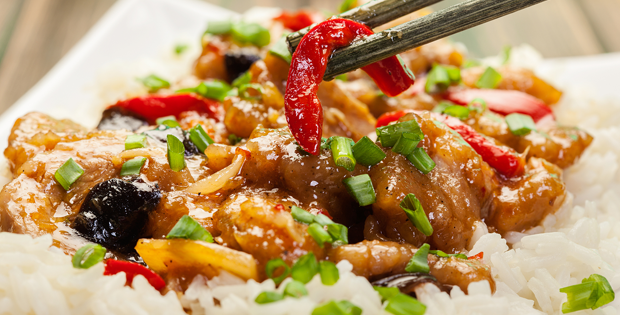 Chinese and appetizing touch to slow cooking pork.
This is a very simple recipe but one with a very mouthwatering sweet ad sour flavor that can fit any occasion. This recipe is a perfect combination of pork portions and stir-fried veggies.
If you can't live without pork but also need to have veggies as part of your daily meal then this Chinese originated recipe will do the trick. Yes, for those who are not familiar with it, it is adopted from the Chinese and is very commonly present in several restaurants now.
This recipe has that tangy flavor that anyone will definitely love. Plus it is so easy to prepare.
Check out the recipe below.
---
Slow Cooked Sweet 'n Sour Pork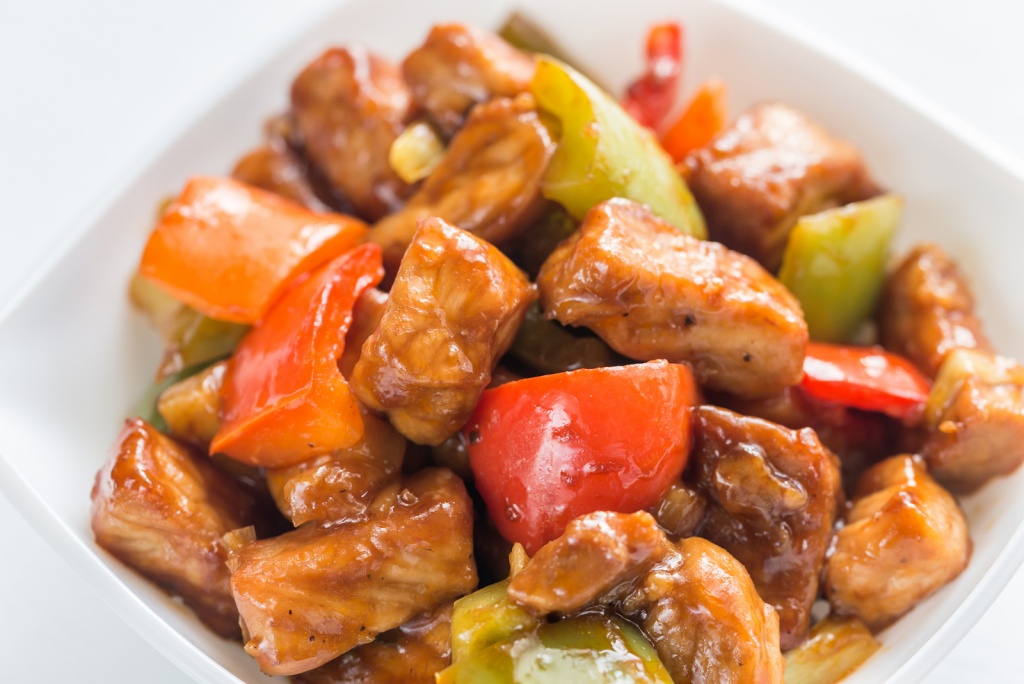 Ingredients:
4 Whole yellow onions, halved and sliced
4-6 cloves of garlic, crushed and divided
1 bay leaf
1 Teaspoon black pepper
3 Pound boneless pork shoulder or butt, cut into 1 inch cubes
1/2 Cup apple cider vinegar
1/2 Cup lite soy sauce
1 Tablespoon sugar or sugar substitute
Go to the next page for the instructions…