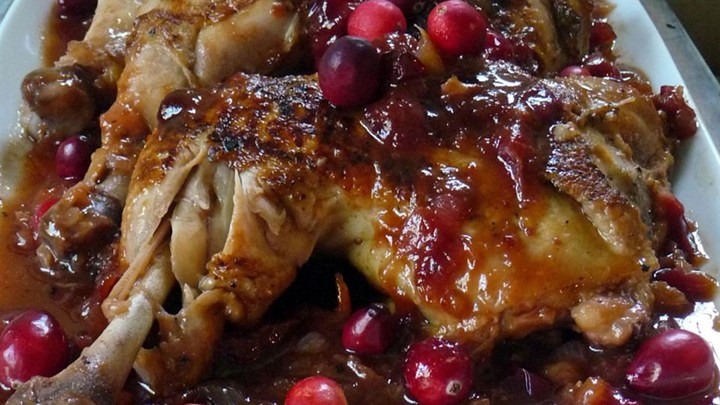 A sweet and tangy chicken dish that is so quick and easy to make.
If you need a dish without too much preparation needed but you want it to be extra special and delish, then you might want to try this out. The tangy and sweet flavor of the sauce from this dish's output is perfect for anyone who wants to have a real chicken meal.
This very easy and quick dish comes out really yummy. The chicken is really moist and could literally melt in your mouth. And the combination of the cranberry barbeque sauce is oh sooo good!
It is actually within the top 5 of my family's favorite chicken recipes. And what I love the most about this that you only need 4, and I mean 4, ingredients. So if you are on a budget, this can work really well for you. And if this is the first time you will be using a slow cooker, this will be the perfect dish for your first time. Simple and super delicious! Get started now.
Check out the recipe below.
---
Slow Cooker BBQ Cranberry Chicken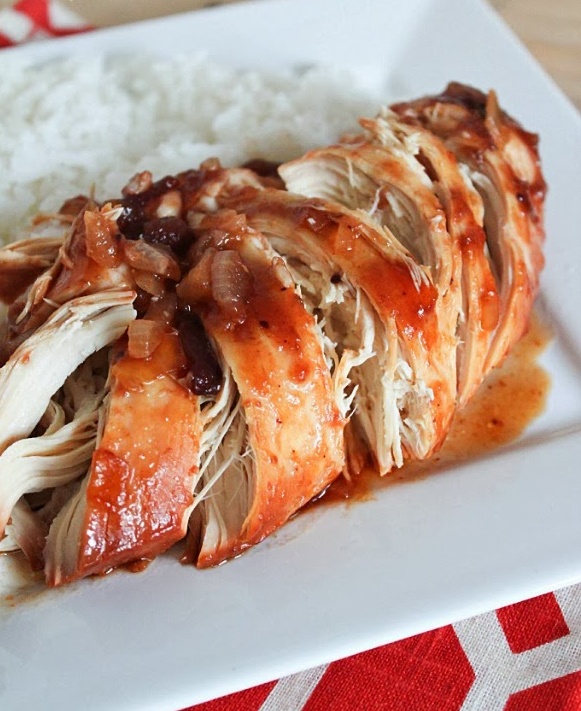 Ingredients:
1.5 lbs boneless, skinless chicken breasts or any portion you wish to use
1/2 cup diced onion
1 can whole cranberry sauce
1 cup BBQ sauce
Click on the NEXT button below for the instructions…