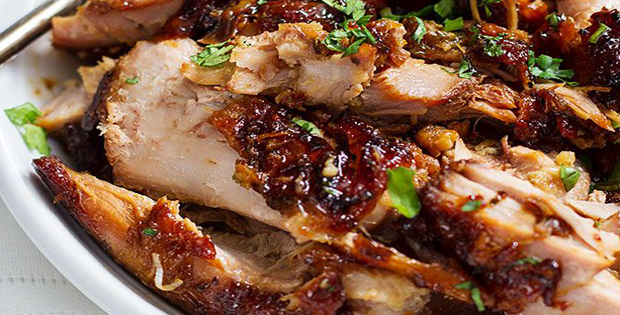 A great addition to your Christmas food table.
I wanted to try different recipes for the holidays before the week of the big day which is why I have all these recipes in store and shared with you. I hope they could also help you find the perfect combination especially if you want to change your usual menu for Christmas.
If you are more of a turkey eater than a chicken eater, then this recipe is a possible option for you this coming Christmas. And if you are up to some cranberries and some barbeque flavor, you will want to try this recipe out.
The turkey thighs in this recipe are so good and tender. It isn't dry at all and the flavors in it are so amazing! The barbeque flavor makes it so good that you won't get tired of eating it. This might destroy your diet for the holidays as you will definitely go for seconds of even a third round of this.
Check out the recipe below.
---
Sweet and Tangy Slow-Cooker BBQ Turkey Thighs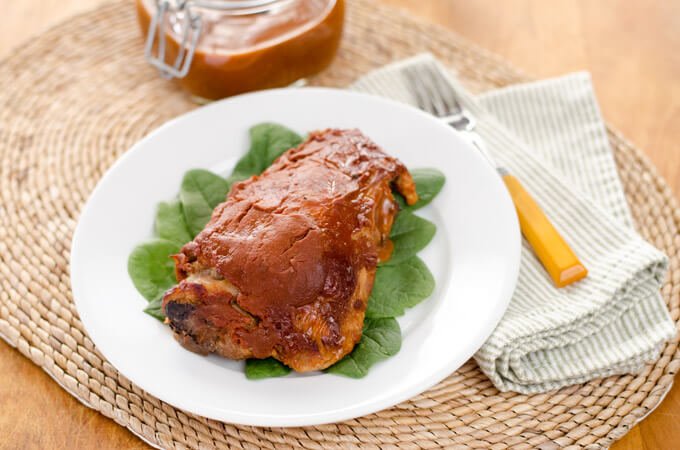 Ingredients:
1 1/2 cups dried cranberries
1/2 cup plus 2 tablespoons cider vinegar
1/4 cup honey
1/4 cup ketchup
2 tablespoons tomato paste
4 teaspoons paprika
4 teaspoons ground mustard
1 teaspoon granulated garlic
1 teaspoon onion powder
Kosher salt and freshly ground black pepper
4 turkey thighs (about 4 pounds 12 ounces)
Mini potato buns, for serving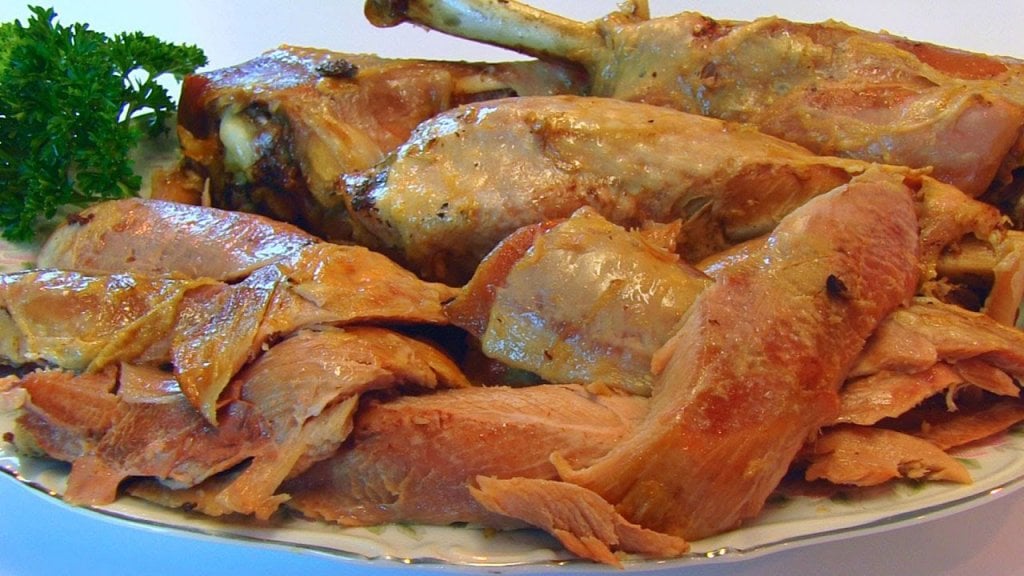 Instructions:
Heat the cranberries and 1/2 cup vinegar, covered, in a microwave-safe bowl until the cranberries are softened, 45 to 60 seconds, then transfer to a blender. Add the honey, ketchup, tomato paste, paprika, mustard, garlic, onion powder and 1/2 teaspoon salt, and blend until the cranberries are finely pureed. You should have about 1 1/2 cups of sauce. Reserve and refrigerate 1/4 cup. Pour the remaining 1 1/4 cups into a 6-quart slow cooker.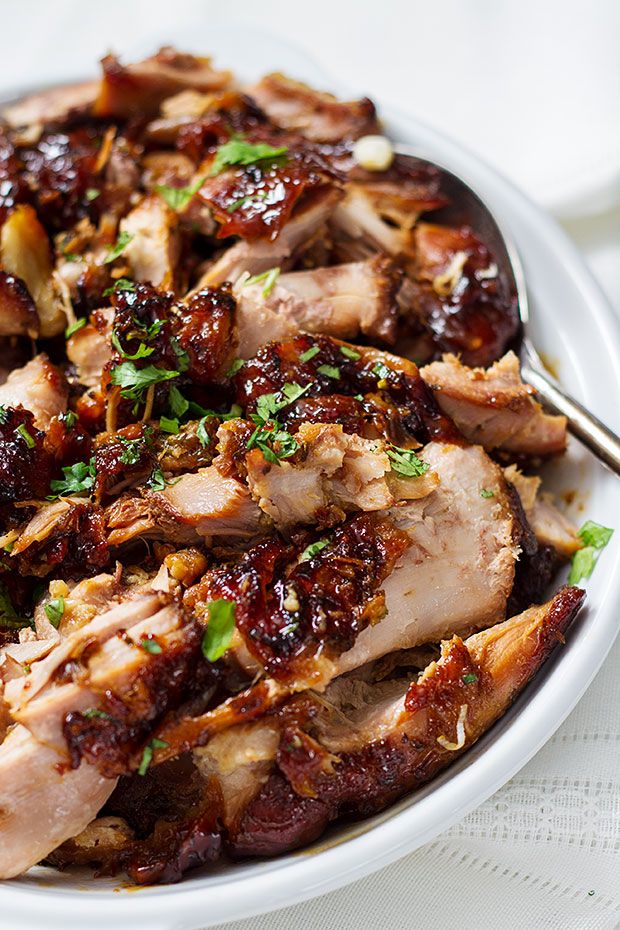 Stir together 1 tablespoon salt and a few grinds of pepper in a small bowl to combine.
Remove the skin from the turkey thighs, and discard. Place the thighs on a large plate, dry well with paper towels and season both sides with the salt-and-pepper mixture. Place the thighs in the slow cooker, and turn to coat in the sauce. Cover with the lid, and turn the heat to high for 4 hours, until the meat is falling off the bone.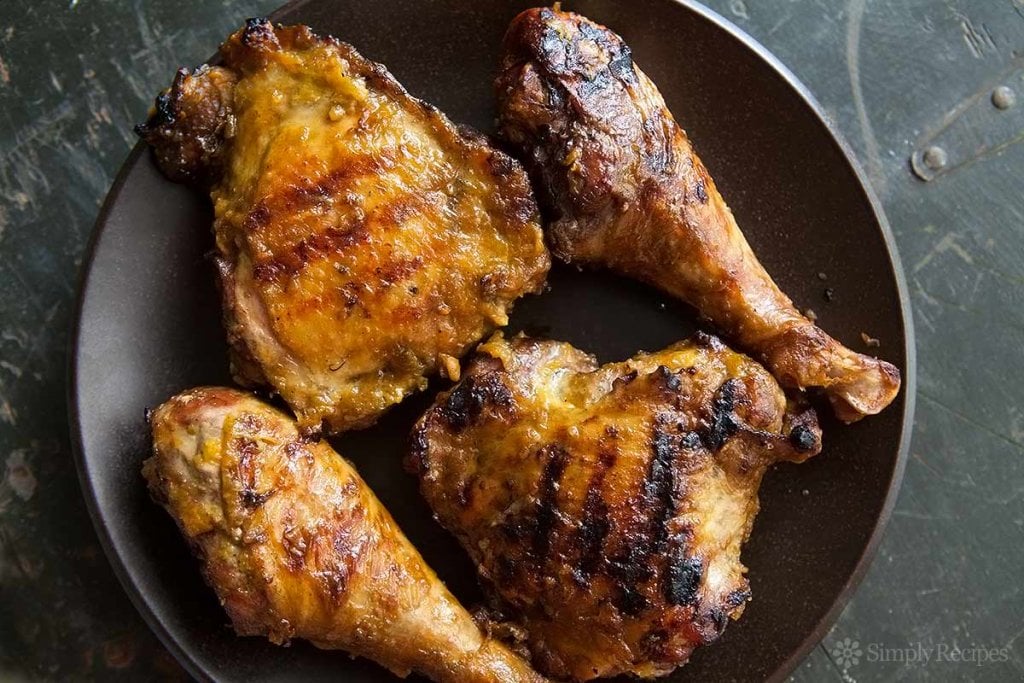 Transfer the thighs to a plate, and let cool for about 10 minutes. Stir the reserved sauce and the remaining 2 tablespoons vinegar back into the pot. When the thighs are cool enough to handle, shred the meat into 1/2-inch strips. Return the meat to the sauce, and stir to coat. Make sandwiches with the meat and potato buns, and serve. Or let the meat cool, and refrigerate up to 2 days.
A very big thank you to foodnetwork.com for this amazing turkey recipe.
Credits to the following the amazing images: