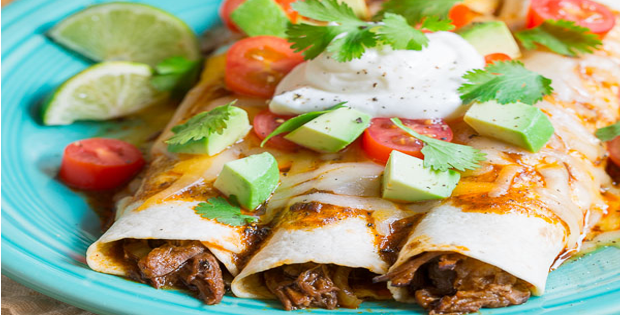 A comfort food for the soul that will make your tummy beg for more.
Preparing the perfect this could sometime be so stressful. This is especially true if you are preparing for an event or event for your own family, particularly if your family is a crowd of food critics. This alone for me, is a good thing coz it makes me more adventurous with what I have to prepare.
Now this recipe is definitely a crowd favorite and a crowd-pleaser. I just love enchiladas and so does my family. The spice does all the work for me, combined with the tangy sweetness that completes the entire dish. And as I have mentioned in my previous post, CHEESE is a must have. And like any other slow cooker dish, you can prepare it hours before serving it, even before you leave for work.
Check out the recipe below.
---
Slow Cooker Beef Enchilada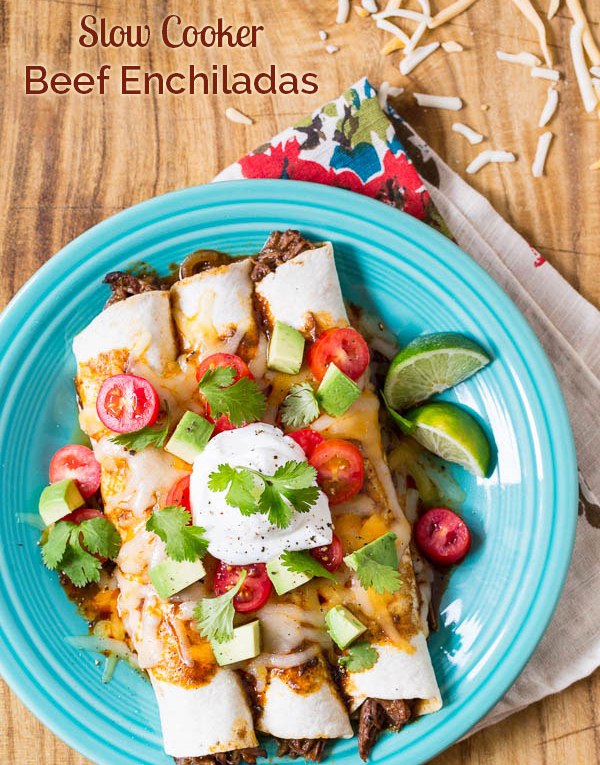 Ingredients:
3.5 – 4 pound beef chuck roast
1 large onion, sliced thin
5 garlic cloves, peeled and minced
2 – 10 ounce cans red enchilada sauce
1 cup Musselman's Apple Butter
1/2 cup cayenne pepper sauce (like Franks)
1 teaspoon salt
16 flour tortillas
3 cups shredded monterey jack or "Mexican blend" cheese
Click to the next page for the instructions…