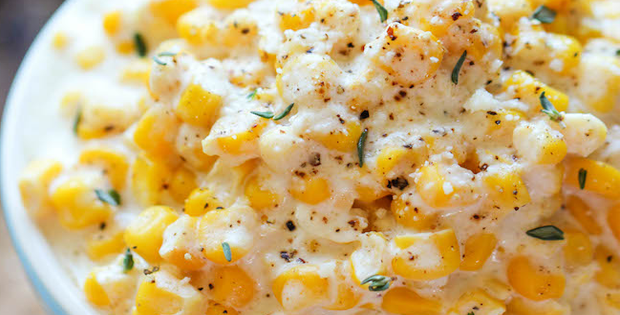 Make an awesome corn dish without the hassle.
Are you looking for comfort food to grab anytime you just feel you need one? Then today is your lucky day!
This special dish is actually so darn easy to make and so amazingly good. All you need are the five ingredients listed below, throw them all in the slow cooker, stir and leave it to cook. The next best thing about it is that you can always store the leftovers and have them for a snack whenever you crave for it.
I just love how incredibly sweet and creamy the corn turns up. And it matches your main dish perfectly.
Check out the recipe below
---
SLOW COOKER CREAMED CORN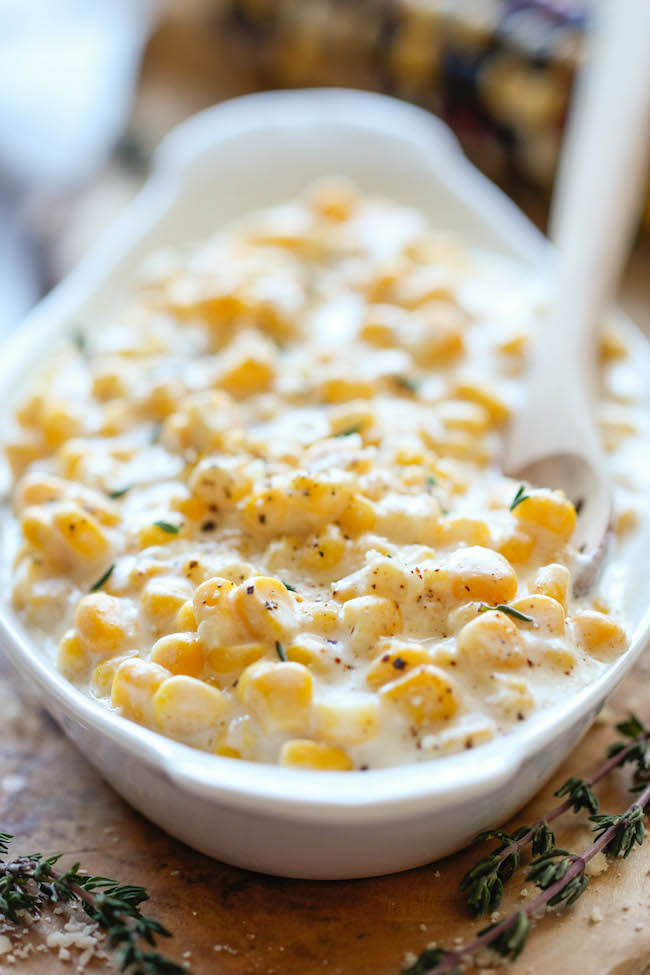 Ingredients:
3 (15.25-ounces) cans whole kernel corn, drained
1 cup milk
1 tablespoon sugar
1/4 teaspoon pepper
8 ounces cream cheese, cubed
1/2 cup (1 stick) unsalted butter, cut into thin slices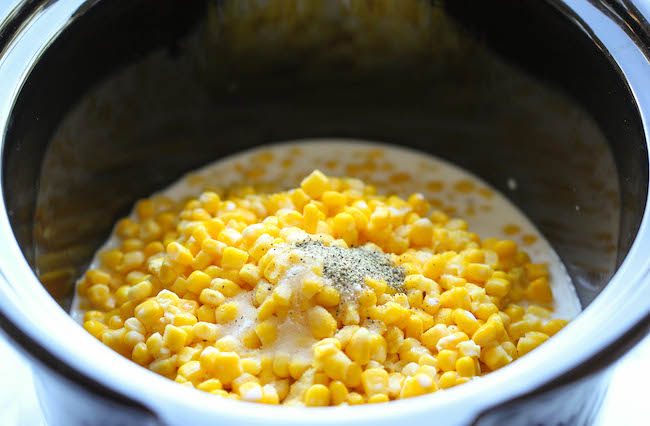 Go to the next page for the instructions…