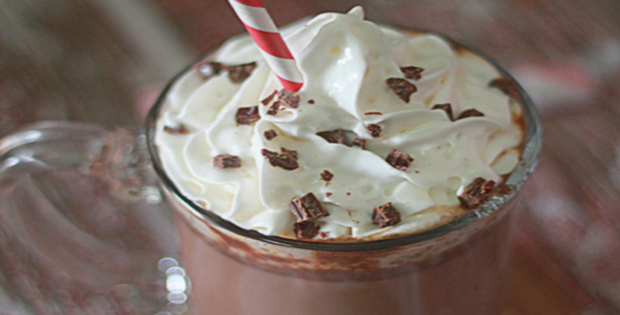 The perfect holiday treat for both the young and young at heart.
Are you in search of a sweet and delightful treat to serve for the holidays? If you are trying to move away from typical cakes and cupcakes for your desert or snacks for Christmas then this recipe will be a perfect option.
And the best thing about this is that you can use your favorite kitchen partner, the slow cooker. It is super easy to make and you will be able to serve something special for your guests that both the kids and adults will like. It isn't chocolate so it isn't the typical sweet treat you will have.
The peppermint mocha is a great combination that it really gives you that holiday feel. Plus, it is the right warm drink to have during these cold December nights. So yes, you can have it everyday this December or on your holiday preparation. I almost forgot, to tell you that you only need 4 recipes. So get cooking and enjoy!
Check out the recipe below.
---
Crock Pot Peppermint Mocha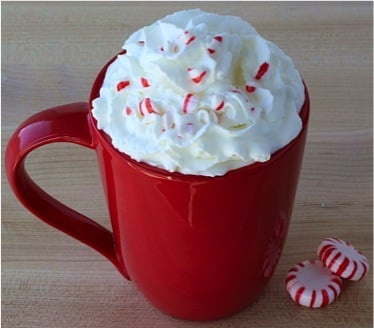 Ingredients:
4½ cups Hot Starbucks French Roast Brewed Coffee
2¼ cups Whole Milk
1½ cups Chocolate Syrup
½ cup Starbucks Peppermint Syrup
Optional
Whip Cream and Crushed Candy Canes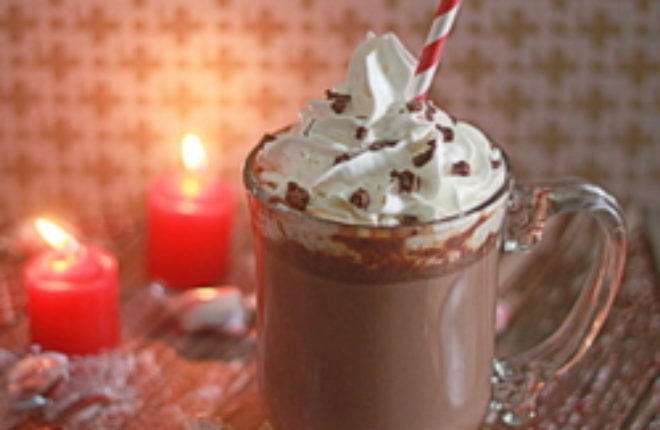 Instructions:
Brew Coffee.
Pour Coffee, Milk, Chocolate Syrup, and Peppermint Syrup in Crock Pot, stir well, and cover with lid.
Cook on HIGH for 2 hours or LOW for 4 hours, or until hot, stirring occasionally.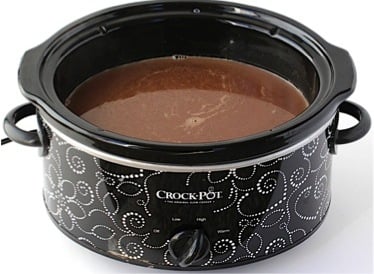 Scoop into mugs to serve, and top with Whip Cream and crushed Candy Canes or Peppermint Candies.
Let simmer on LOW or WARM setting to serve during parties. ENJOY!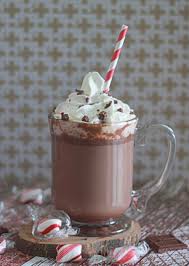 A very big thank you to Heidi from thefrugalgirls.com for this awesome Christmas recipe.
Credits to kitchentreaty.com for the great images.