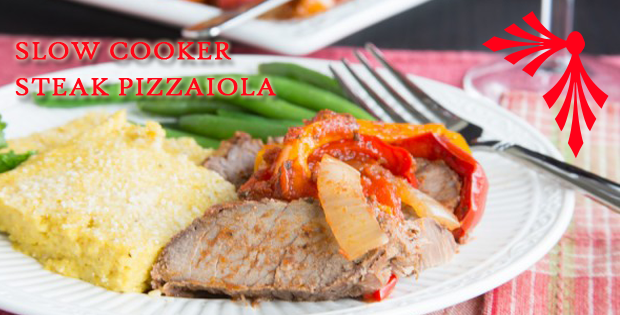 A hearty meal that is so easy to prepare and light on the pocket.
It's a given fact that some of us have the tendency to throw away food after a meal instead of just putting in the fridge and reheating it for another meal. Sometimes we also tend to forget that we might be able to make something out of the left over.
This delicious recipe is one that can save you money and make you use your leftovers and those that you already have in the pantry. Save you time and the money to over spend for a scrumptious meal.
When I saw this recipe online, I couldn't help but completely agree with the author. Well, try the recipe out and tell me what you think.
Check the recipe out below.
---
SUPER SIMPLE SLOW COOKER STEAK PIZZAIOLA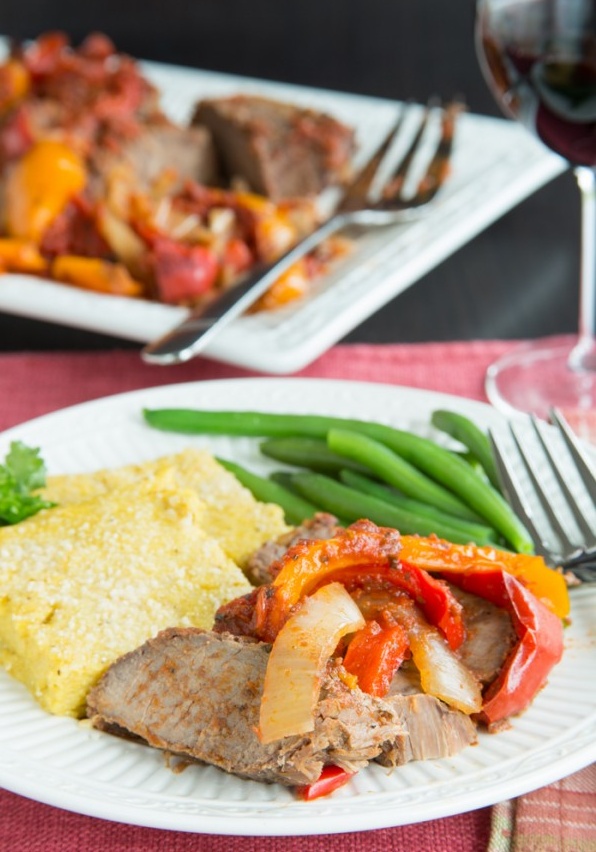 Ingredients
1-2 lb. London Broil
1 medium or ½ of a large onion, sliced
1 red, yellow or orange sweet bell pepper, sliced
About half to three quarters of a jar of pasta sauce
¼ cup water
Check out the next page for the instructions…