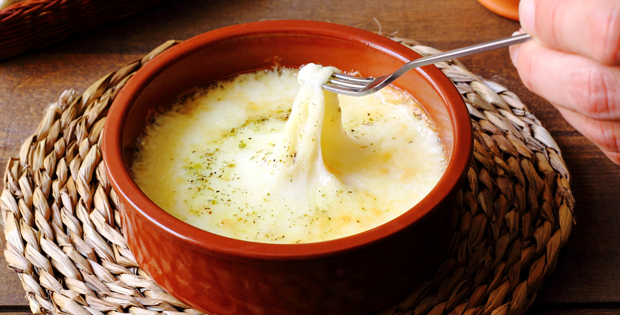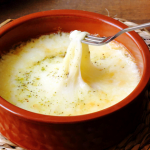 Yield: 4-6
Prep Time: 10 minutes
Cook Time: 4h 00 min
Print
Super Easy Slow Cooker Beer Cheese Fondue
You will be coming back for more once you have a taste of this delicious dish.
A good fondue is always a great party add-on. Well, for me it is not only in parties that I enjoy having this wonderful dish. The most common of course is either cheese or chocolate. But I just love how home cooks and chefs share what they come up with in the kitchen and share it with the world.
One great example is this Slow Cooker Beer Cheese Fondue. Yes you read it right. It is beer in it. For beer lovers that will definitely get them all giddy. So just imagine serving this in a party without them knowing. Observe if they really know their beer flavors and wait 'til one of them realizes that they have beer in what they are eating.
Check out the recipe below.
Slow Cooker Beer Cheese Fondue
Instructions
Combine the shallots, garlic, cheeses, cornstarch, nutmeg, and dry mustard inside a 3 quart or smaller slow cooker.
Pour in the beer.
Cover. Cook on Low for 2 – 4 hours, stirring every 30 minutes.
Add salt and pepper before serving, adding more to taste if necessary.
Great served with bagel chips, freshly baked bread or soft pretzels.
Serving this will be a fun way to get a party started. You will get to find out if this dish passes their food critic palates and who is the beer lover in the crowd. I hope you enjoy this recipe. Please comment below and rate the recipe after trying it out.
A very big thank you to getcrocked.com for this amazing recipe.