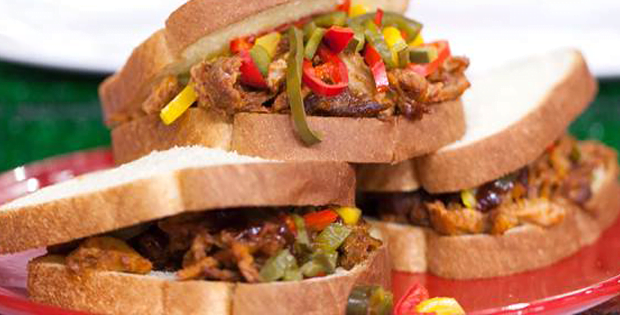 The perfect shredded meat sandwich you can prepare even a day ahead.
Sandwiches are the easiest snacks or full meals that I could possibly think of especially when my kids and . It is easier if I have something stored in my fridge to put in the sandwich. So it really helps to have a scrumptious filling ready to use any time, may it be jam or meat.
Since I love surfing around the net for the most delicious dish around the globe. It can be any type of dish and since this is a slow cooking site, most of what I find are slow cooker recipes. Now here is one recipe that you can definitely try out and store in your fridge in times you need to make a good ol' sandwich.
The rib meat is super tender and slow cooking gives it that extra boost in flavors that can beat regular pan simmering or pressure cooking. The herbs and spices combined in the rub for the ribs is a power pack explosion of flavors. This recipe is definitely a must try.
Check out the recipe below.
---
Sunny's Kansas City Slow Cooker Rib Sandwiches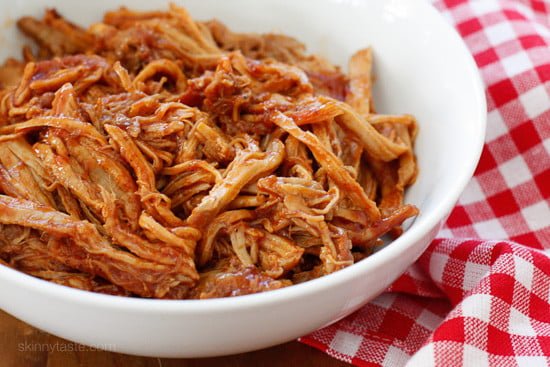 Ingredients:
FOR THE RUB
1/4 cup hot Hungarian paprika
1/4 cup dry mustard
1/4 cup onion powder
1/4 cup garlic powder
1/4 cup light brown sugar, packed
Kosher salt and black pepper
FOR THE RIBS
2 12-ounce beer
1 teaspoon hickory-flavored liquid smoke
3-4 pounds baby back ribs, trimmed, silver skin removed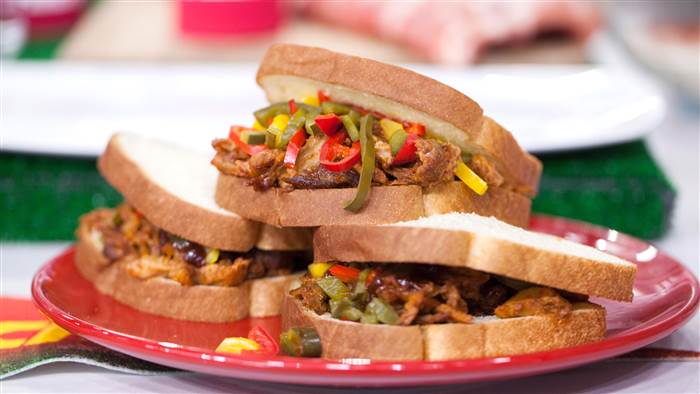 FOR THE SAUCE
1 cup ketchup
½ cup unsulphured molasses
½ cup reserved rub, from above
TO SERVE
1 loaf fresh white bread (I like Wonder Bread or Sunbeam)
Pickled Pepper Sauce
SUNNY'S 1-2-3 PICKLED PEPPER
1 cup white vinegar
2 cups small yellow, red and green chili peppers
3 teaspoons sugar
Kosher salt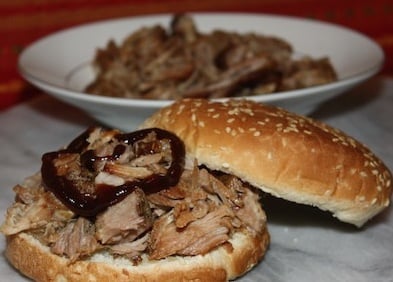 Instructions:
Make the pickled pepper sauce: In a small pot on medium high heat add the peppers, vinegar, sugar, and a pinch of salt. Bring to a simmer, then turn off and cover with a lid. Steep for 20 minutes, then refrigerate until chilled.
Make the rub: In a large bowl combine the paprika, dry mustard, onion powder, garlic powder, brown sugar, a pinch of salt and a few hefty grinds of black pepper. Reserve ½ cup of rub for sauce. Rub the ribs all over with the remaining blend.
Slow cook the ribs: In a slow cooker on low, add the beer and liquid smoke, and place the rubbed ribs inside, concave/bone side down. Cook for 6-8 hours without removing the lid.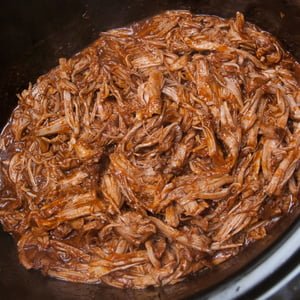 Make the sauce: In a small pot on medium heat combine the ketchup, molasses, and reserved rub. Stir until the sugar dissolves, about 5 minutes. Remove from heat.
Caramelize the ribs: Preheat the oven to 400° F. Remove the ribs to a large baking sheet with sides and slather with sauce. Place in an oven or over the indirect heat of the grill and heat until the sauce caramelizes, about 10-15 minutes.
Make a sandwich and serve: Shred meat and pile onto a piece of bread, add a shake or two of Sunny's 1-2-3 Pickled Pepper Sauce and top with another slice of bread. Enjoy!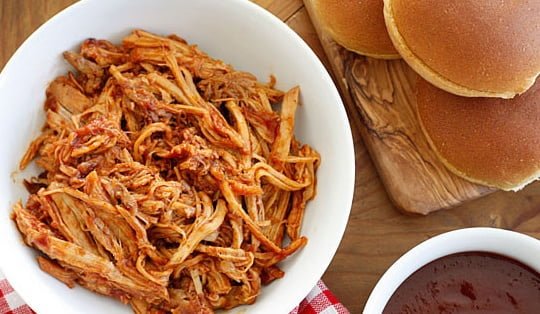 Thank you so much to Sunny Anderson of today.com for this delicious recipe.
Credits to the following for the images:
dish-ditty.com, dishmaps.com, skinnytaste.com