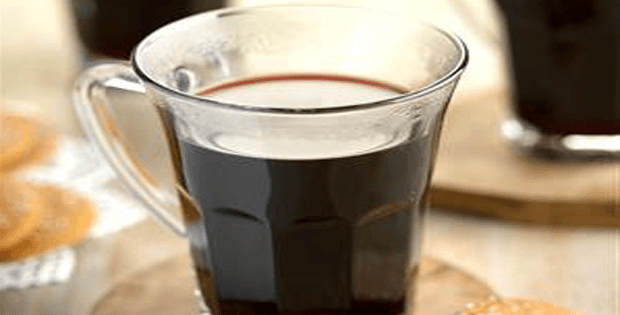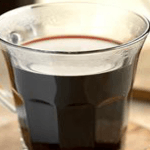 Yield: 8
Prep Time: 10 minutes
Cook Time: 4h 00 min
Print
Special Home-cooked and Slow-Cooked Hot Spiced Wine
A superb slow cooker drink you will enjoy if you are a wine lover.
How much do you love drinking wine, dry red wine to be specific? For me, it would be a big SO VERY MUCH! Please don't take me as an alcoholic, as I am not. I just like having a bottle of wine (or two) lying around whenever I feel like having a glass for me to unwind a bit.
But now, I don't really need to keep a bottle for times I need some wine, not to drink though. I keep one as an ingredient for a wine recipe that I now consider a favorite. And my slow cooker is what I run to for help if I want whip up the wine recipe. And yes, it is home made. But there is a twist to it. It is not the chilled type of wine. It is served hot.
Check it out below.
Slow Cooker Hot Spiced Wine
Instructions
Place cinnamon sticks and cloves on a double thickness of cheesecloth. Gather corners of cloth to enclose spices; tie securely with string. Place in a 3-qt. slow cooker.
Add remaining ingredients. Cook, covered, on low until flavors are blended, 4-5 hours. Discard spice bag. Serve warm.
This recipe is an absolute winner. Serve it in any occasion and to anyone who loves wine. Those who try it will certainly love it.
If you like this recipe, don't forget to rate it and leave your comment about it belo. Happy slow cooking!
A very big thank you goes to tasteofhome.com for this amazing slow cooker drink recipe.