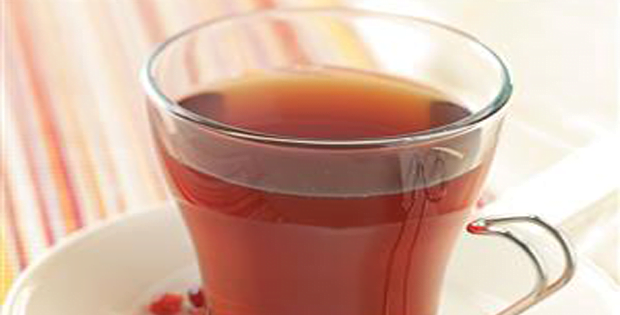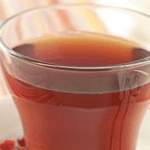 Yield: 10
Prep Time: 20 minutes
Cook Time: 2h 00 min
Print
Slow Cooker Warm Pomegranate Punch
A special warm drink you can enjoy on a chilly late night.
I have love having quick evening drinks at home especially after a long day. This is also a thing for me when night is chilly. And this recipe is one of those drink recipes that hits the spot.
It does not have to have alcohol all the time, despite me loving wine and beer. Tea is also one of those I love so much. So when I found this recipe, I just had to try it. It gives you that perfect balance of sweet and tart. The tea flavor though is so subtle that those who don't like tea won't think there is tea in it.
Check out the recipe below.
Slow Cooker Warm Pomegranate Punch
Instructions
In a 4- or 5-qt. slow cooker, combine the first five ingredients. Place cinnamon sticks and cloves on a double thickness of cheesecloth; bring up corners of cloth and tie with string to form a bag. Add to slow cooker.
Cover and cook on low for 2-3 hours or until heated through. Discard spice bag. Serve warm.
Save this recipe and try it out. You will not regret having this recipe ready anytime you have a chilly night or if you want special drink after a long day.
Don't forget to leave your comments about this recipe and to rate it. Happy slow cooking!
A huge thank you to tasteofhome.com for this great drink recipe.