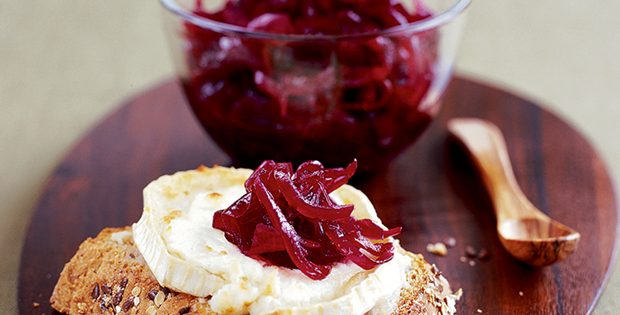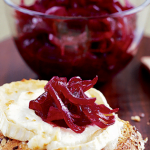 Yield: 6-8
Prep Time: 20 minutes
Cook Time: 25 minutes
Print
Slow Cooker Tangy Onion Chutney
The easiest and quickest slow cooked chutney ever!
I know that most cooks who are not fond of using the slow cooker don't really think that one can prepare something in it in a short period of time. Well, here is one recipe that can debunk that idea.
This chutney is completely made in the slow cooker and it will only take 20 minutes to prep and 25 minutes to cook. Yes, you read it right. You will not need an hour or two or three to make this delicious recipe. Everything can be done in less than 50 minutes.
Check out the recipe below.
Slow Cooker Tangy Onion Chutney
Instructions
Place the onions and sugar in a saucepan, cover and cook over medium heat until soft, about 10 mins.
Pour in the red wine vinegar and red wine, then simmer uncovered until the liquid has reduced and the mixture is sticky, about 10 mins more.
Add the grenadine syrup and mix well.
Leave to cool, then transfer to a sterilised jar and seal.
So now who says you can't make something in less than an hour with your slow cooker. Dazzle them with this sticky and rich chutney. You can serve it with warm goat's cheese on toast. Enjoy!
Happy slow cooking!
A very big thank you to bbcgoodfood.com for this quick and easy recipe.