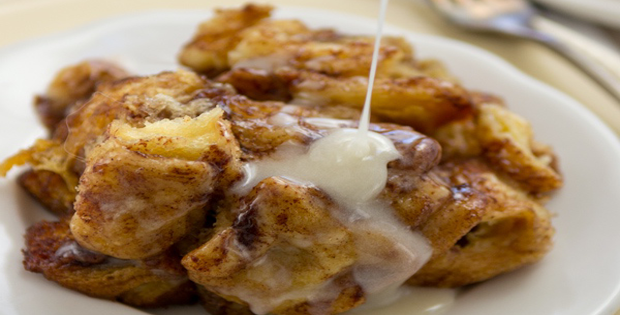 An old favorite cooked with the help of your favorite slow cooker.
Have you ever tried making other kinds of dishes aside from meat, chicken or beef in a slow cooker? Have you tried making bread? Well if not, then why not try this scrumptious bread recipe I came across online.
It is incredible! It is not your ordinary bread. If you haven't heard of a Monkey bread then today is your lucky day. For those who are familiar with it, this special recipe is a bit of game changer as you won't need to use biscuits for it. Instead, we used Cinnamon Rolls for it. And it's just fantastic!
It is definitely a must try, so check out the recipe below.
---
SLOW COOKER CINNAMON ROLL MONKEY BREAD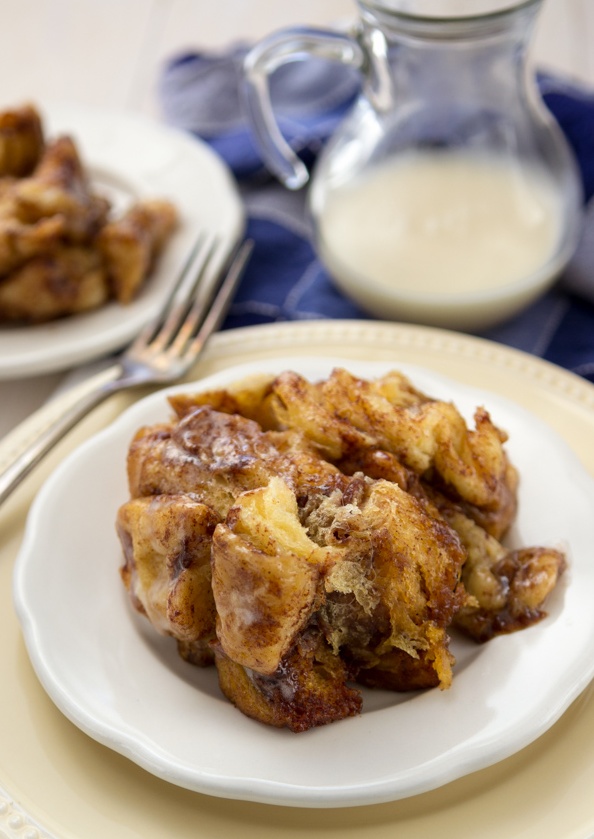 Ingredients:
2 cans Grands! Cinnamon Rolls (5 per can)
1/4 cup granulated sugar
1 teaspoon cinnamon
1/2 cup brown sugar
1/2 cup unsalted butter, melted
Go to the next page for the full instructions…