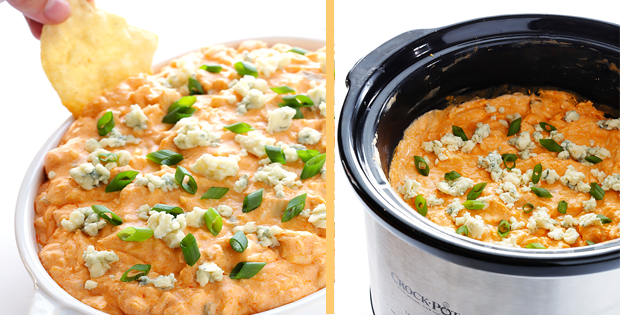 The perfect partner of your movie or party chips or nachos.
Do you love munching on chips whether it be while watching a movie at home or when you have sleep-overs or parties? Dips definitely complete the cravings of the tastes buds when paired with chips.
My hubby and kids are crazy about chips that I usually have some in our snack stash which they munch on almost every other night. And of course, a dip is a must for these boys. They just love this dip and I love making it for them.
Try it out and tell us what you think.
Check out the recipe below.
---
SLOW COOKER BUFFALO CHICKEN DIP
PREP: 10 MINS
COOK: 1 HOUR 30 MINS
TOTAL: 1 HOUR 40 MINS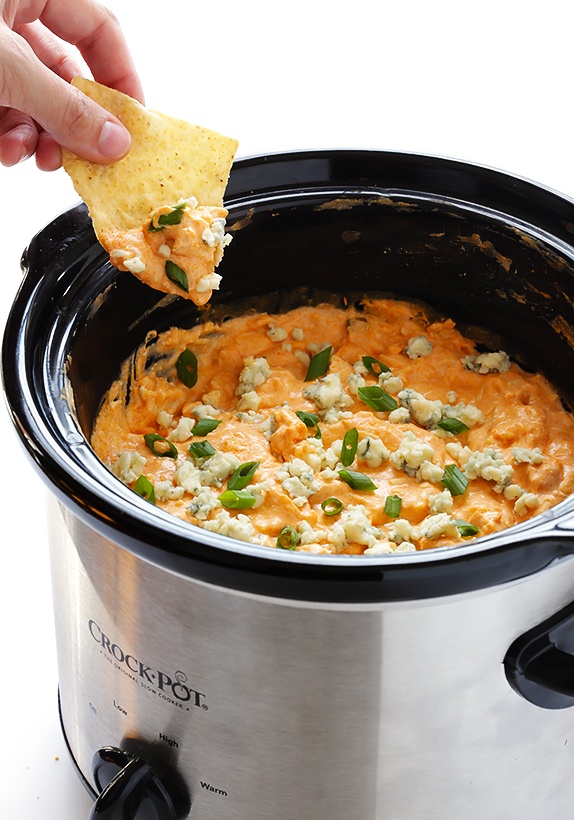 Ingredients:
1 (8-ounce) block reduced-fat cream cheese, roughly cut into 1-inch cubes
4 ounces crumbled blue cheese*
3 cups diced or shredded cooked chicken
2 cups shredded part-skim mozzarella cheese
1 cup hot sauce**
1 cup plain Greek yogurt or sour cream
1/2 cup thinly-sliced green onions (about 3 green onions)
1 Tablespoon ranch seasoning***
(optional toppings: extra crumbled blue cheese, thinly-sliced green onions, chopped celery, and/or a drizzle of hot sauce)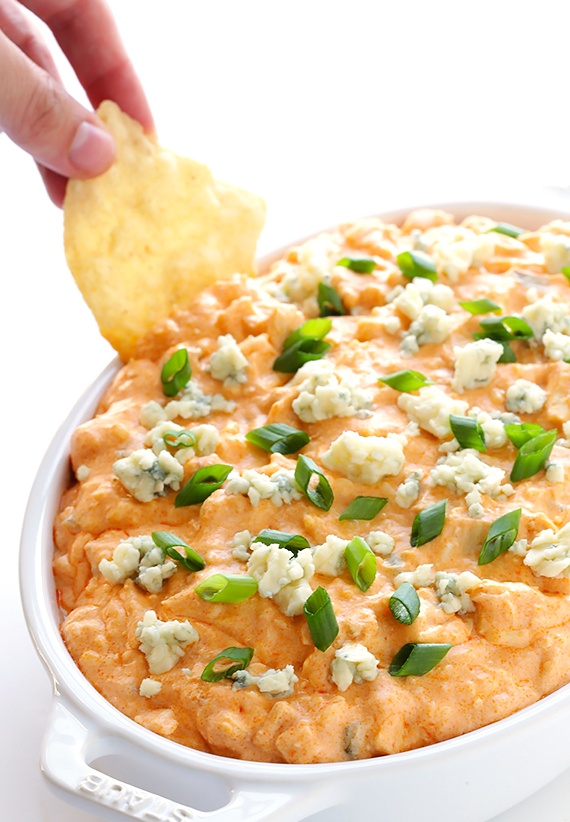 Turn to the next page for instructions…