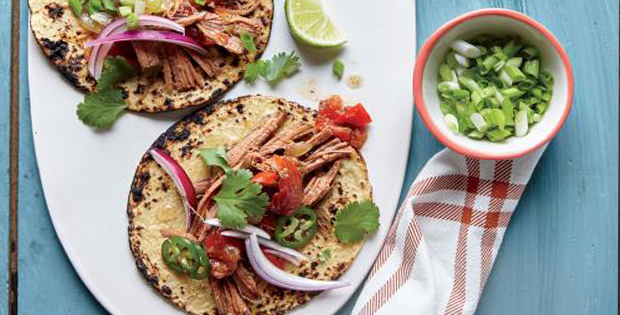 Don't run out of party munchies with this slow cooked dish.
Having a party isn't that all easy especially when you have tons and tons of visitors for that party. May it be a formal gathering or a random informal gathering, you must always have enough food to feed everyone. And not only enough, you  need more than enough.
It's better always better to have extra food and drinks that lack of it when you have a party. And there are only a few really good dishes that feed a very big crowd without exerting so much effort.
This tacos recipe will definitely feed your party guests and you will enjoy making them. They are very easy to make, really delicious and it won't take out so much of your time while you prepare the rest of the things you need for your party.
Check out the recipe below.
---
Slow Cooker Barbacoa Brisket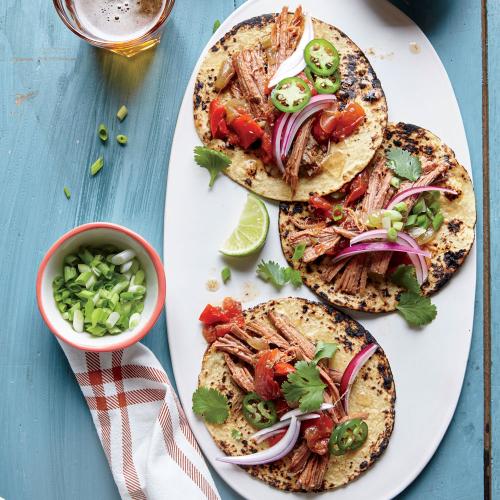 Ingredients:
1 tablespoon finely chopped fresh oregano
1 tablespoon dark brown sugar
2 tablespoons olive oil
1 tablespoon minced chipotle chiles in adobo sauce
1 tablespoon adobo sauce
1 teaspoon ground cumin
3/4 teaspoon kosher salt
1/2 teaspoon freshly ground black pepper
3 garlic cloves, grated
1 pound trimmed beef brisket
2 medium tomatoes, chopped (about 2 cups)
1/2 medium onion, chopped (about 1 cup)
1 red bell pepper, chopped (about 1 cup)
1 jalapeño pepper, seeded and chopped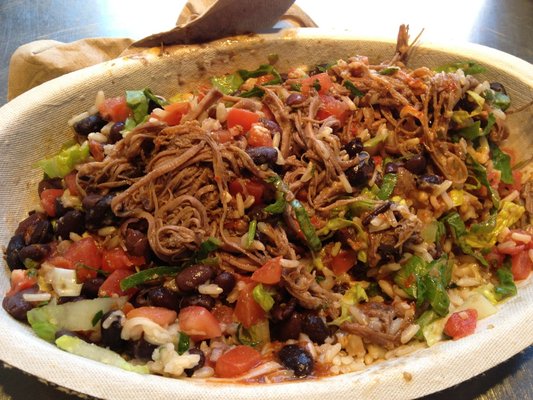 Click to the next page for the instructions…