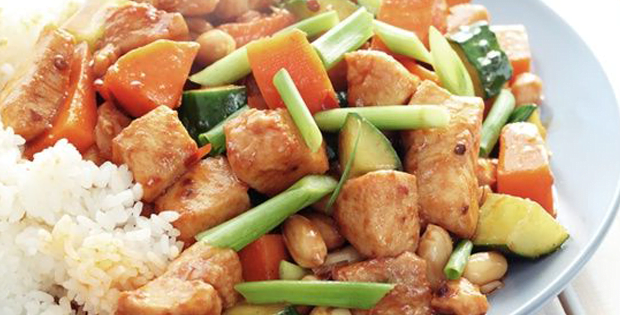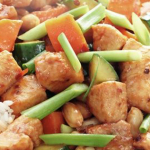 Yield: Family
Prep Time: 10 minutes
Cook Time: 8h 00 min
Print
Slow Cooker Balsamic Chicken With Spring Vegetables
A very simple dish that makes cooking in the slow cooker so convenient.
Now that spring has arrived, cooking one's favorite dish with one's favorite spring vegetable is definitely a special treat. And I am sure that your nearest markets, supermarkets or grocery stores are offering the best spring and summer deals for such veggies.
This recipe is super easy to make and it is super healthy too. You can play around with the veggies you could use for it. You don't have to stick with the veggies here if you wish to use something else. But the balsamic vinegar is amazing for this recipe, and it complements the veggies perfectly. So do not omit it.
Check out the recipe below.
Slow Cooker Balsamic Chicken With Spring Vegetables
Instructions
Place the chicken pieces in the base of the slow cooker. Drizzle about 1 Tbsp of balsamic vinegar over the chicken. Add the red cooking wine (optional) around the chicken as well. Gently toss the zucchini, squash, pepper pieces and onion pieces around and on top of the chicken. Season with salt and pepper.
Set the slow cooker on low and cook for 8 hours.
Before dinner, prepare the rice as directed.
Serve Slow Cooker Balsamic Chicken with Spring Vegetables over rice.
It is a great option for a couple's dinner or even for the entire family if you have kids. But with my kids around, I usually use the thigh chicken cuts instead of the breast parts. Well, try it out and tell me what you think.
A very big thank you to 5dollardinners.com for this amazing recipe.