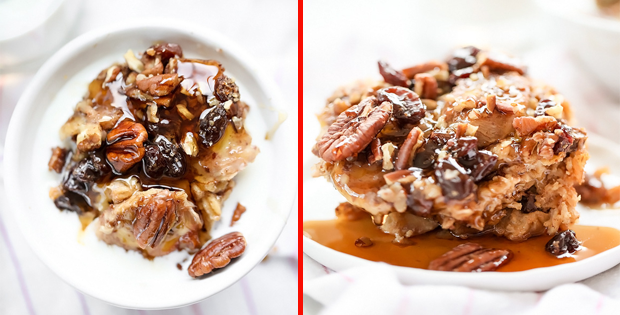 A very healthy and easy slow cooker recipe that kid's will love.
If you are looking for another dessert or snack that your kid's will fall head over heels in love with, this slow cooker recipe might just do the work. You can actually prepare it and leave it to cook while you do the rest of your house chores while the kids are asleep or away.
One of the many things I love about the slow cooker is how it helps give that extra moister, flavor and tenderness to any dish you cook in it. This oatmeal dish is just perfect with a slow cooker. The oatmeal gets that extra moister without having to taste like cardboard. Plus the milk, applesauce and bananas give so much flavor to it making it sweet enough to consider it a dessert.
It can almost resemble an oatmeal raisin cookie without the flour.
Check out the recipe below.
---
Slow Cooker Baked Oatmeal with Bananas and Nuts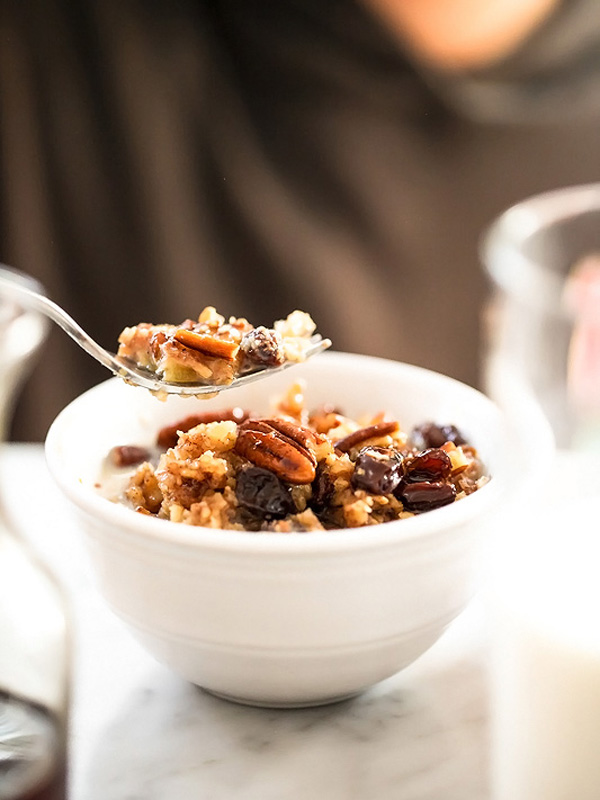 Ingredients:
4 cups uncooked old fashioned oats
1 cup packed brown sugar
1 tablespoon cinnamon
2 teaspoons baking powder
1 teaspoon kosher salt
2 cups applesauce
2 bananas, sliced
1 cup raisins
1 cup chopped pecans or walnuts
2 large eggs
2 cups low-fat milk
maple syrup (optional)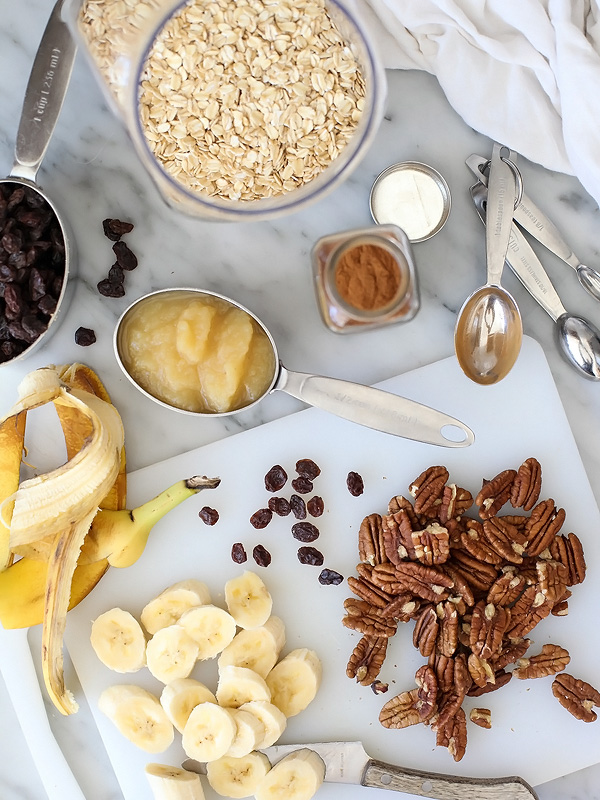 Go to the next page for the rest of the recipe…