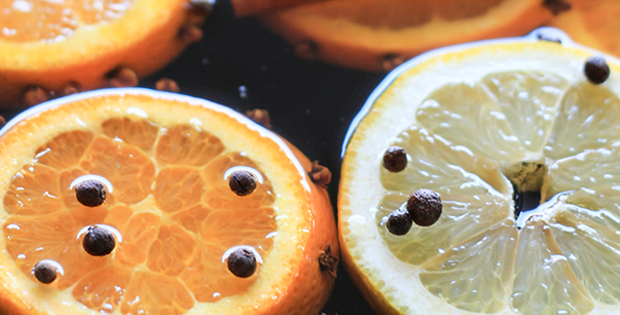 A holiday drink that you can prepare with your slow cooker.
This slow cooker recipe was a first for me. I have only tried hot chocolate in my slow cooker but I have never tried any other drink aside from hot chocolate. Well, not until I found this recipe and had to try t out myself.
So this makes me pretty excited to share it with you especially that the holidays are here, both for this month of November and December. I'm actually a sucker for party drinks. I don't drink soda but I do love juices, ciders and anything with a little alcohol in it. Just imaging my thrill in finding a drink I can prepare with my slow cooker and serve in any party.
This is practically so easy to, so no need to worry is you can pull it off. It will leave an amazing aroma in your house while you leave it to cook in the slow cooker. The scent of the oranges, lemons and spices is just like heaven. And those who will be drinking this cider of yours will think that you are more than a home cook.
Check out the recipe below.
---
Slow Cooker Apple Cider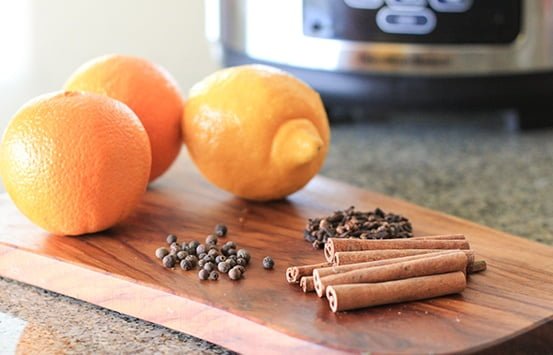 Ingredients:
1 gallon of apple juice
2 oranges
1 lemon
1 oz of cinnamon sticks
1 tablespoon of whole cloves
1 tablespoon of whole allspice
Instructions:
Pour apple juice into large slow cooker.
Cut oranges and lemons into large slices.
Push whole cloves into orange skin all the way around slice.
Float clove studded orange slices and lemon slices in apple juice.
Add cinnamon sticks and sprinkle in allspice.
Cook on low for 4-8 hours.
Strain and serve.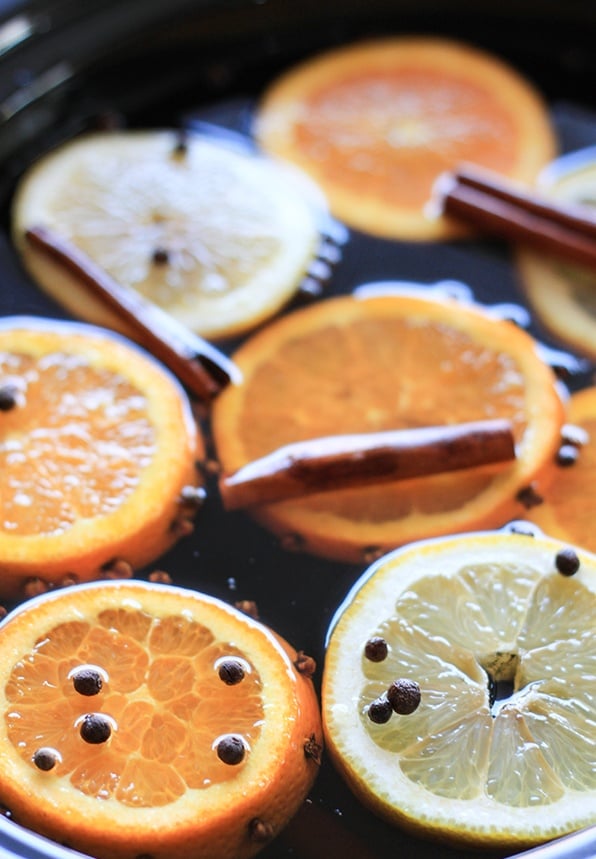 A very big thank you to number-2-pencil.com for this very satisfying cider recipe.