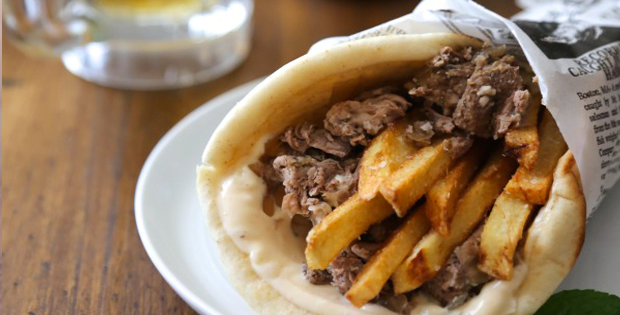 A perfect simple lamb dish with the help of your slow cooker.
One thing that makes me feel like I am having a restaurant-like dish is when I have an ingredient such as lamb. It just makes me feel like I'm somewhere super classy with a 5-course meal ready for me to take a bite on and savor. But I am not really a fancy type of woman. So even if the ingredient is something you usually have in fancy restaurants, it is always fun to put a little ruggedness to it.
This recipe is an example for such description. It actually reminds me of Shawarma or Falafel. We love having this for snacks or even for a light dinner on a cozy weekend night. My kids love having this because of the Frites. And my hubby loves it because of the mayonnaise. So just imagine the mayonnaise he requests to add on for it on top of the mint aioli.
This may not be a 5-star dish but it definitely be something you will be preparing once in a while and even crave for.
Check out the recipe below.
---
SLOW COOKER SPICED LAMB GYROS WITH FRITES AND MINT AIOLI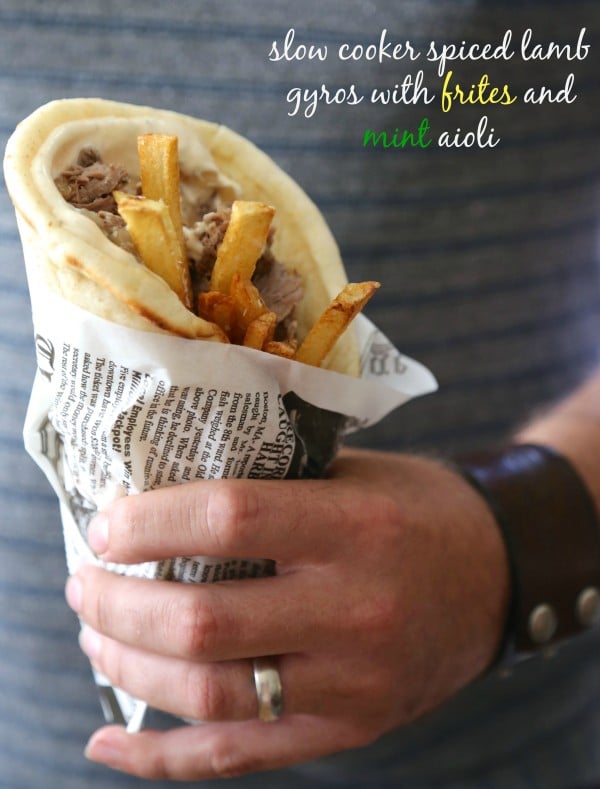 Ingredients: 
For the slow cooker spiced lamb
1 3lb lamb roast
6 garlic cloves, minced
2 tablespoons dried oregano
1 large onion, sliced
4 cups beef stock
4 large pitas
Tomato slices, garnish
Red onion slices, garnish
salt and pepper to taste
For the frites
3 large russet potatoes
8 cups vegetable or peanut oil
salt and pepper to taste
For the mint aioli
1 cup mayonnaise
1 garlic clove, minced
1 tablespoon lemon juice
2 tablespoons fresh mint, diced
1 teaspoon paprika
salt and pepper to taste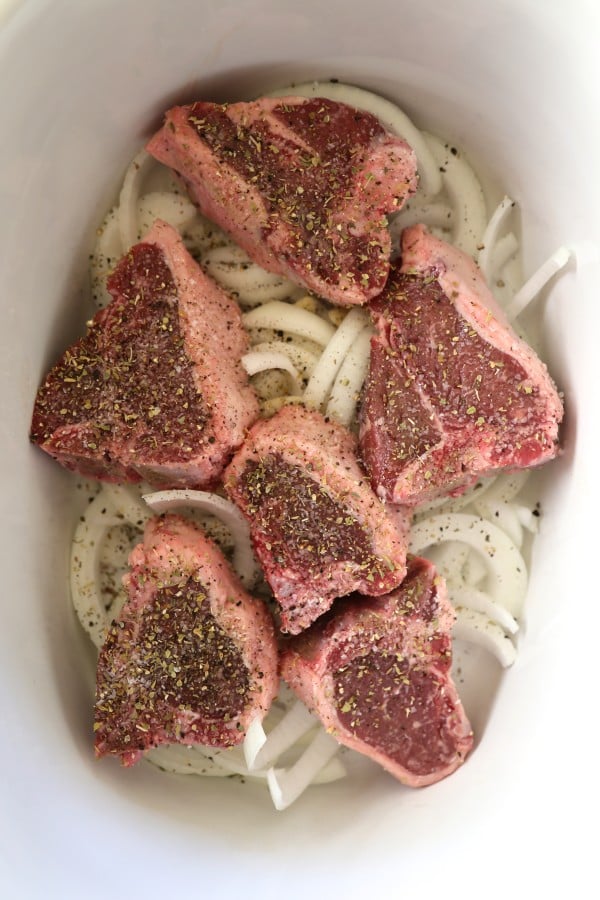 Instructions:
For the slow cooker spiced lamb
Place the lamb at room temperature for at least an hour for consistent cooking.
Place onions in the bottom of the slow cooker along with three chopped garlic cloves. Sprinkle lamb with oregano, salt, and pepper on both sides. Place lamb back in the slow cooker and cover with remaining garlic cloves. Add the beef stock and cook on low for 8 hours.
Remove lamb from slow cooker, let it cool slightly before shredding with a fork. To serve, stuff a pita with lamb, top with frites garnish with mint aioli, red onion, and tomatoes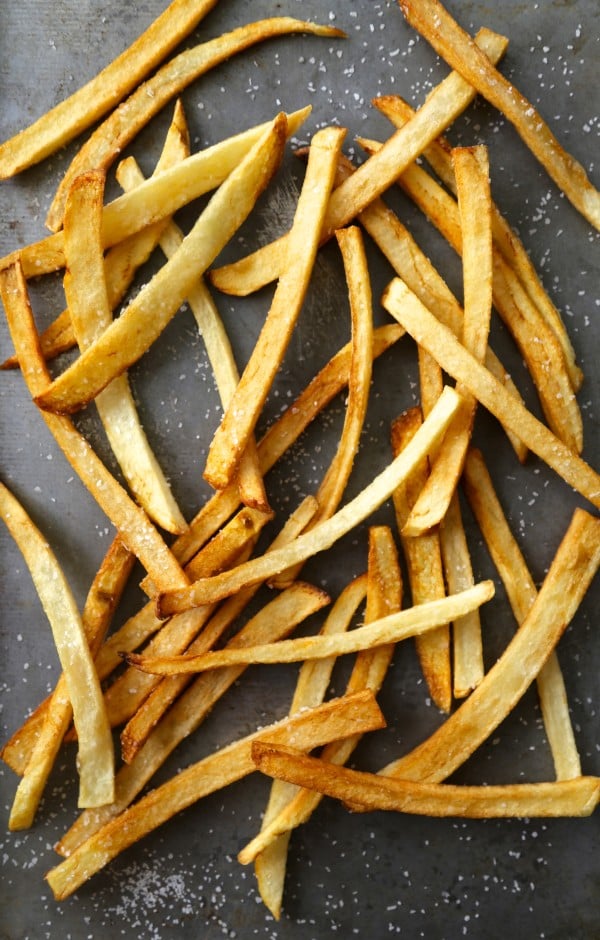 For the frites
Peel the russet potatoes leaving a few bits of skin for a rustic look. Cut into 1/4 inch slices and place them into a bowl full of water for at 2 to 24 hours. Remove from water and place frites on a towel to dry completely. Meanwhile, add oil to a Dutch oven and heat to 350 degrees. In batches fry the frites for about two to three minutes. Remove frites from Dutch oven and cool on a baking sheet lined with a paper towel. Repeat process unit all frites have fried. Next, heat oil back to 350 degrees and fry the frites again until golden. Remove from Dutch oven, place frites on a baking sheet with a paper towel and sprinkle with salt and pepper. Repeat process until all frites are fried.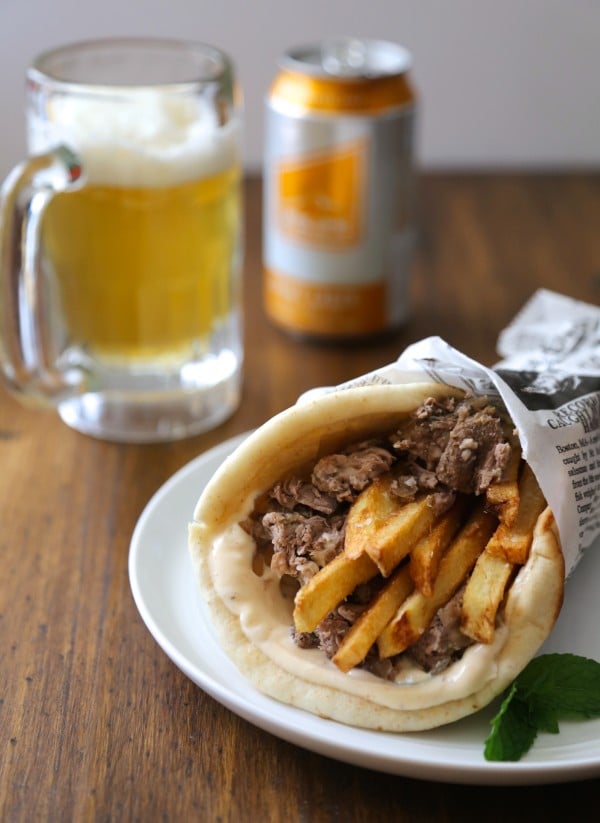 For the mint aioli
Mix all ingredients in a bowl. Refrigerate for at least 30 minutes to let the flavors combine.
A very special thank you to Lauren from climbinggriermountain.com for this amazing recipe.