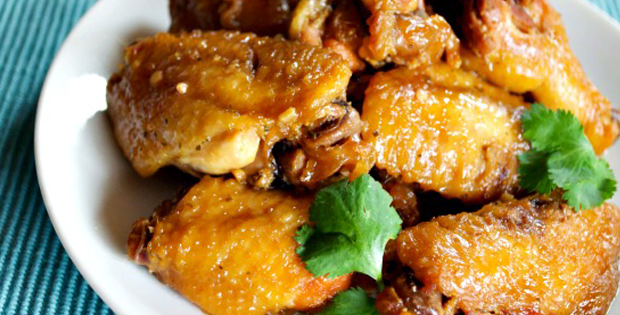 A very addictive chicken wing recipe that you will want to have in every event.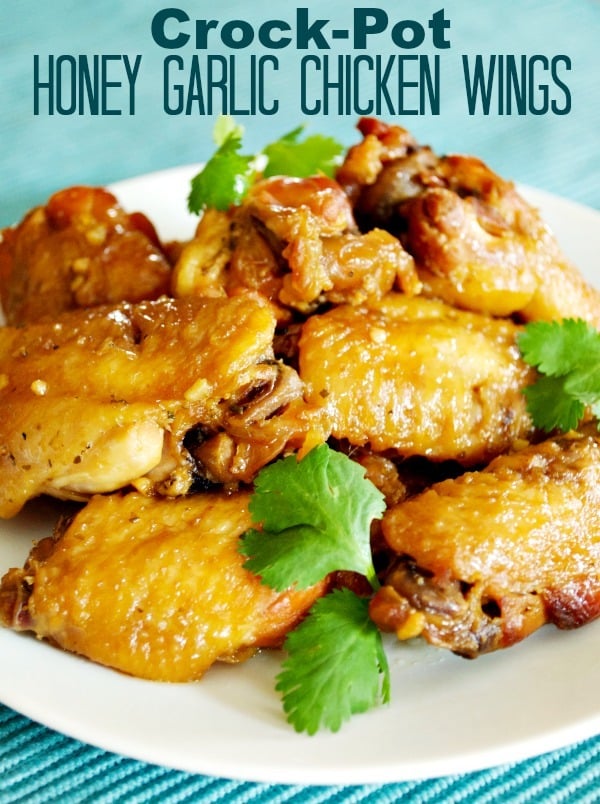 This recipe is a great choice for any occasion and for any purpose. When I say any purpose, you can have this as an appetizer or main dish or even as a simple snack for game day. This is so for me because chicken wings are just an all-around kind of part of the chicken when it comes to cooking.
I have served this for a party. I have also served this for a simple get together. I also brought this in a potluck gathering. And I have also served this for an afternoon snack with family and friends. So yes, it can be served in any event or occasion and they never fail me.
The other up side about this is that the ingredients are very minimal. The biggest ingredient you will have is the chicken and the rest are basically for flavoring. So try it out and tell me what you think.
Check out the recipe below.
---
Crock Pot Honey Garlic Chicken Wings
Ingredients:
3 pounds chicken wings cleaned and halved
1 cup honey
1/2 cup low sodium soy sauce
2 tablespoons vegetable oil
2 cloves garlic minced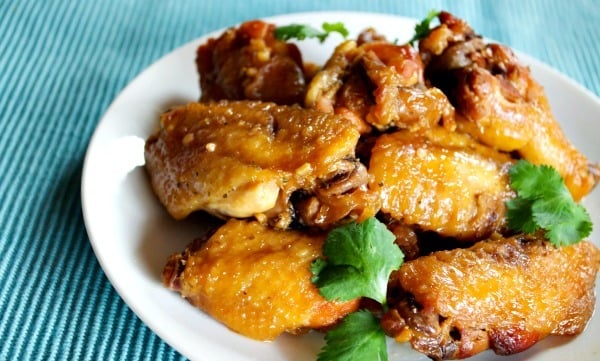 Instructions:
In a mixing bowl combine the honey, soy sauce, vegetable oil and minced garlic and whisk to combine.
Place chicken wings in a 4-quart or larger slow cooker and pour sauce mixture over top.
Toss chicken with a large spoon to coat all the chicken wings with the sauce mixture.
Cover and cook on LOW for 6 to 8 hours.
Notes:
Look for gluten-free low sodium soy sauce to make this yummy recipe gluten-free!
A super big thank you to the ladies of crockpotladies.com for this delicious recipe.