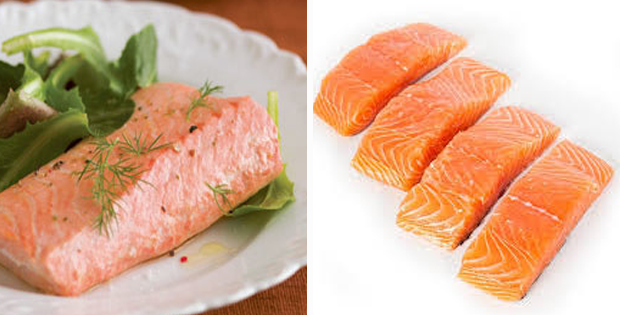 A sophisticated touch on your salmon using a slow cooker.
Any cook or chef dreams of making something worth to be featured or served in a restaurant. And if you love slow cookers or crock pots, then you definitely have tons of recipes up your sleeves that you would want to share with the world. Just like what I do. I share what I have and what I find in the net.
Now are you into fish, most specifically salmon? Well, I do! And this pouched salmon recipe using a slow cooker just takes the cake. It's very simple to do and you don't need more than 7 ingredients to complete it. And it absolutely melts in your mouth.
Check it out below and try it out.
---
Slow Cooker Poached Salmon Recipe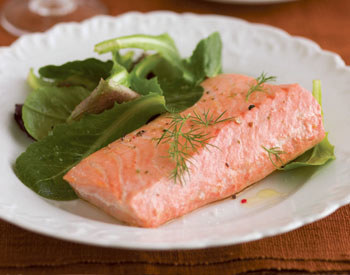 Ingredients
1 cup water
1/2 cup dry white wine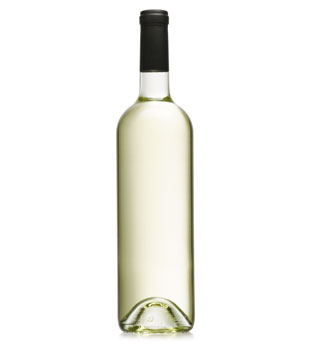 1 yellow onion slice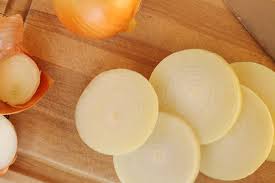 1 lemon slice
1 sprig dill
1/2 teaspoon salt
4 (6-ounce) salmon fillets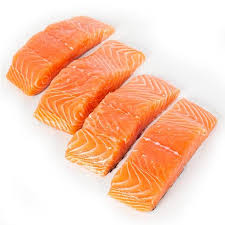 Check out the next page for the instructions…