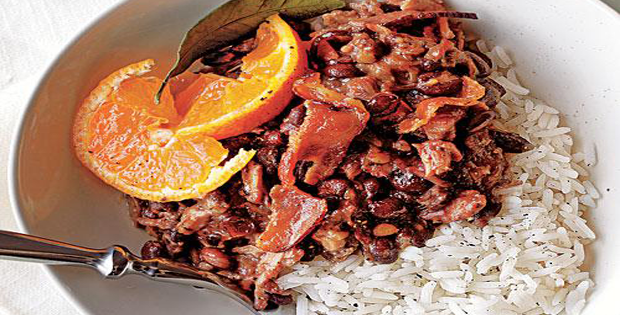 Have a taste of the flavors of Brazil with its famous dish.
Not a lot of people are really familiar with this dish, but if you are one of those who are big South American fans, then I'm sure you know this dish very well. It is actually the national dish of Brazil. This basically means that this dish is served in pretty much every special occasion in Brazil.
Feijoada which is pronounced fay-ZWAH-da is a very luscious pork stew with black beans. It is usually served on top of rice and fresh slices of orange. It does not only use one type of pork meat or portion, it uses several kinds, thus the explosion of flavors and texture. And cooking it in a slow cooker makes more delicious as it already is. SO what are you waiting for? Try it out now.
Check out the recipe below.
---
Crock Pot Brazilian Feijoada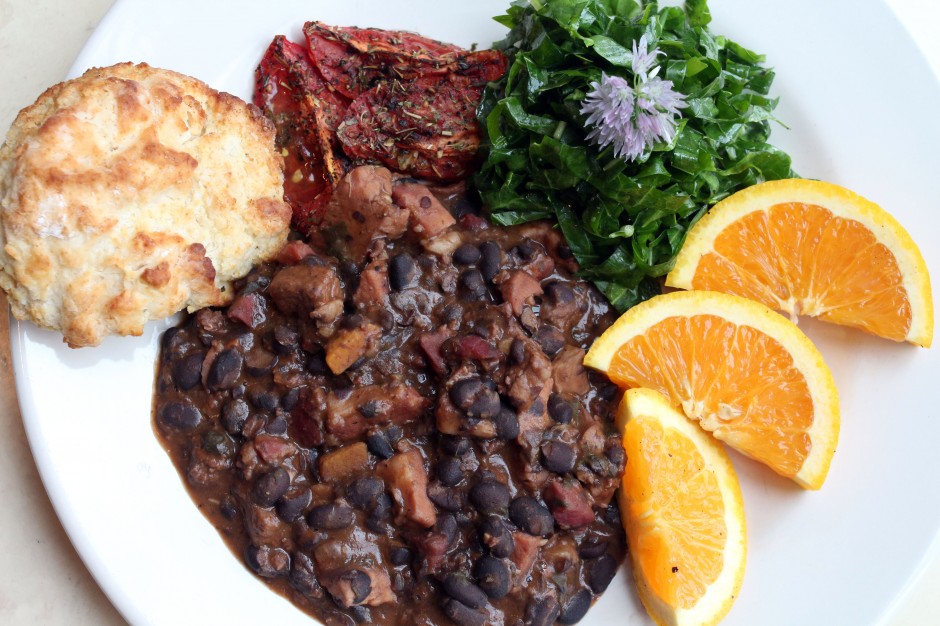 Ingredients:
2 cups dried black beans
4 applewood-smoked bacon slices
1 (1-pound) boneless pork shoulder (Boston butt), trimmed and cut into 1/2-inch cubes
3/4 teaspoon salt, divided
1/2 teaspoon freshly ground black pepper, divided
3 bone-in beef short ribs, trimmed (about 2 pounds)
3 cups finely chopped onion (about 2 medium)
1 1/4 cups fat-free, lower-sodium chicken broth
4 garlic cloves, minced
1 (9-ounce) smoked ham hock
1 tablespoon white vinegar
8 orange wedges
Go to the next page for instructions…