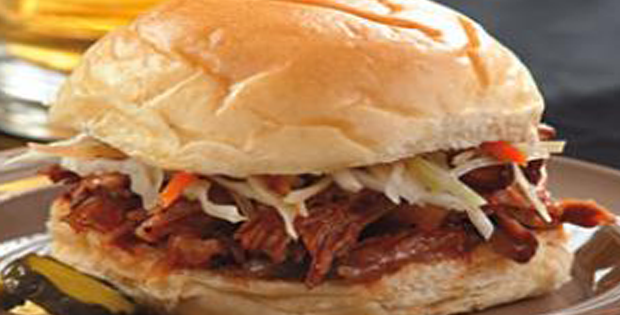 Flavor up your pulled pork dish with caramelized onions cooked in a slow cooker.
A mouth-watering smoky sandwich that is definitely one of the must try's before you die. You won't need a griller to make the this delicious recipe,
If you are looking for the easiest way to cook pulled pork, go for using your slow cooker. It will be a piece of cake and you will still have a hint of that smokiness just by adding chipotle chile. How awesome could that be?
I just love making it into a sandwich. It is just divine. But you can also serve it with a yummy potato salad or even a mashed potato. Hope you enjoy this meal.
Check out the recipe below.
---
Slow Cooker Pulled Pork with Caramelized Onions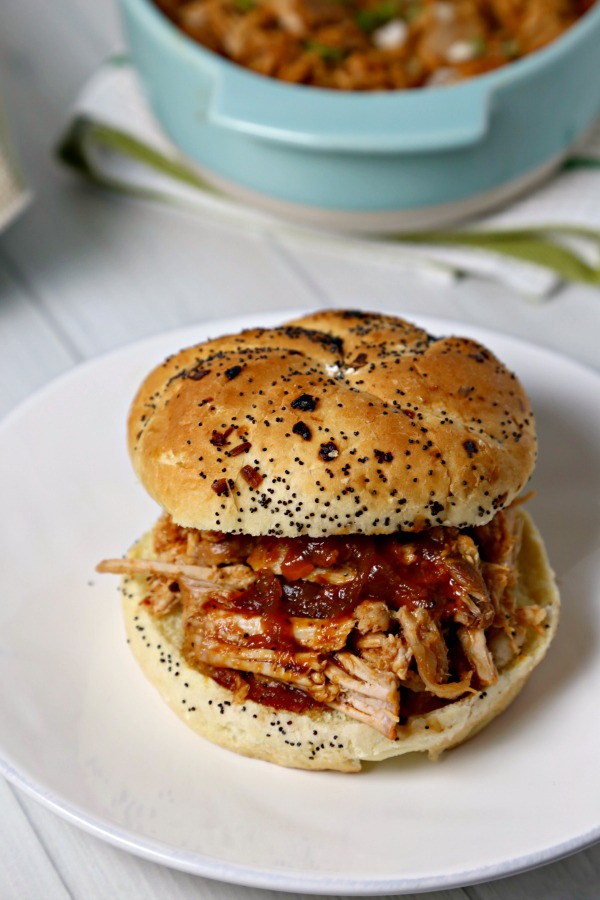 Ingredients:
1 tablespoon extra-virgin olive oil
3 large onions, thinly sliced
1/3 cup raw cane sugar, such as Demerara or turbinado
4 cloves garlic, minced
1 teaspoon dried oregano
1 teaspoon freshly ground pepper
1/2 teaspoon salt
1/3 cup cider vinegar
1 cup chili sauce, such as Heinz
1 1/2-3 teaspoons minced chipotle chile in adobo sauce
3 pounds boneless pork shoulder or blade (butt) roast, trimmed
Go to the next page for the complete instructions…