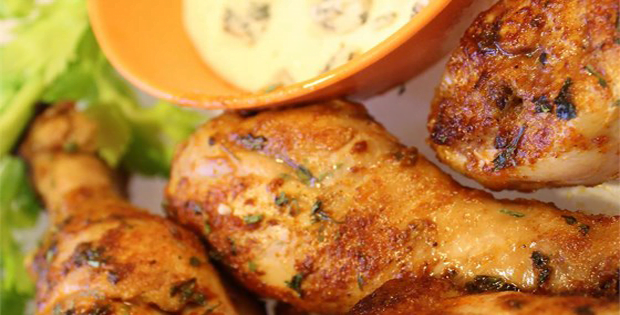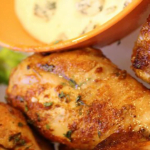 Yield: Family
Prep Time: 5 minutes
Cook Time: 3h 00 min
Print
Prepare Yourself For Some Spicy Hot Slow Cooker Chicken Legs
The best and yummiest alternative to spicy chicken wings!
I am getting ready for a relaxing weekend as my hubby invited a few friends to have a couple of bottles at here at home. Time to unwind a bit and since there will be cold drinks, there should be something really good to munch on.
Check the recipe out below.
Spicy Hot Slow Cooker Chicken Legs
Instructions
Place the drumsticks in a slow cooker, and sprinkle evenly with pieces of butter.
Pour the hot sauce over the chicken, then season with garlic powder, onion powder, salt and pepper.
Cover, and cook on High for 3 hours, or until tender. Serve chicken legs with blue cheese dressing on the side.
And because of this, I decide to have some chicken wings and legs. But I will be using this specific recipe. I have cooked this recipe a hundred times and I have never gone tired of it, especially during days where I crave something spicy.
A very big thank you to allrecipes.com for this amazing dish!