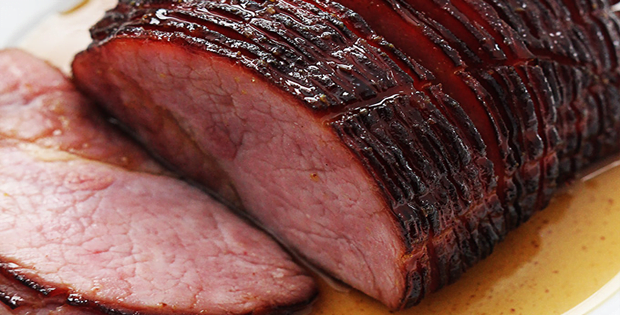 The juiciest sweet and spicy glaze that you will ever have on a ham.
This I think is one of my favorite ham recipes that I have ever come across the past few months. And it is so timely that I found it now that Thanksgiving is just a few days away.
This is definitely one of the dishes I will be serving for my Thanksgiving dinner. I love ham and when I tried this out, I just really had to make it again. I'm making sure to make some extra so that I can have them stored for days I want to have comfort food a.k.a. easy sandwiches on lazy days.
The sweet and spicy glaze is my kind of thing and for me this is the one special dish I am making specifically for me, aside from the other dishes I am making for everyone else. This will be kind of a reward for myself for Thanksgiving for the next few days after because of the extra I will be making for storing.
Check out the recipe below.
---
SLOW COOKER GLAZED HAM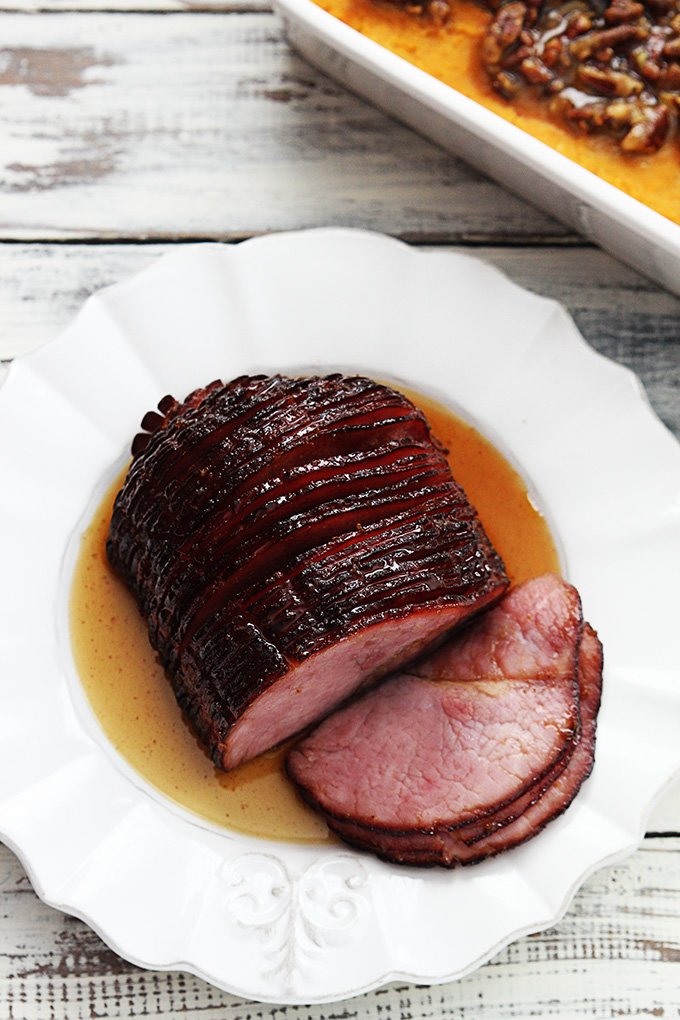 Ingredients:
1 fully cooked ham (any size will work as long as you have a slow cooker large enough for it)
sauce
1¼ cups brown sugar
¼ cup honey
¼ cup spicy brown mustard
¾ cup dr. pepper (half of a can)
¼ cup maple syrup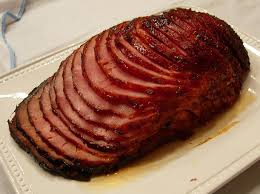 Instructions:
Score ham by using a sharp knife to cut lines into ham in a criss cross pattern. The lines only need to be about ⅛th of an inch deep. Fill slow cooker with about 1 inch of water. Place ham in slow cooker. Cover and cook on low for 4-6 hours.
hour before serving, prepare the sauce. Whisk together all sauce ingredients in a medium sauce pan. Bring to a boil, then reduce to a simmer and cook for 10 minutes. Remove from heat and allow to thicken for 5-10 minutes.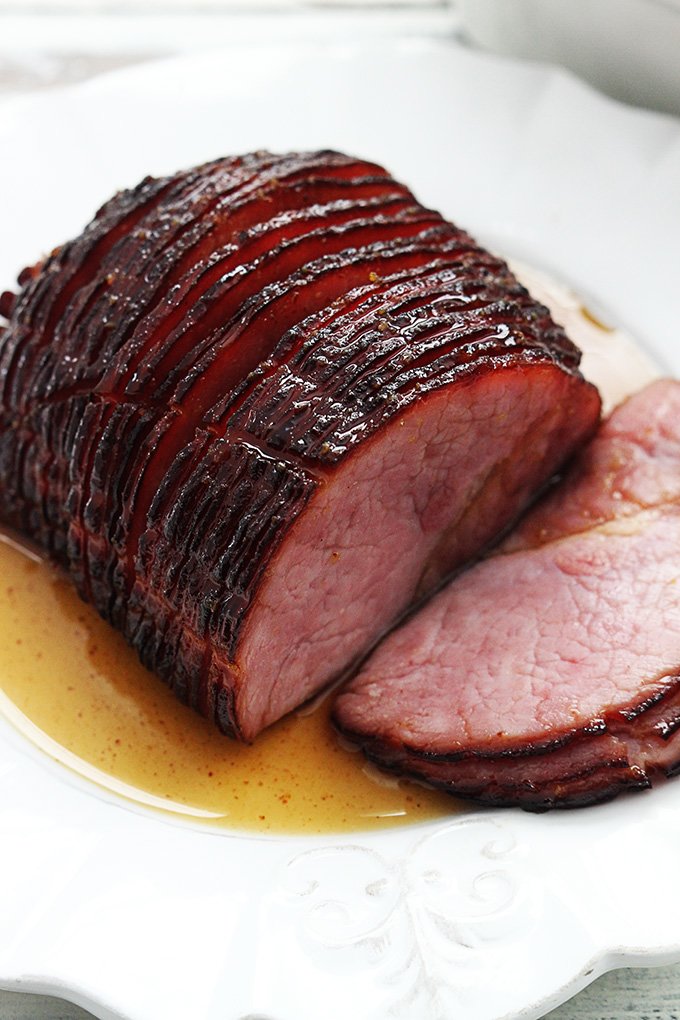 Drain water and ham juices from slow cooker. Pour sauce over ham inside the slow cooker, being sure to cover the whole ham. Cover and cook another 30 minutes. Place ham on serving dish. Carve/slice the ham and spoon the remaining sauce from the slow cooker over the ham. Serve warm. Enjoy!
NOTES
*This recipe works for a very small ham (2 pounds) to a very large ham that will feel a big group. For large hams (over 7-8 pounds), double the sauce recipe.
A very big thank you to lecremedelacrumb.com for this scrumptious recipe.
Credits to passionatepennypincher.com for the great image.