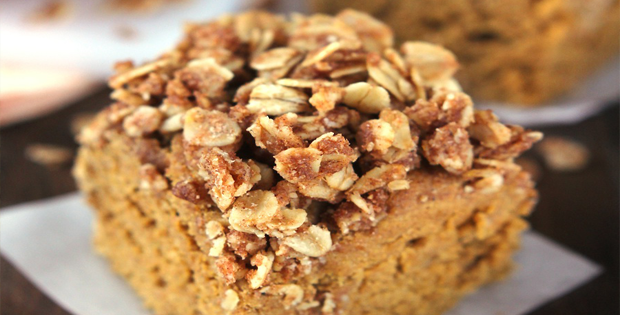 The perfect slow cooked comfort food for breakfast.
A day without coffee is like torture for my husband. He gets headaches and whatever he feels is odd in his system whenever he does not take a cup or two of coffee within a day. He even takes coffee before he sleeps. Most of you might be able to relate to this. So basically you can also relate to the idea of having something to pair your coffee with.
This cake is by far one of the most perfect choices you can have for your coffee. It is super moist and a great comfort food on days that you need one. It is actually a great breakfast treat that even your kid will enjoy and request to have as a school snack.
Of course you don't really need to have coffee to pair this with. This amazing slow cooked cake can be paired with any type of drink. Surely, you won't have left over as it is super delicious. But if there are leftovers, all you have to do is wrap it in cling wrap or foil and store for up to 4 days. So that's 4 more days of cake goodness.
Check out the recipe below.
---
Slow Cooker Pumpkin Streusel Coffee Cake
Ingredients:
¾ c (75g) old-fashioned oats
¼ c (30g) whole wheat flour
1 tsp (3g) ground cinnamon
2 tbsp (30mL) maple syrup
2 tbsp (28g) unsalted butter, melted and cooled slightly
for the cake
2 c (240g) whole wheat pastry flour
1 ½ tsp (5g) baking powder
½ tsp (2g) baking soda
1 ½ tsp (5g) ground cinnamon
¼ tsp (1g) ground nutmeg
¼ tsp (1g) ground ginger
¼ tsp (2g) salt
1 tbsp (14g) unsalted butter, melted and cooled slightly
1 large egg white
1 tbsp (15mL) vanilla extract
1 c (244g) pumpkin purée (NOT pumpkin pie filling)
1 tsp (5mL) lemon juice or vinegar
1/3 c (80mL) maple syrup
Click on the NEXT button for the instructions.