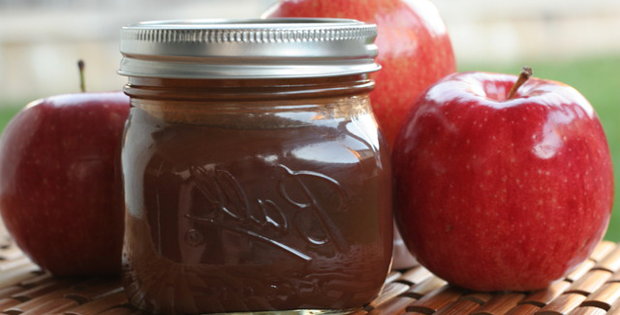 Enjoy this long-lasting slow cooked apple butter.
This is an awesome recipe if you love apple flavored snacks or spreads. It is so easy to make with the slow cooker. And you definitely won't regret making this especially in times you have unexpected guests at home or when you suddenly feel hungry and got nothing else lying around.
The thing I love about this the most is that after cooking it, you can store it and have it as a great versatile butter for an entire year. So you better prepare a whole lot of sweet delectable apples to last you a year of good apple butter spread.
Check out the recipe below.
---
Apple Butter Recipe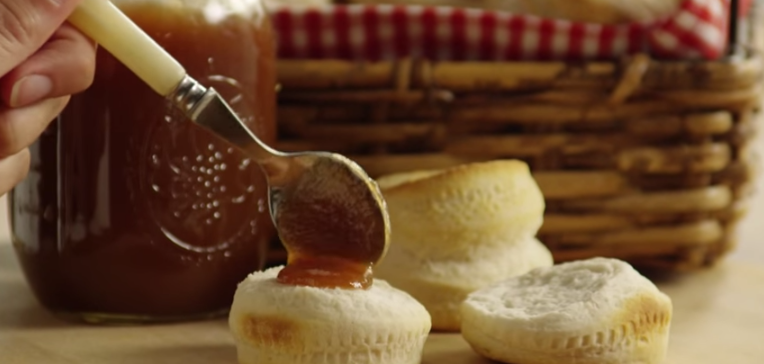 Ingredients:
6 lbs of apples
4 cups of sugar
2 tsp. ground cinnamon
1/4 tsp. ground cloves
1/4 tsp. nutmeg
1/4 tsp. salt
Go to the next page for the instructions…