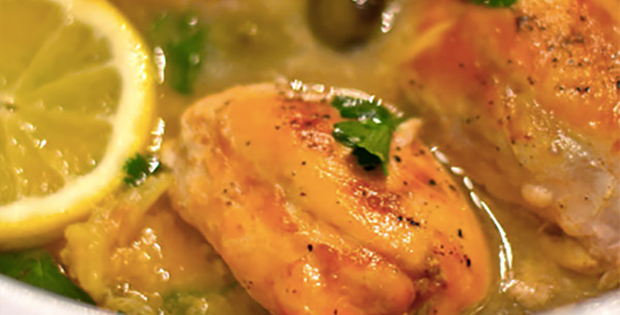 A delicious chicken dish you can prepare anytime of the year.
Here is another amazing chicken recipe I found online in one of my favorite sites. I always love having a pinch of lemony flavor in my dishes, and I just think this is one of those recipes that is truly a treat.
Lemon has always been a perfect match for chicken, well for me at least. Which is why if you have gone through some of my posts, you will see I have several posts with chicken and lemon together. This recipe specially is one of the easiest and nicest flavors that I have ever tried.
The best part is, it requires that you use chicken thighs. And these parts of the chicken are my favorite right next to the drumsticks or chicken legs. The juiciness and flavor of the thighs is just amazing with the lemon. I think you will definitely agree with me once you try it out.
Check out the recipe below.
---
 Slow Cooker Lemon Chicken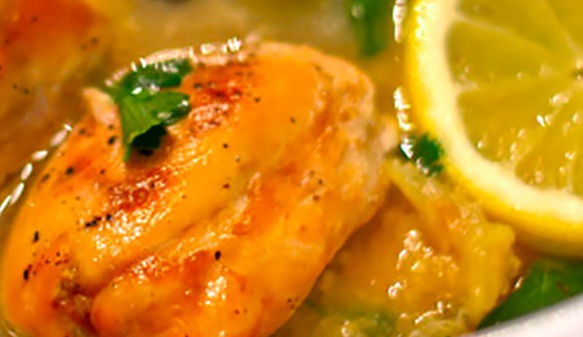 Ingredients:
12 boneless, skinless chicken thighs
Kosher or sea salt to taste
¾ teaspoon black pepper, divided
2 tablespoons olive oil, divided
1 lemon, sliced (optional)
1 cup chicken broth (fat free, low sodium)
3 tablespoons freshly squeezed lemon juice
¼ cup flour, optional corn starch
½ teaspoon ground cumin
¾ cup pitted green olives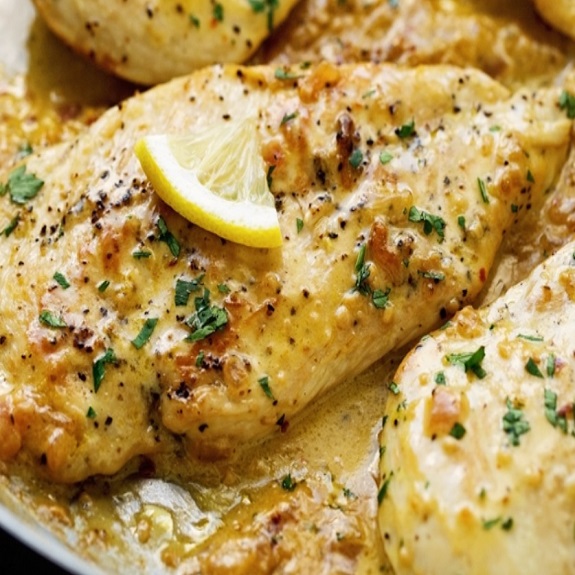 Instructions:
Sprinkle chicken thighs evenly with salt and ½ teaspoon pepper.
Heat 1 tablespoon oil in a large skillet over medium-high heat; add half of chicken. Cook about 3 minutes per side, or until browned. Transfer to a slow cooker. Add remaining 1 tablespoon olive oil to skillet, and repeat procedure with remaining chicken.
Combine broth, juice, flour and cumin, stirring with a whisk. Pour broth mixture over chicken.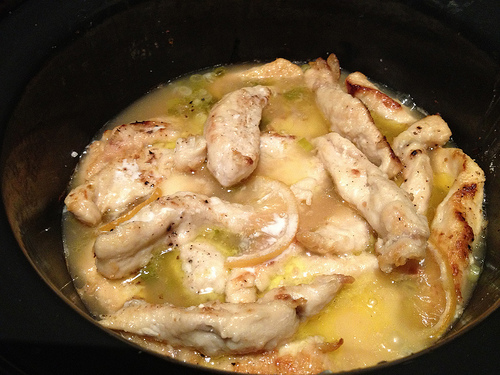 Top with olives and remaining ¼ teaspoon pepper. Cover and cook on low heat for 6 hours. Add lemon slices as a garnish to serve, if using.
Thank you to the following sources for sharing your recipe.
Resource: skinnyms.com, magicskillet.com, planningwithkids.com