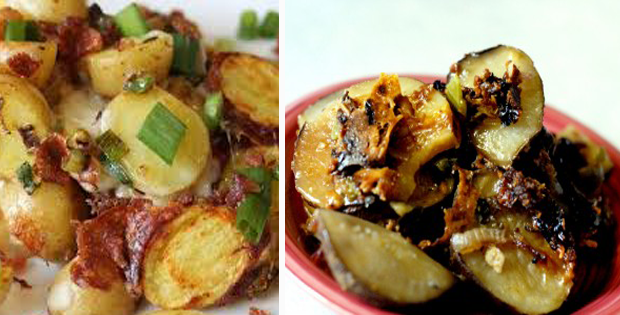 A healthy and cheesy breakfast to start your busy day.
Potatoes are one of the many ingredients I just love using. I could actually live with mashed potato alone. And my youngest son is my partner when it comes to that. My hubby and eldest son have also been influenced with my fascination and love for mashed potato (this was only recently).
Aside from mashed potato, dishes or recipes with potatoes and cheese is also considered a favorite at home. When I came across this recipe, I just had to try it and have some ready for breakfast the next day. It is definitely a winner for my hubby and kids. The best part is they leave the home with a satisfied tummy.
Check out the recipe below
---
Crock Pot Potato Breakfast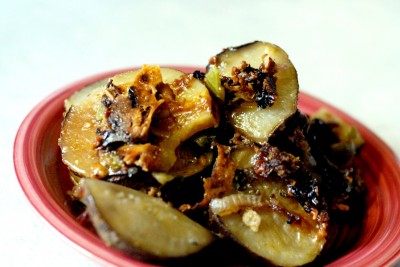 Ingredients:
2 large baking potatoes, sliced thick
1 medium onion, sliced
1 cup shredded cheese
½ cup chopped peppers
1 tablespoon + butter
Meat
Go to the next page for the instructions…