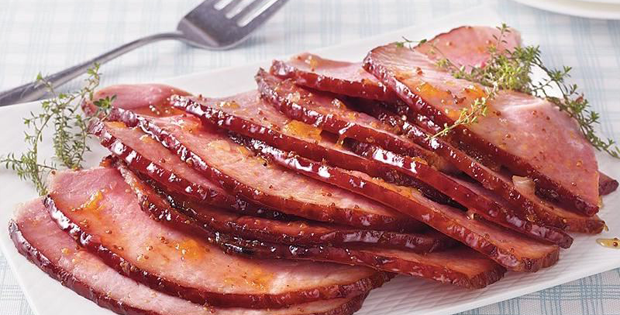 The perfect and most delicious dish for any holiday or family event.
I love having ham stored in my fridge. I just don't keep some for occasions or special gatherings. I usually have them as an emergency ingredient for a snack.
It is a given fact that having ham for special occasions or even holidays makes the meal all more special. And it becomes much better if you make the ham yourself. There are just tons of ham recipes online and offline that you can try out. And with all the trials and errors I have done, this specific recipe has really stuck with me.
It is truly worth trying and it is so darn easy to make. Plus, you can make a whole bunch and store them in your fridge even after your holiday meal. At least you will have something to use for sandwiches both for yourself and your kids.
Check out the recipe below.
---
SLOW COOKER HONEY-MUSTARD GLAZED HAM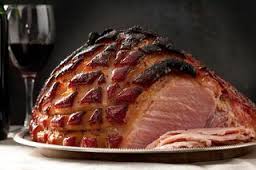 Ingredients:
1 (7 to 10 pounds) fully cooked, bone-in Ham
1 cup brown sugar
1 cup honey
1/2 cup Dijon mustard
1/4 cup apple juice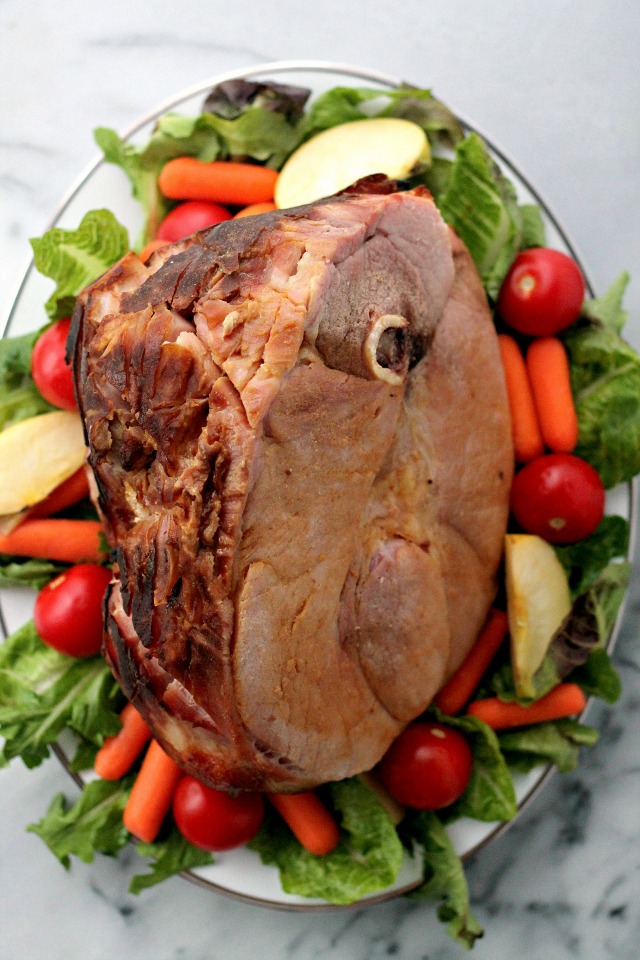 Click to page 2 for the rest of the recipe…