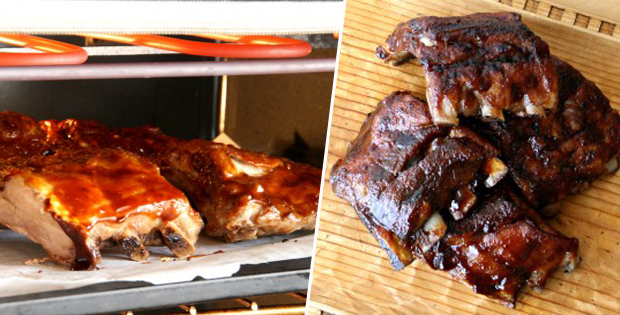 Perfectly cooked Baby Back Ribs with sweet barbecue glaze.
Tender, juicy and full of flavors if one of the few things I can say about this mouthwatering dish. Just explaining how it taste and feels like makes me want to go back in the kitchen and prepare some for myself.
And the perfect way to cook it is through a crock pot or slow cooker, especially if you want all the juices as part of the sauce. The thing I love the most about this recipe aside from the outcome is how to make it. You only need 4 ingredients to make this very luscious dish.
Check out the recipe below:
---
Smoky Baby Back Ribs in the Crock-Pot Recipe
Preparation time: 7 minutes
Cooking time: 5 hours in Crock-Pot, 5 minutes under broiler
Number of servings: 4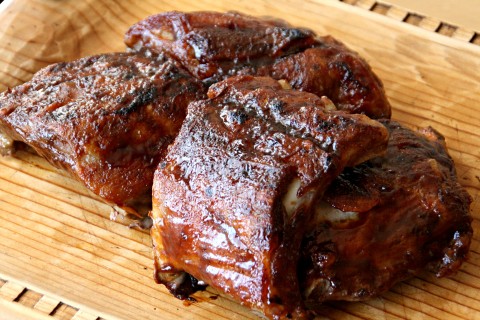 Ingredients
2 1/2 pounds baby back pork ribs
1/4-1/2 teaspoon smoked paprika
Glaze: mixture of barbecue and Hoisin sauces (about 1 1/2 tablespoons each)
More information on the next page…