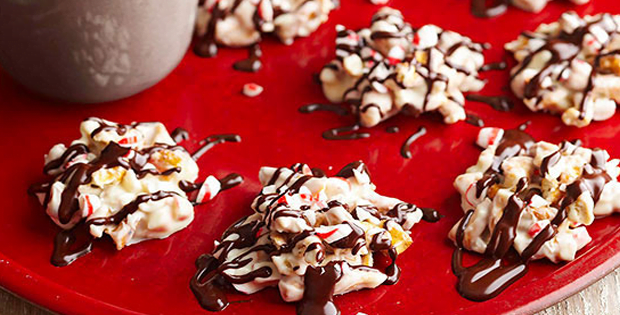 A great Christmas give away straight from your slow cooker.
Still pondering on what Christmas gift you could give out to your friends, co-workers and even neighbors? Well, have you ever considered preparing Christmas candies?
Christmas is literally a few days from now, and if you are still working on what to give then this recipe might be your miracle for the holidays. You won't have to buy a gift different from the other for each specific person. Food is always a good choice. And this special Christmas recipe will solve your give away problem this holiday. At least you just need to prepare a whole big bunch for several people you have in mind for the giveaways.
You can also spare some for your own personal consumption this coming Christmas. It basically is a great option for both a holiday gift and holiday dessert for your dinner table. Try it out and tell me what you think
Check out the recipe below.
---
Slow Cooker Peppermint Pretzel Candies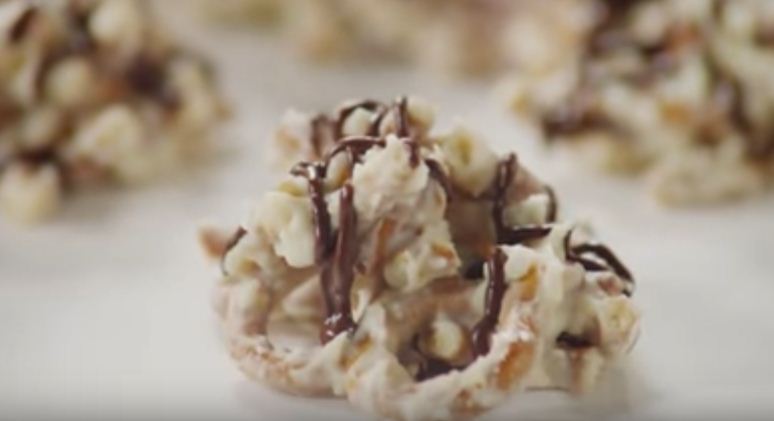 Ingredients:
120 ounce package vanilla-flavor candy coating, coarsely chopped
6ounces white baking chocolate with cocoa butter, coarsely chopped
3tablespoons butter-flavor shortening
1/2teaspoon peppermint extract
116 ounce package pretzel twists, coarsely chopped (8 cups)
3/4cup coarsely crushed striped round peppermint candies (about 28 candies)
3 ounces dark chocolate, coarsely chopped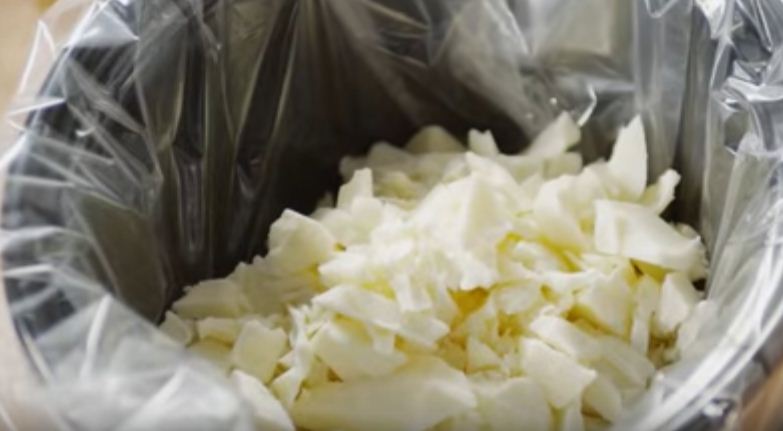 Instructions:
Place a disposable slow cooker liner in a 3-1/2- or 4-quart slow cooker. Add candy coating, white chocolate, and shortening; stir to combine.
Cover and cook on low-heat setting for 1 to 1-1/2 hours or until mixture is melted and smooth, stirring every 30 minutes. Stir in peppermint extract. Stir in pretzels and peppermint candies.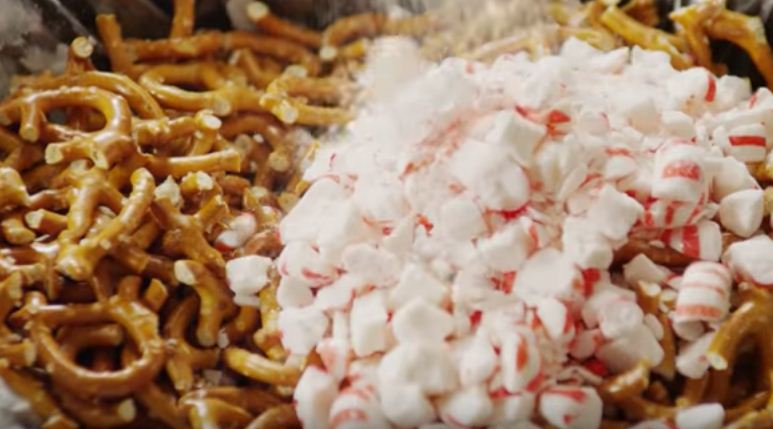 Line two large baking sheets with parchment paper. Drop candy mixture by heaping tablespoons onto the prepared baking sheets. Let stand at room temperature until firm.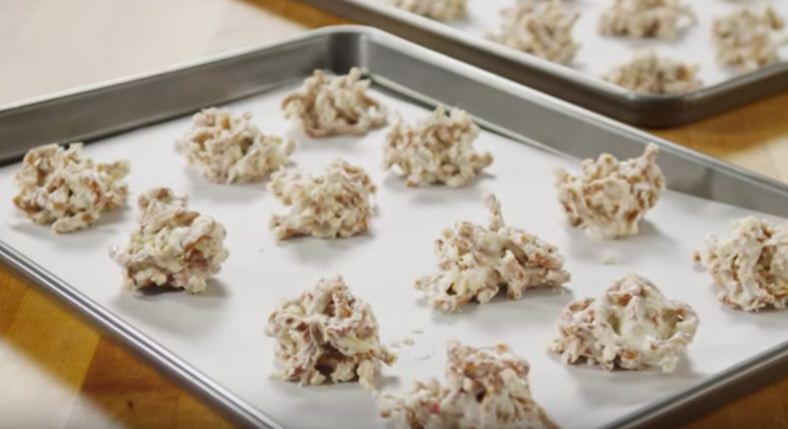 In a small saucepan cook and stir dark chocolate over low heat until melted; cool slightly. Spoon melted dark chocolate into a decorating bag fitted with a 1/4-inch plain tip. (Or fill a heavy resealable plastic bag with melted chocolate; snip a small hole in one corner of the bag.)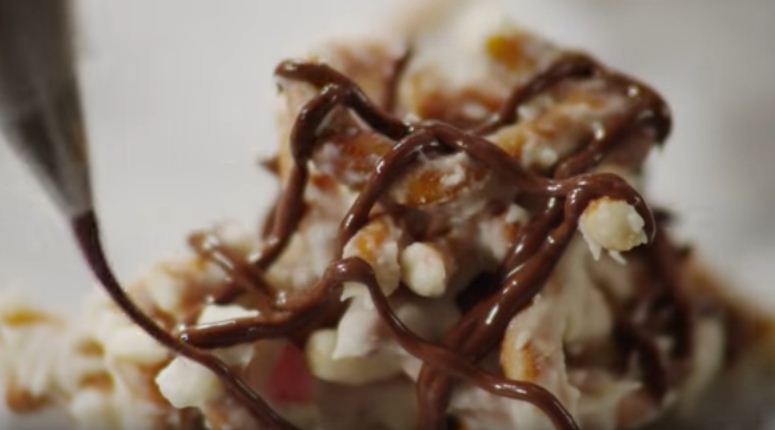 Drizzle melted dark chocolate over candies. If desired, sprinkle with additional crushed peppermint candies. Let stand at room temperature until firm.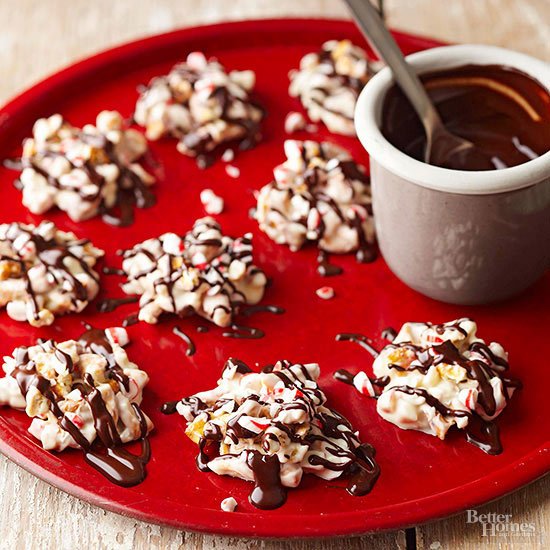 Watch the video below.