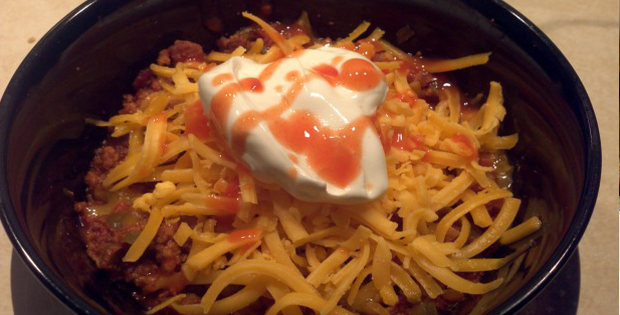 The perfect slow cooked dish for a heavy meat diet.
I have shared tons of chili recipes in this website but I could never get enough of it. I know that not everyone will have the same taste or preference. This goes especially true when the type of diet we have is involved. So here goes another chili recipe with the help of your slow cooker.
Researching and experimenting with cooking is one of the many things my hubby and I love to do. And when health is involved, we are more than willing to try anything that could help our diet. My hubby has been trying to do Crossfit in our very own home. He made his own gym and set up his own equipment. In line with that, I had to find ways to make sure that his diet suits the new physical training he is going through. Hence, this recipe we found online that is exceptionally delicious and has that perfect touch for his Crossfit muscle building routine.
So for those worried about proportions and having low carbs, this recipe might help you as it did my hubby.
Check out the recipe below.
---
Slow Cooker Caveman Chili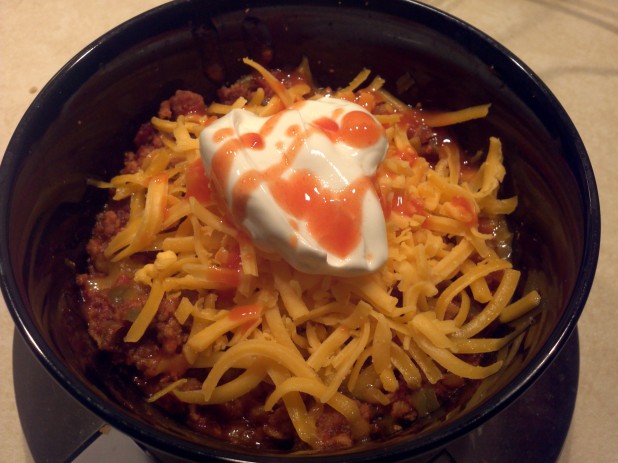 Ingredients:
8 Thick cut bacon
2 lbs (32 oz) Ground Pork
300 g Yellow Onion (1 medium onion)
300 g Green Pepper (3 small peppers)
6 oz Tomato Paste
1 can Diced Tomatoes, drained
1 pack McCormick Original Chili Seasoning
To taste Salt, pepper and garlic powder, onion powder, cayenne pepper
Instructions:
Chop onions and peppers and place in crockpot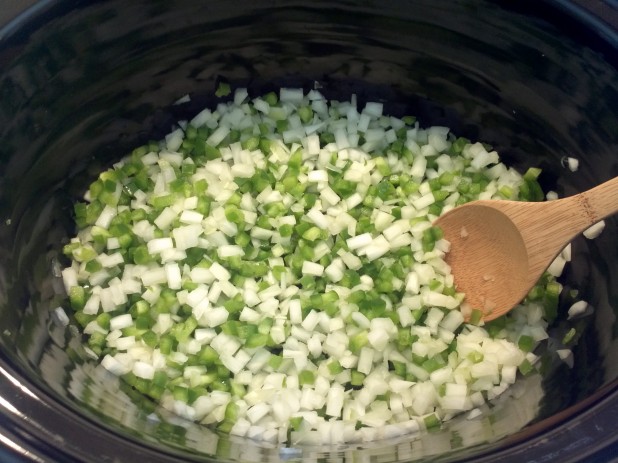 Brown pork, add salt and pepper, drain, cool and put in crockpot
Cut bacon into small pieces, cook, drain, cool, and put in crockpot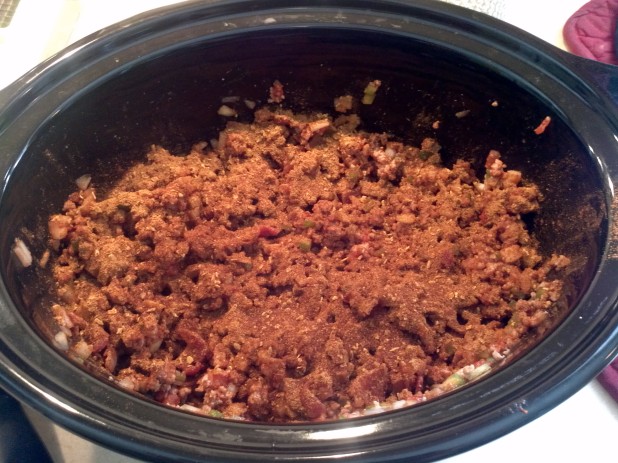 Drain tomatoes and add to the crockpot
Add the tomato paste
Add seasoning packet to chili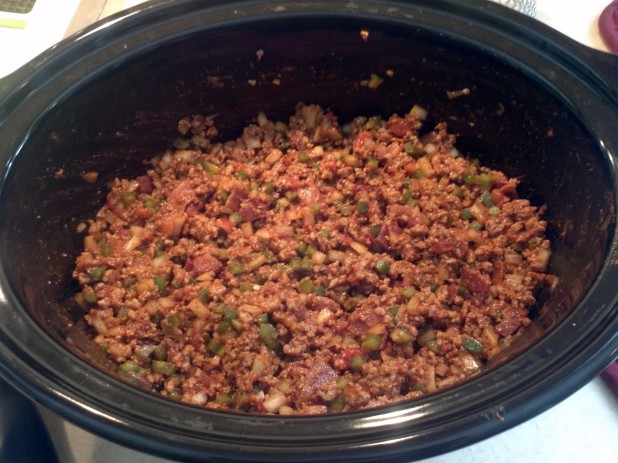 Cook for 6 hours on low