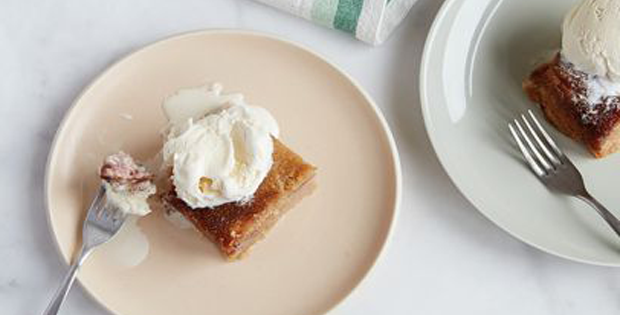 A very healthy banana cake straight from a slow cooker.
Every single day, you will see a whole bunch of bananas on out dinning table or our kitchen pantry. It's a must have as part of your meals. Potassium is very very important to us.
This is also a factor since we are very athletic. So it isn't a wonder why I also love cooking with fruits like bananas. This specific cake is a favorite of my youngest. The ice is the bonus he gets as my hubby says. It's a great dessert or snack and it's filled with all the potassium one could need.
Check out the recipe below.
---
Slow Cooker Banana Upside Down Cake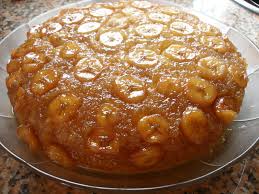 Ingredients:
Banana
5 tablespoons unsalted butter, in small pieces, plus more for the cooker
3/4 cup firmly packed dark brown sugar, plus for lining the cooker
3 tablespoons dark rum
2 pounds ripe medium bananas (about 6), peeled and halved lengthwise
Cake
3/4 cups cake flour
3/4 teaspoons baking powder
1 ⁄2 teaspoon ground cinnamon
1 ⁄4 teaspoon ground nutmeg
1 ⁄4 teaspoon fine salt
4 tablespoons unsalted butter, softened (1/2 stick)
2/3 cups sugar
1 large egg, at room temperature
1 large egg yolk, at room temperature
2 tablespoons whole milk, at room temperature
Ice cream for serving
Go to the next page for the instructions…